MLT Aikins LLP is a full-service law firm of more than 270 lawyers with a deep commitment to Western Canada and an understanding of this market's unique legal and business landscapes.
Based out of six key centres across the four western provinces, MLT Aikins is the only law firm to have offices in Winnipeg, Regina, Saskatoon, Calgary, Edmonton and Vancouver. As one of the 13 Largest Law Firms in Canada (Lexpert, American Lawyer Media), we have the bench strength and geographic scope to meet the increasingly complex needs of clients.
COMMITMENT TO DIVERSITY
MLT Aikins is a people business.
For our law firm to thrive as one high-performing team and provide consistently high calibre legal services to our clients, we must empower our people to bring their authentic and best selves to work. We are committed to cultivating a work environment that respects differences and encourages sharing diverse perspectives. The principles of diversity, equity and inclusion (DEI) create space for a collaborative client-service environment, allowing us to deliver excellent and increasingly innovative legal solutions to our clients.
VISION FOR THE FUTURE
Since 1879, MLT Aikins and our predecessor firms have proven our ability to adapt. Today, we want not only to respond to change around us but also to help lead the legal industry forward by inviting and amplifying diverse perspectives.
Diversity, equity and inclusion are fundamental to the success of our firm and help us effectively serve our clients with sensitivity to cultural differences. By continuously working to advance inclusion and diversity in our offices across Western Canada, we celebrate the rich and diverse culture of our firm, reflecting the environment in which we and our clients operate.
We strive to provide legal advice and service that is second to none. A diverse and inclusive workplace leads to better decision-making, critical thinking and innovation.
The foundation of our business is talented people. Attracting and retaining top-performing employees requires an environment where people feel safe, valued and empowered.
We want to reflect the backgrounds and experience of those we serve. Our western Canadian population is diverse, and we must mirror that to effectively serve our clients today and into the future.
We welcome the challenge to do better. Our clients are increasingly asking us to demonstrate that we have a diverse and inclusive workplace and will serve their files with diverse legal teams.
We plan to be competitive. Research shows that companies with diverse workforces financially outperform their more homogenous counterparts.
The legal industry can be slow to change, but as a prominent western Canadian firm, we encourage honest and respectful conversations, remain curious and strive to be an agent for change.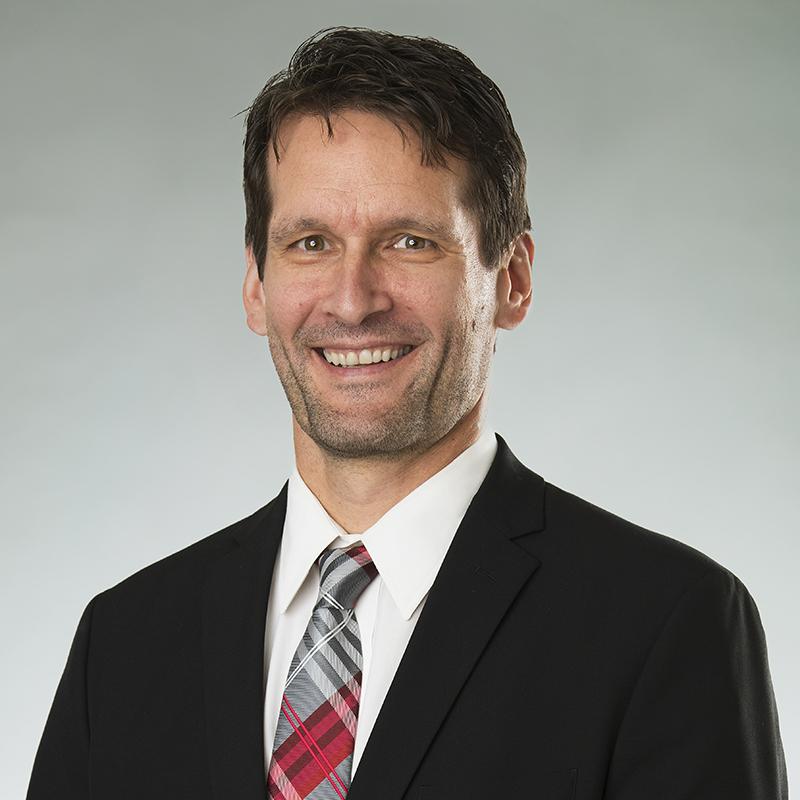 We are a people business. We recognize that a tremendous positive impact results from intentionally promoting diversity, equity and inclusion in every aspect of our business and at every level of our firm. A diverse and inclusive workplace increases job satisfaction and drives innovation which, in turn, enhances client service. I have also personally benefitted immeasurably in my role from the added perspective that comes with the diverse group of colleagues that comprise our team. We're excited to partner with Pride at Work Canada and the wealth of knowledge and resources that affords our firm.
---
Aaron Runge
Managing Partner
MLT Aikins LLP