Lawson Lundell LLP is a leading western Canadian business law firm with offices in Vancouver, Kelowna, Calgary and Yellowknife.
COMMITMENT TO DIVERSITY
Lawson Lundell celebrates diversity and respects a broad spectrum of lifestyles and varying social, religious, and political views. True diversity and inclusiveness means understanding how our differences impact our views and the way we act and interact with one another. We do not expect uniformity of views on important issues of the day, nor do we shy away from rigorous debate, but instead expect those interactions to be respectful and show appreciation for diverse views.
VISION FOR THE FUTURE
We understand that we must do more than recognize the importance of diversity and inclusiveness; that we must also create tangible and concrete changes at the policy level and to our firm composition. To that end, our
Chief Inclusiveness Officer and Diversity and Inclusiveness Committee
monitor our progress and implement programs to improve understanding amongst our diverse workforce and clients. Their work includes initiating training for our lawyers and staff, participating in provincial and national diversity and inclusiveness groups within the legal community, and monitoring and encouraging firm progress towards a more diverse and inclusive environment. We also recognize that we will not achieve our goals without dedicating the appropriate resources and spending the time to foster a diverse and inclusive workforce. Described below are some of our efforts.
Justicia
As part of our commitment to diversity and inclusiveness, Lawson Lundell participates in the Justicia Project, a voluntary initiative facilitated by various Law societies including the Law Society of British Columbia and the Law Society of Alberta, that is designed to support the retention and advancement of women lawyers in private practice.
Diversity by the Numbers
Lawson Lundell participated in Diversity by the Numbers, an initiative led by the Canadian Centre for Diversity and Inclusion (CCDI) in partnership with the CBA that seeks to better understand the demographic makeup of the Legal Profession in Canada.
Diversity 50
Partner Rita Andreone, QC, and Tamela Coates are on the Diversity 50 list, which solicits applications from the business community who seek directorships on Canadian boards, and from these applications each year creates a database of 50 highly qualified, non-traditional candidates for such positions.
Support in Our Communities 
We are official sponsors of the Vancouver Pride Parade and the NWT Pride We are also partnered with Pride at Work Canada which empowers employers to foster workplace cultures that recognize LGBTQ+ employees as an important part of a diverse and effective workforce.
We are actively involved in a number of community organizations, including the Federation of Asian Canadian Lawyers (FACL), South Asian Bar Association of British Columbia, and the North American South Asian Bar Association ("NASABA").
We support a variety of charitable and community organizations focused on improving our local communities through our LawsonGives

initiative.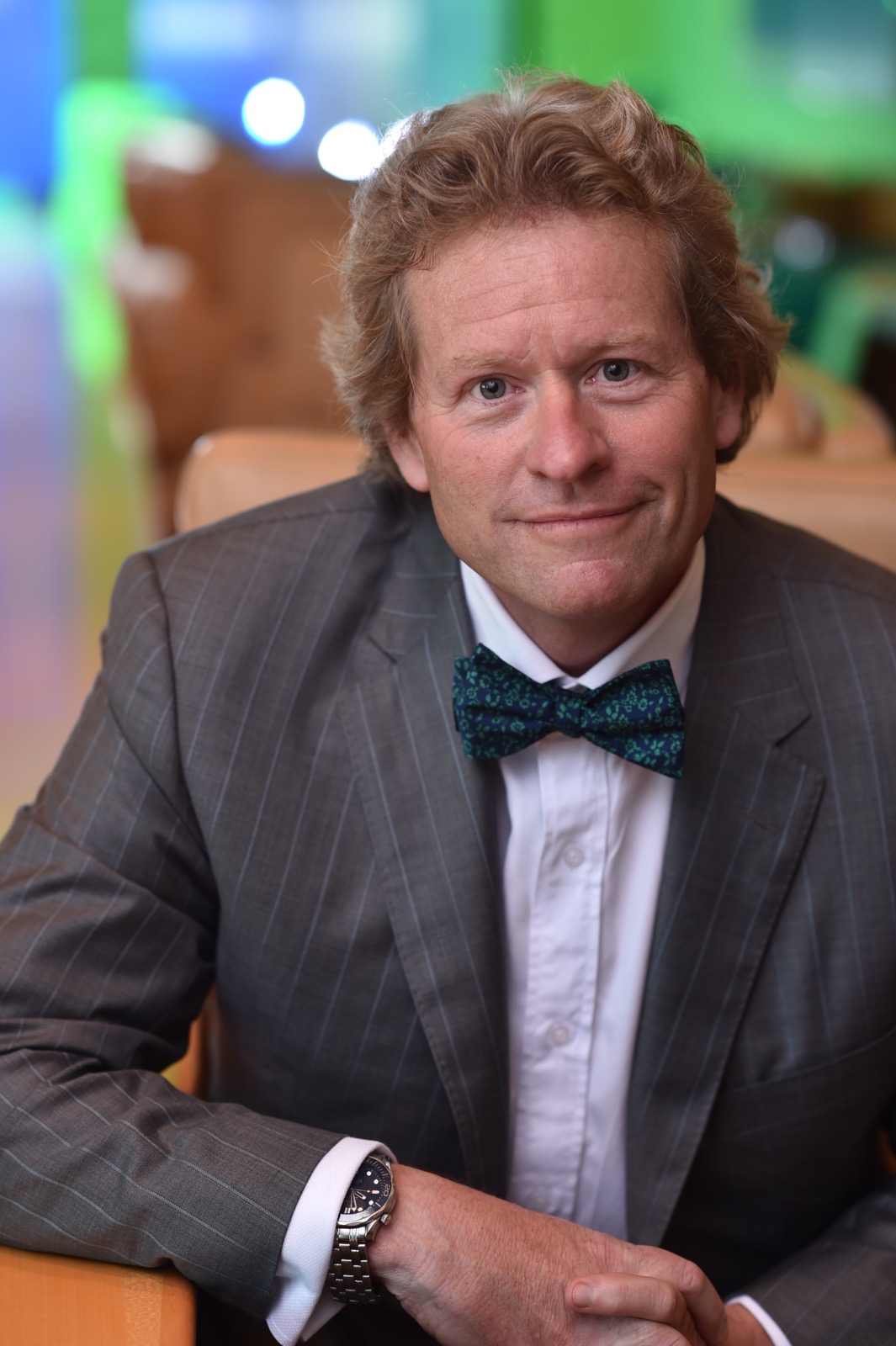 "Learning from different perspectives within and outside of our firm enriches the working environment for all of the lawyers, students and staff at Lawson Lundell and it provides us with better insight into our client's concerns and objectives."
Clifford G. Proudfoot, Managing Partner