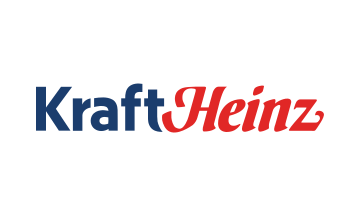 The
Kraft Heinz Company (KHC)
is the third-largest food and beverage company in North America and the fifth-largest food and beverage company in the world, with eight $1 billion+ USD brands. A globally trusted producer of delicious foods, The Kraft Heinz Company provides high quality, great taste, and nutrition for all eating occasions whether at home, in restaurants, or on the go.
COMMITMENT TO DIVERSITY
Being one of the world's leading food and beverage companies is a privilege – and a huge responsibility. Times and tastes may change, but the core purpose and values that shape who we are never will. They remind us, individually and as a team, why the work we do each day matters.
One of our six Company Values, "We demand diversity" states: "We are inclusive. All voices matter. We will not just listen, but truly work to hear different points of view. Diverse backgrounds and perspectives make us stronger, more interesting, and innovative."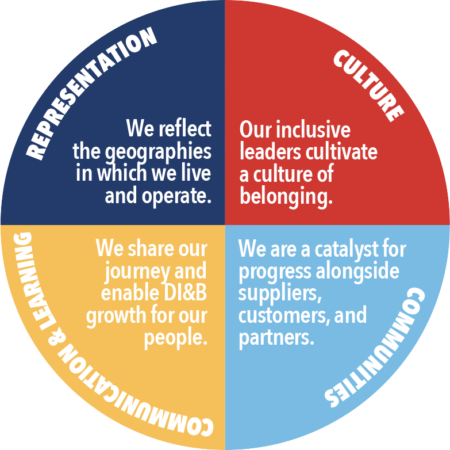 Here at Kraft Heinz, we choose to welcome everyone at our table by valuing and respecting all voices. All employees have access to opportunities that enable them to contribute and grow. Our focus on diversity, inclusion, and belonging helps us connect with our consumers, attract and grow employees who are eager to leverage multiple perspectives to solve complex challenges, and innovate in an ever-changing industry.
VISION FOR THE FUTURE
We are on a journey to create a diverse and inclusive workplace, so people can contribute their unique perspectives and ideas, grow great careers, and do their best work. Everyone should feel seen, heard, valued, and respected.
What is our winning aspiration for the future of Kraft Heinz? We aim to match the demographics of the communities in which we operate.
We know we have work to do. Our Values, "We dare to do better every day" and "We own it," are commitments we make to each other and to consumers around the world. We know that challenging the status quo takes talent. So, we're growing a global team of food lovers, creative thinkers, and high performers to reimagine the future of food and beverage. As such, we are very proud to be a Partner of Pride at Work Canada and recognize the strength in working with others to help us achieve our diversity and inclusion goals.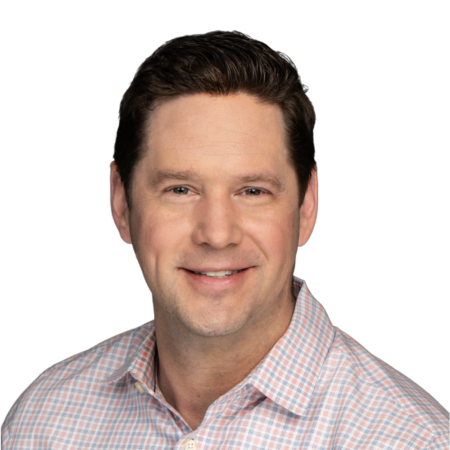 "Demanding Diversity is one of our core values at KHC and acts as one of the fundamental cornerstones behind our ambition of being a leading global organization with the power to transform our industry. The challenges we all face in the world around us are multidimensional, layered, and dynamic… only through holistic diversity and genuine heterogeneity of talent can we hope to drive the positive change and impact we are striving for."
Adam Butler
President, Canada and North America Coffee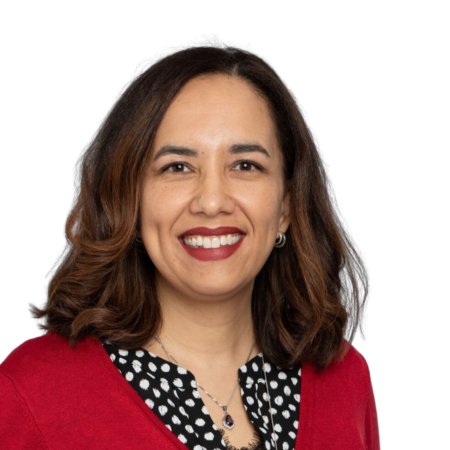 "As leaders, it is our duty to cultivate a great workplace culture that not only demands and embraces diversity but celebrates it in full. Recognizing and elevating the contributions of employees of all gender expressions, gender identities, and sexual orientations are a must to build a truly inclusive and psychologically safe environment for all."
Cindy Thomas
Head of People and Performance, Canada and North America R&D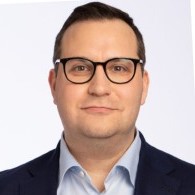 "As individuals, we thrive and flourish when we can bring our whole, authentic self to work every day. It creates a safe and comfortable place to grow and be our best selves. At Kraft Heinz, we champion great people, and it is critical for us to continue to focus on creating an environment where people can not only feel comfortable to be their full authentic self, but be celebrated for it, allowing us to develop great people who build a great global company."
Daniel Gotlib
Head of Marketing Strategy, EMMB (Easy Meals Made Better) & BDI (Beverages, Desserts, and Infant)