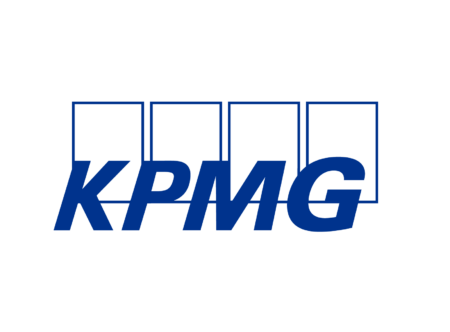 KPMG provides Audit, Tax, and Advisory services to clients, both large and small, in both the public and private sectors. We work closely with our clients, helping them to mitigate risks and grasp opportunities.
COMMITMENT TO DIVERSITY
KPMG has made a strong commitment to diversity in the workplace through both internal and external initiatives, such as pride@kpmg, our People Network for our LGBT partners and people, which has members located all across Canada, including Toronto, Vancouver, Calgary, Montreal and Edmonton. Externally, we have also sponsored a large number of events in the LGBT space, including Out on Bay Street. KPMG is very proud to be one of the founding partners of Pride at Work Canada.KPMG and Pride at Work Canada share the same values and goals concerning diversity by encouraging and supporting our members through peer communication and community outreach. We also believe that it is important to develop and nurture the recruitment and retention of LGBT people and allies by developing initiatives and programs that focus on LGBT people.
VISION FOR THE FUTURE
KPMG believes that our future and the strength of the firm will largely depend on our ability to attract and retain a diverse workforce. Creating an inclusive workplace remains at the forefront of our overall business strategy and we will continue to encourage this by "leveraging, valuing and encouraging diversity of thought, perspective and approach to create an open and inclusive work environment where both business and personal growth can be accomplished."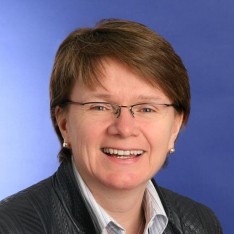 At KPMG we've made diversity and inclusion a top priority. I'm proud of the contribution our pride@kpmg network makes to our firm and of the commitment our leaders have shown to the inclusion of our LGBT people and allies. Embracing diversity and inclusion means creating a workplace where our people feel safe to identify as a member of the LGBT community or as an ally. When our people are able to be authentic at work our firm gains the benefit of their diverse perspectives and experience and strengthens how we serve our clients.
Mary Lou Maher
Chief Diversity Officer,
Executive Sponsor
pride@kpmg
Co-Leader, GTA Audit Practice.