We invest globally and act locally for a sustainable impact in communities
As a global real estate industry leader, our mission is to generate long-term value for our 6 million depositors in Quebec and to have a positive environmental and social impact on both the people who work for us and the businesses that call our properties home. We develop and invest in real estate assets and projects that help enhance the urban fabric of communities in the midst of renewal, and create lifestyles in tune with the changing needs of the occupants of today and tomorrow. Our vision: to invest in a way that maximizes value and sustainability as we bring human-scale developments to the world.
Ivanhoé Cambridge is:
A real estate subsidiary of Caisse de dépôt et placement du Québec, a global investment group (cdpq.com)
C$69 billion in assets in the office, retail, industrial, logistics and residential markets
Strategic investments in a worldwide portfolio over 1,200 properties strong
A diversified, multitalented team committed to creating spaces that bring people together to live, work and play
Office environments designed to foster collaboration and creativity, rooted in a flexible, technology-enabled experience
Digitally connected, sustainable and state-of-the-art: A workspace that meets your expectations
New work spaces that make teamwork easier than ever and spark creativity at every turn
The flexibility and technological tools you need to take your performance to new heights
A barista, snacks and special theme meals, employee lounges and outdoor patios, complete with therapeutic lights to keep you at the top of your game
Tuition and professional development fees reimbursed to empower your career advancement
Time to devote to charitable endeavours so you can leave your personal mark on the communities where we work and invest
A stimulating, supportive and inclusive environment where your health, safety and well-being are our top priorities
You're in the right place!
Our people are the heart of our organization. Come be part of our team and enjoy the perks of a flexible schedule, remote work arrangements, and flex days in addition to annual vacation leave — all to help you balance your personal and work obligations, have time to get involved in your community and maintain a healthy lifestyle. You will also be entitled to a comprehensive array of healthcare benefits and take advantage of a myriad of opportunities to grow and learn.
Diversity, equity and inclusion: Our main priorities
At Ivanhoé Cambridge, we are proud to champion the principles of diversity, equity and inclusion — which can be seen and felt in everything we do and everything we strive for. As a leading player in the global real estate ecosystem, we are committed to harnessing opportunities to create inclusive, community-centric spaces and forge a just, forward-looking future where our industry and our talent are supported and nurtured.
We firmly believe that diversity, equity and inclusion are the forces propelling innovation. In order to ensure we can have a positive impact on the communities where we live and work and where our investments are based, we are dedicated to creating a stimulating environment where everyone can aspire to and achieve excellence. Ask us about any accommodations you might require to ensure the recruiting process is a fair and equitable process for all. Note that any such accommodations will be treated with the utmost confidentiality.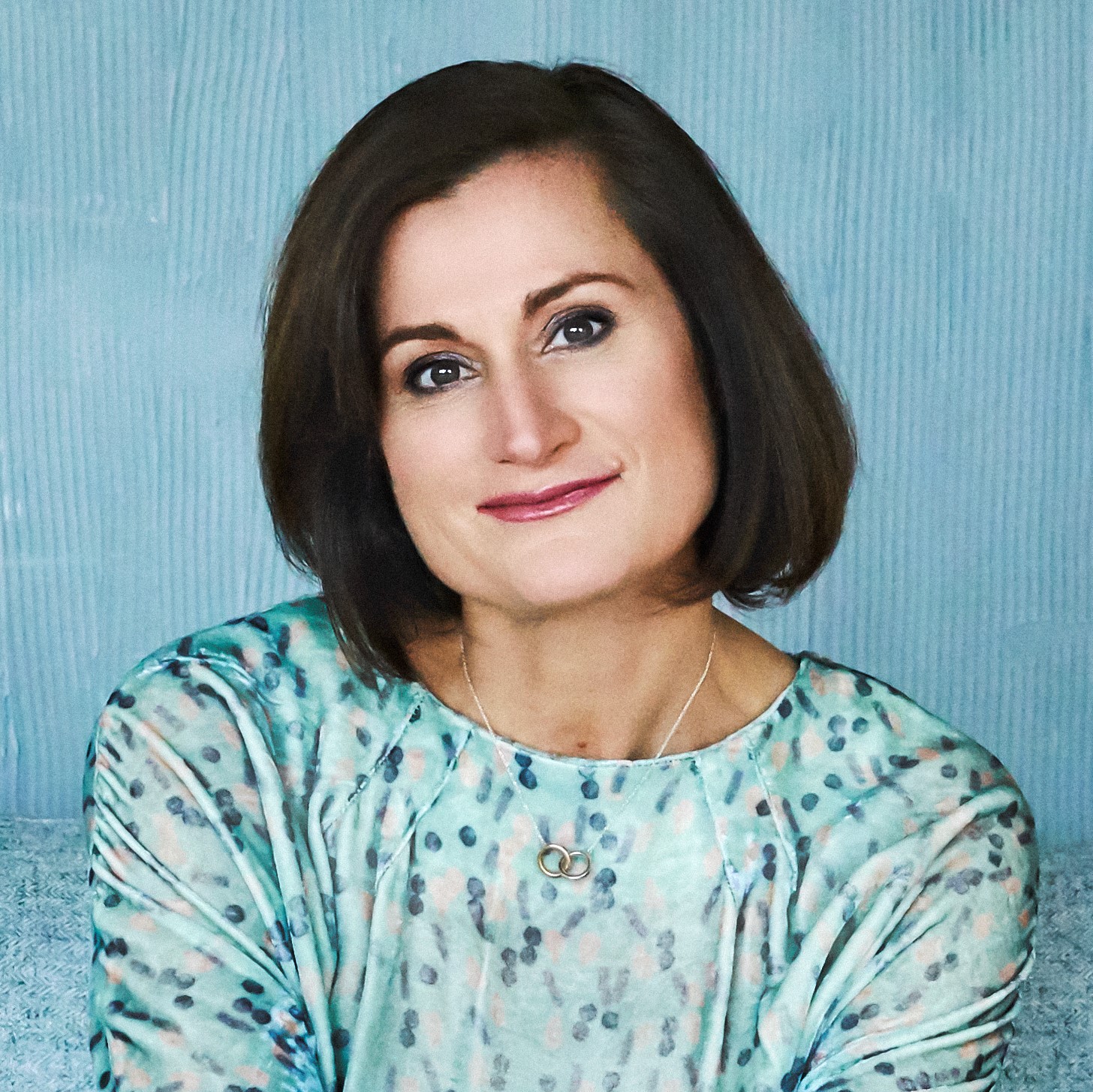 As a leader in the real estate ecosystem, we are duty-bound to invest in and prioritize diversity, equity and inclusion. Ivanhoé Cambridge has what it takes to be a catalyst in driving major DEI initiatives forward, and I intend to work with my team to wield this influence and effect lasting change.
---
Nathalie Palladitcheff
President and CEO
Ivanhoé Cambridge