At Ivanhoé Cambridge, we develop and invest in high-quality real estate properties, projects and companies that are shaping the urban fabric in dynamic cities around the world. We do so responsibly, with a view to generate long-term performance. We are committed to creating living spaces that foster the well-being of people and communities, while reducing our environmental footprint. As at December 31, 2020, we held C$60.4 billion in real estate assets, with interests in more than 1,100 properties, primarily in the office, retail, industrial, logistics and residential sectors. We are a real estate subsidiary of the Caisse de dépôt et placement du Québec, one of Canada's leading institutional fund managers, and are active in North America, Latin America, Asia and Europe. We strive to ensure our investments address today's needs, all the while future proofing them for tomorrow's realities
Our pledge to diversity, equity and inclusion
At Ivanhoé Cambridge, we celebrate diversity, equity and inclusion in all its forms. We firmly believe that different points of view, voices and identities are essential to inspiring innovation. We are dedicated to cultivating an inclusive, healthy and safe work environment where LGBTQ2S+ employees are empowered to thrive. And we are determined to lead the industry in diversity, equity and inclusion by placing these values at the forefront of everything we do.
Our vision of an inclusive future
As a forward-thinking employer, we embrace talent diversity and an inclusive and collaborative culture where every employee feels valued and accepted. As an investor, we leverage our resources and our influence to be a force for change across the investment and real estate sectors. We are committed to considering the generations to come in our decisions and to helping create safe spaces that allow people to flourish and be their unique selves. We choose to invest for an inclusive future, where we all belong.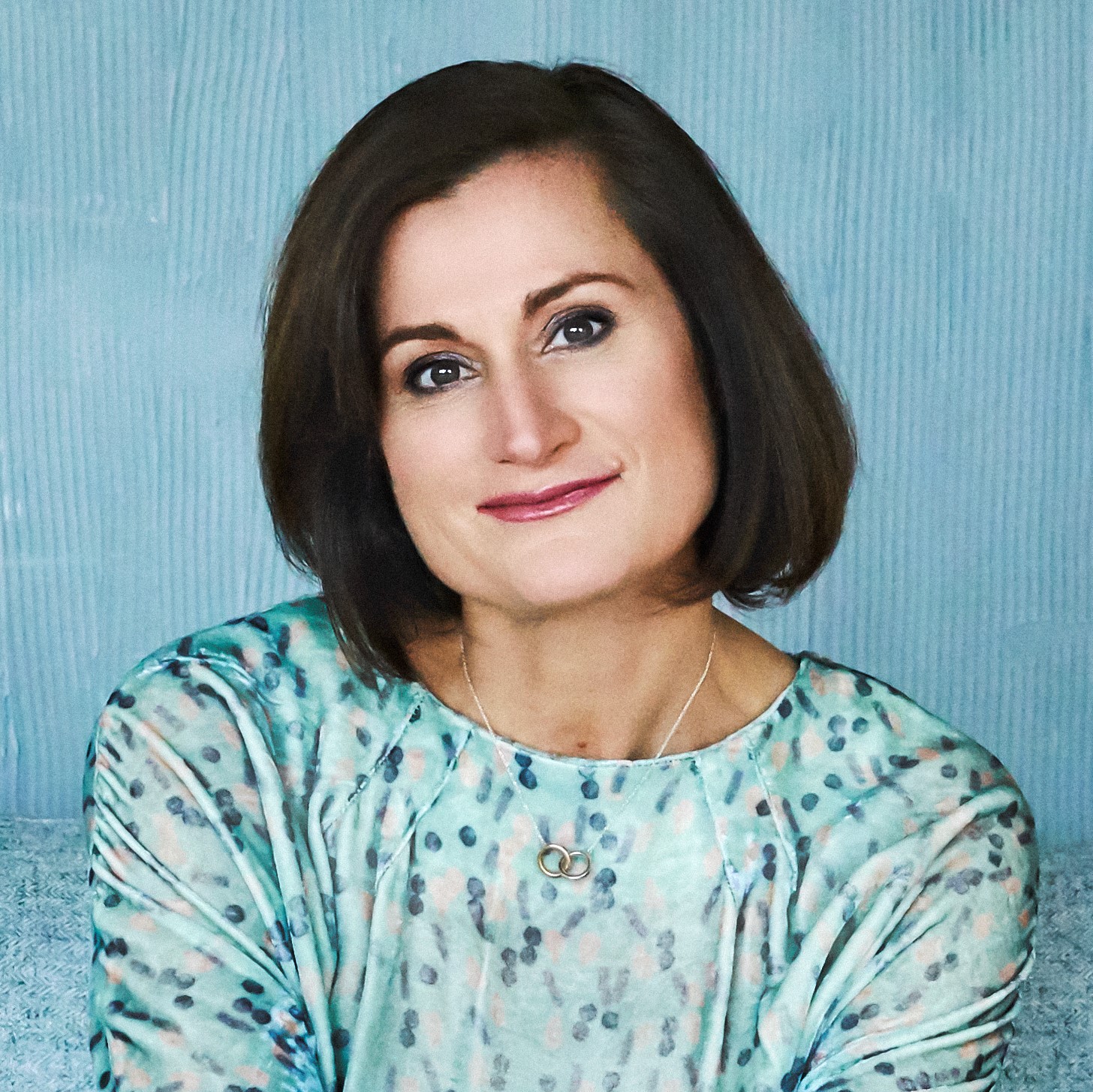 As a leader in the real estate ecosystem, we are duty-bound to invest in and prioritize diversity, equity and inclusion. Ivanhoé Cambridge has what it takes to be a catalyst in driving major DEI initiatives forward, and I intend to work with my team to wield this influence and effect lasting change.
---
Nathalie Palladitcheff
President and CEO
Ivanhoé Cambridge