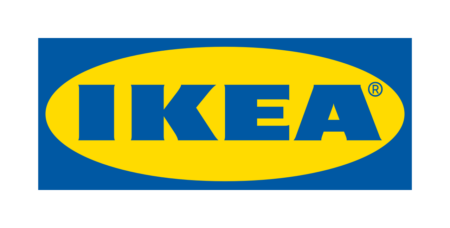 Working at the Ingka Group means that you are part of an inspiring, fun and fast-paced environment. We're the world's largest home furnishing retailer, with 155,000 co-workers and operations in 43 countries, but we value working in a non-bureaucratic way. Here you can always be yourself. In fact, we actively encourage it!
At IKEA, we respect each other, our differences and are open to everyone making a contribution. So no matter where you work in the world, you'll most likely rub shoulders with a diverse group of people – with different backgrounds, special skills and a quirky sense of humour.
A world of exciting career opportunities awaits!
COMMITMENT TO DIVERSITY
Being ourselves, and contributing with our uniqueness makes us all grow
Caring for People and Diversity & Inclusion is embedded in our vision and in our values. At Ingka Group, we see diversity and inclusion as the right thing to do. Recognizing our co-workers' differences contributes to creativity and supports our growth. We strive to have a diverse and inclusive work environment where co-workers feel valued for their uniqueness, recognized for their diverse talents, and where they can be themselves.
Simply put: we believe the uniqueness of every individual makes IKEA better!
VISION FOR THE FUTURE
We believe that every individual has something valuable to offer.
We're a diverse group of down-to-earth, straightforward people with a passion for home furnishing. We come from all over the world, but we share an inspiring vision: "to create a better everyday life for the many people". How we realise this vision is based on our shared humanistic values. These values guide our work and build our inclusive, open and honest culture. It's all based on a spirit of togetherness and enthusiasm. We work hard, but we have fun doing it. We're always looking for people who share our positive attitude and values.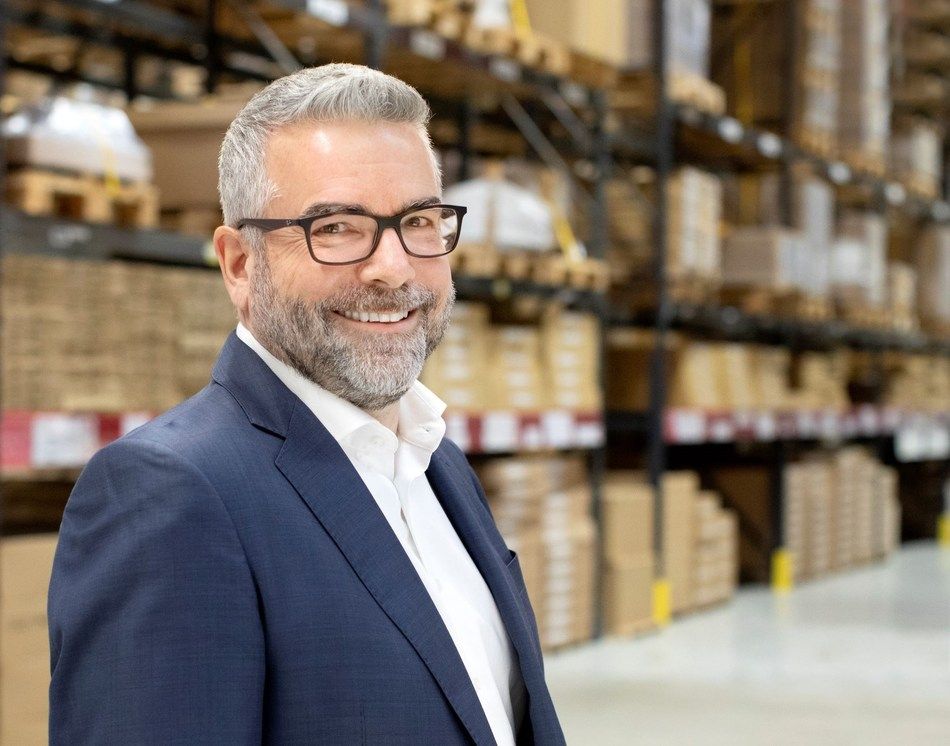 At IKEA, caring for people, diversity and inclusion are embedded in our vision and in our values," said Michael Ward, President IKEA Canada. "We strive to have a diverse and inclusive work environment where co-workers feel valued for their uniqueness, recognized for their diverse talents and where they can be themselves."
Michael Ward
President
IKEA Canada