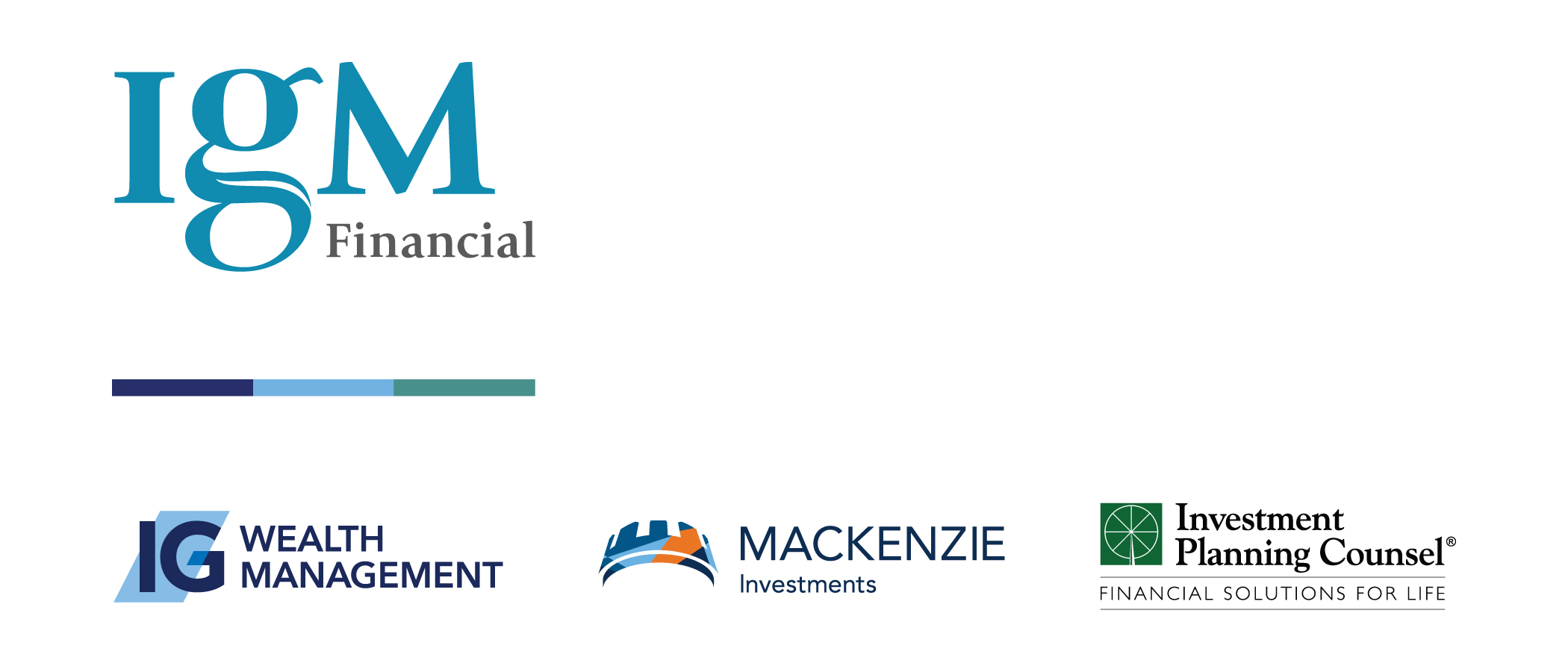 COMMITMENT TO DIVERSITY
At IG Wealth Management, we are committed to providing training, development and community support opportunities for our staff and financial advisors, with a focus on sexual orientation, gender identity and gender expression. Our partnership with Pride at Work Canada underscores our ongoing intention of making diversity and inclusion a priority within our organization.
VISION FOR THE FUTURE
To create a more diverse workplace. We understand this is not only the right thing to do, it's also a powerful advantage considering it enables us to make better business decisions and to better service our clients. We will continue to champion diversity and inclusion among our more than 7,000 employees and financial advisors, by advancing a variety of internal education, skill building and awareness programs.