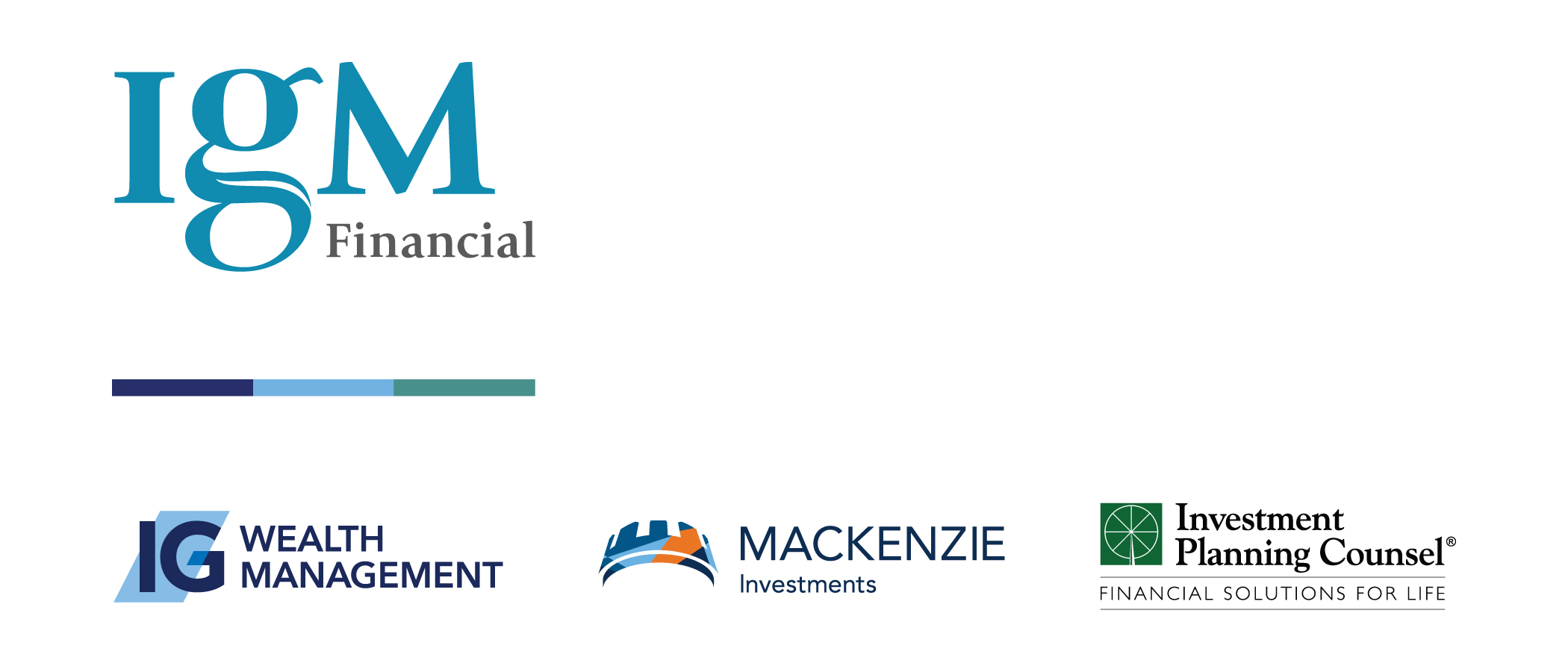 IGM Financial Inc. is one of Canada's leading diversified wealth and asset management companies with approximately $271 billion in total assets under managements. The company provides a broad range of financial planning and investment management services to help more than two million Canadians meet their financial goals. Its activities are carried out principally through IG Wealth Management, Mackenzie Investments and Investment Planning Counsel.
Commitment to Diversity
At IGM Financial, we embrace the unique values and skills every individual brings to the workplace contributing towards a culture where everyone feels included, respected, and valued. External partnerships, including our valuable partnership with Pride at Work are vital for accelerating diversity, equity and inclusion, guide our strategy, reinforce the transformative work we're looking to tackle, and contribute to driving DE&I more broadly within our industry and communities.
Vision for the Future
We are committed to being a leading voice for DE&I across the financial services industry. Being diverse and inclusive gives our organization a powerful advantage, enabling us to make better business decisions and to better service our clients. We will continue to champion diversity and inclusion among our more than 6,000 employees and financial advisors, by advancing a variety of internal education, skill building and awareness programs.