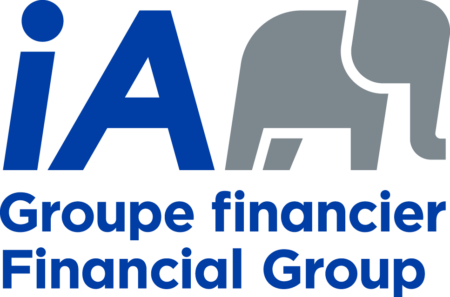 iA Financial Group is one of the largest insurance and wealth management groups in Canada, with operations in the United States. Founded in 1892, it is one of the big Canadian public company. Our new holding company created on January 1, 2019, iA Financial Corporation Inc., well- serve our ambitions and the changing needs of our multi-faceted financial services organization.
Commitment to Diversity
At iA Financial Group, we recognize diversity and inclusion as a key driver of our innovation and growth. Each year, our markets are expanding to new communities. We need to understand our clients in order to best serve them, and to develop the right products for them. To do this, we need our teams to represent the communities we serve.
By promoting teamwork, respect for individuals and quality of service, we make every effort to ensure that our employees thrive in an environment of trust, solidarity and authenticity. These are the keys to success that will help them reach their full potential.
Vision for the Future
"An environment in which each person can be themselves with peace of mind will allow everyone to achieve professional fulfillment; while achieving superior collective performance. There is still education and awareness to be done to reach this state and I am eager to contribute to it as an ally.
I am proud to work for an organization that takes the necessary steps to achieve this!"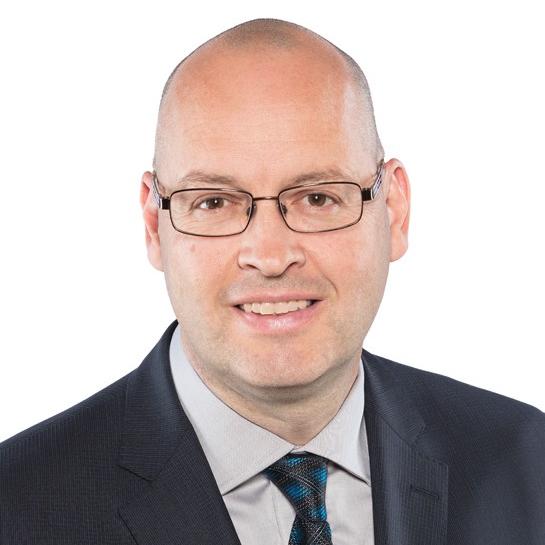 Jacques Potvin
Executive Vice President, CFO and Chief Actuary