HarperCollins Canada & Harlequin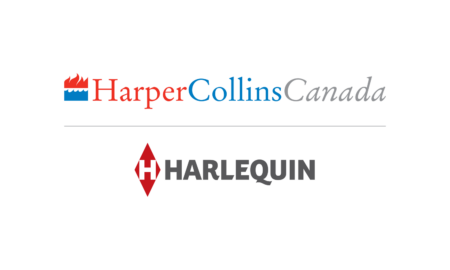 HarperCollins Canada and Harlequin are divisions of HarperCollins Publishers, one of the world's leading English-language publishers. Based in Toronto, HarperCollins Canada was founded in 1933 and is known worldwide for the quality of its publishing list. With a vision to publish the best books of our generation, it works with talented authors over the length and breadth of their careers and is the proud home to many bestselling and award-winning authors. With offices in Toronto, New York and London, Harlequin is a global publisher of romantic fiction, popular fiction, and narrative nonfiction with almost 100 titles released every month in print and digital formats that reach audiences worldwide. Since its inception in 1949, Harlequin has brought enjoyment to readers around the world and sold over 6.8 billion books.
Commitment to Diversity, Equity, and Inclusion
HarperCollins Canada and Harlequin are guided by our core values as publishers, which include diversity, equity, inclusion, and respect. We cultivate an environment of support and belonging for our employees, authors, and publishing partners. We're committed to publishing diverse and inclusive voices so that readers see themselves and our diverse, modern society reflected in the books we publish. Our commitment to diversity, equity and inclusion extends beyond the books we publish to our staff, business practices, audiences and partner organizations that support us in fostering a welcoming and inclusive workplace.
Vision for the future
Our vision is to cultivate a publishing environment and workplace that reflects these values in practice – a place where our employees, authors, publishing partners and communities can bring their full selves to reflect and express the diverse voices, experiences, and thoughts of our society. Our partnership with Pride at Work Canada is deeply important as we continue on our diversity, inclusion and belonging journey.