Government of New Brunswick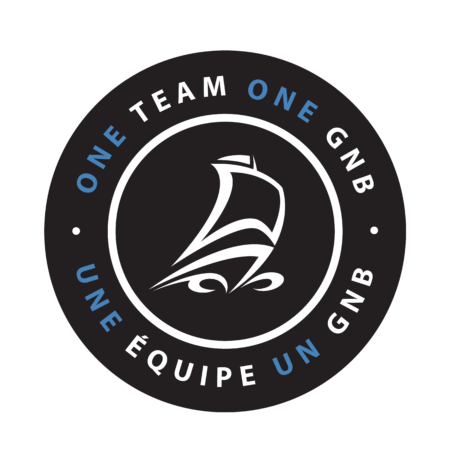 The government of New Brunswick (GNB) serves approximately 800,000 NB residents through the delivery of essential programs and services designed to help communities flourish. With both English and French as official languages, we are the only bilingual provincial government in Canada. As the largest employer in New Brunswick, GNB employs approximately 14,000 civil servants across the province. We strive to create an inclusive and welcoming environment that is reflective of our diverse population.
Committed to Diversity
The government of New Brunswick is committed to cultivating a workforce that reflects the diversity of the communities in which we live and serve. Here at GNB, we are starting our journey towards true allyship and inclusion. We are committed to learning, growing, and implementing changes that will create an environment that allows historically excluded groups to thrive and be their authentic selves, while bringing in new talent to help serve New Brunswick's diverse and growing population.