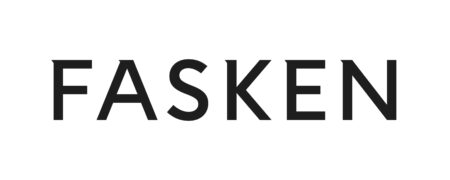 Fasken is a leading international law firm with more than 700 lawyers and ten offices on four continents. Clients rely on us for practical, innovative and cost-effective legal services. We solve the most complex business challenges, providing exceptional value and putting clients at the centre of all we do.
COMMITMENT TO DIVERSITY
Fasken is committed to a diverse, inclusive and welcoming workplace. We believe that our diversity is a key ingredient in the success of our firm, helping to foster inclusiveness, encourage innovation, and broaden the scope of problem solving — ultimately offering innovative and strategic approaches to our clients' legal needs.Our firm-wide Diversity and Inclusiveness Committee ensures that our differences and similarities are recognized and leveraged. We are proud of every person that makes up our strong and dynamic workforce; we maintain an inclusive firm culture that supports and promotes diversity so that our lawyers and staff know that they are valued and welcomed. We are extremely proud to join Pride at Work Canada as a national partner, sharing a commitment to diversity in the workplace.
VISION FOR THE FUTURE
Fasken is committed to maintaining an inclusive firm culture that reflects the diverse communities in which we operate. We will support and promote diversity so that all lawyers, legal assistants, students and staff know that they are valued and welcomed. Through the creation of our firm-wide LGBT policy and associated LGBT Affinity groups, we will assist LGBT members of the Firm to succeed as lawyers, professionals and administrative staff by providing support and networking opportunities that include mentoring, community outreach, career development and cultural awareness activities. We will continue to strive for a diverse and inclusive workplace for all.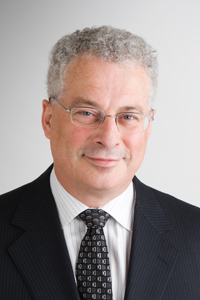 We are committed to supporting, promoting and maintaining a diverse and inclusive culture. Our annual Global Diversity Day, the Fasken Pride Network (Fasken Pride) and our firm-wide policy on LGBT affinity groups are just some examples that serve to highlight and embrace our diversity and inclusiveness. Fasken Pride also actively supports the LGBT community through external networks, including Out on Bay Street, Out in the Capital, and the Ontario Bar Association's Sexual Orientation and Gender Identity Committee (SOGIC), and through our national partnership with Pride at Work Canada.
Peter Feldberg
Firm Managing Partner
Fasken