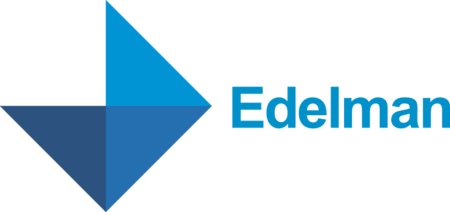 Edelman is a global communications firm that partners with businesses and organizations to evolve, promote and protect their brands and reputations. Edelman Canada, established in 1996, has over 270 employees located across offices in Toronto, Ottawa, Montreal, Vancouver and Calgary. Globally, our 6,000 people in more than 60 offices deliver communications strategies that give our clients the confidence to lead and act with certainty, earning the trust of their stakeholders.
COMMITMENT TO DIVERSITY
We celebrate diversity — of culture, background, experience and thought — and recognize it as a powerful driver of great work. We know that diversity of all types—gender, race, ethnicity, age, sexual orientation, religion, veteran's status, disability and more—enhance our vibrant work culture and help deliver stronger business results. Edelman Equal is our network for Lesbian, Gay, Bisexual, Transgender employees and their Allies. The mission of Edelman Equal is to inspire an environment that enables LGBTQ2+ employees to be their authentic selves and drives forward the firm's business within the context of an evolving global society. Through this effort, we focus on employee advocacy, business development and organizational culture.
VISION FOR THE FUTURE
Every day, we strive to live and work by a long-held set of core values: the pursuit of excellence, the freedom to be curious, the courage to do the right thing, and a commitment to improving society. As a family-owned firm, inclusion is a natural extension of these values. We believe that a workforce comprised of employees from all demographics and with diversity in backgrounds and experiences, will contribute to the development of more meaningful campaigns that reach and resonate with our clients' increasingly diverse customer and stakeholder bases.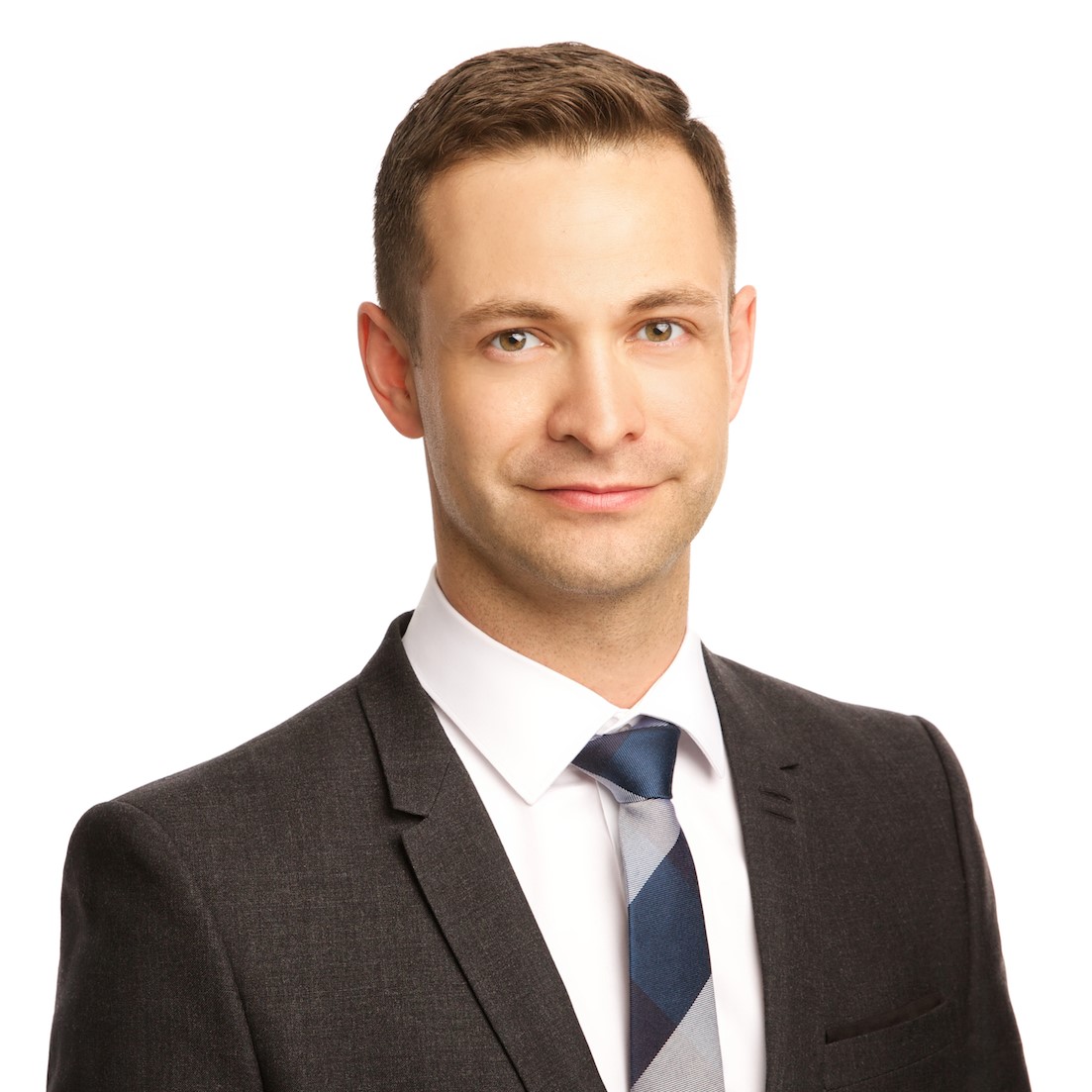 As the world's largest communications firm, we recognize that we play an important role in shaping cultural movements and moments. We are proud of our long history of advocating for the LGBTQ2+ community, both in our workplace and in society, and we are thrilled to continue that journey in partnership with Pride at Work Canada.
---
Greg Vanier
Senior Vice President & Sponsor of Edelman Equal Canada
Edelman