On May 8, 1886, Dr. John Pemberton served the world's first Coca-Cola at Jacobs' Pharmacy in Atlanta, Georgia. From that one iconic drink we've evolved into a total beverage company.
Coca-Cola arrived in Canada over 120 years ago in 1896. In October 1905, the company applied to register the Coca-Cola trademark in Canada and set up a small factory at 65 Bellwoods Avenue in Toronto. This was the first bottling facility outside the United States.
Today, the Coca-Cola system in Canada operates in all ten provinces and employs approximately 6,400 people in more than 50 facilities across Canada — including six production facilities!
Together with our bottling partner, Coca-Cola Canada Bottling, we offer more than 250 drinks across 38 brands in Canada.
COMMITMENT TO DIVERSITY
As both a global and local business, diversity and inclusion are at the heart of our values and is an important part of Coca-Cola's success. For us, creating a diverse workforce and inclusive workplace is not only the right thing to do — it is a strategic business priority that fosters greater creativity, innovation and connection to the communities we serve.
VISION FOR THE FUTURE
Our vision is to craft the brands and choice of drinks that people love, to refresh them in body & spirit. And done in ways that create a more sustainable business and better shared future that makes a difference in people's lives, communities and our planet.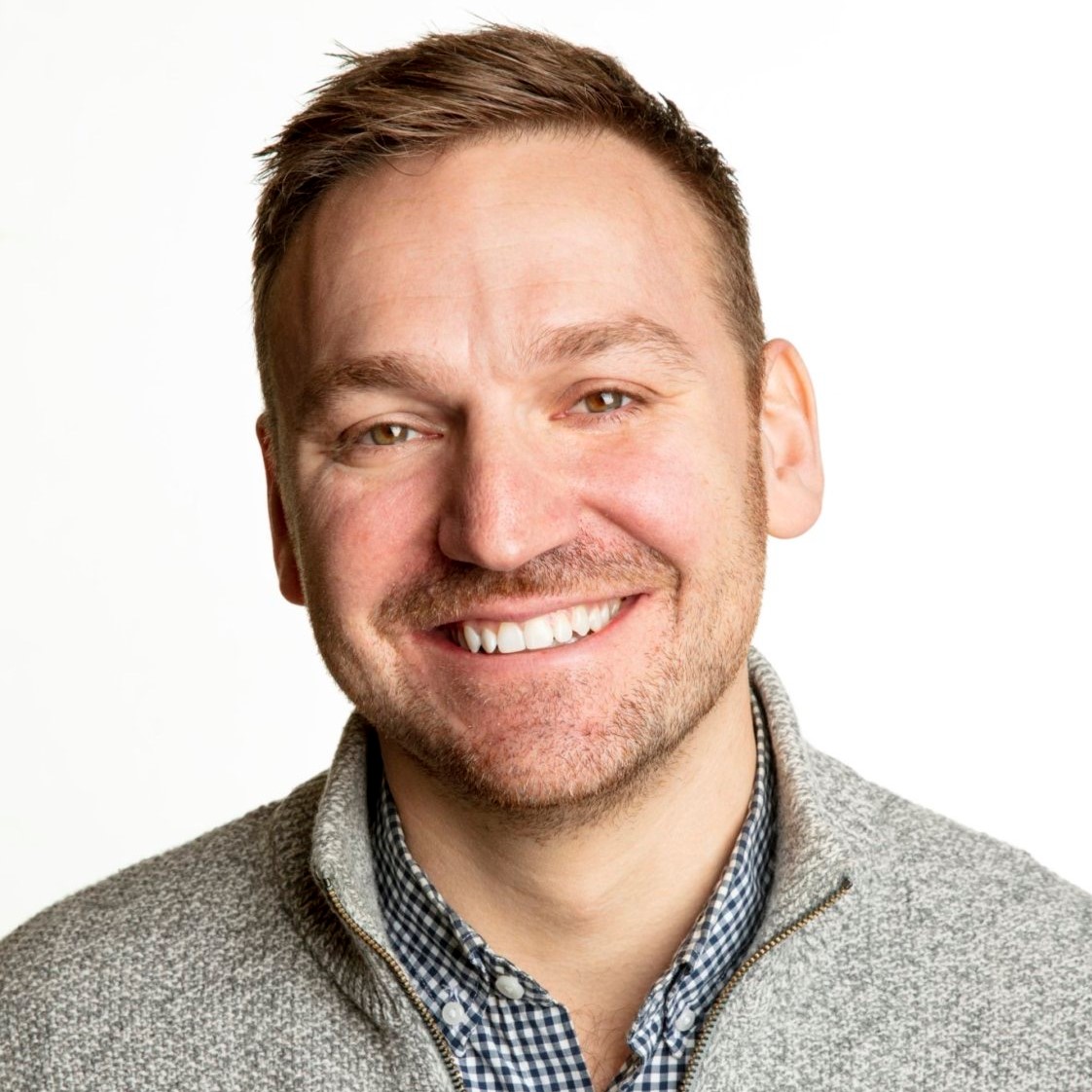 At Coca-Cola, we strive to enable professional and personal growth opportunities that inspire and connect our employees to their colleagues and supporting communities.
Our Business Resource Groups (BRGs) are an integral part of our diversity and inclusion strategy, something we believe is the key to driving an engaging and supportive culture. These groups are created to ensure all employees, whether they identify with the group or are allies, can come together to celebrate and uplift one another.
---
Ron Soreanu
VP Public Affairs Communication
Canada BU