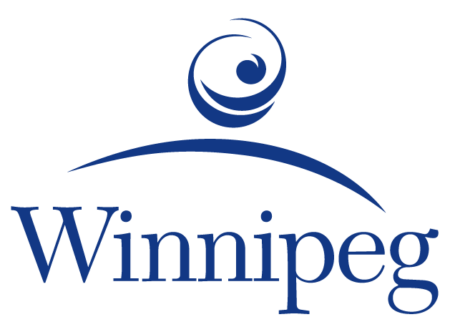 The City of Winnipeg is Manitoba's largest city, situated on Treaty No. 1 Territory, the traditional lands of the Anishinabe (Ojibway), Ininew (Cree), Anishininiwak (Oji-Cree), Dene, and Dakota peoples. Winnipeg is also the birthplace of the Métis Nation and the Heart of the Métis Nation Homeland. We also acknowledge that our water is sourced from Shoal Lake 40 First Nation on Treaty No. 3 Territory. The City provides a comprehensive range of municipal services to over half the Province's diverse citizens.
Commitment to Diversity
The City of Winnipeg is deeply committed to human rights. The Human Rights Committee of Council, along with its two sub-committees, Inclusion and Accessibility and Equity & Diversity, initiate and inform further progress at the City. We want our workplace to be inclusive of all, with a particular emphasis on historically marginalized equity groups: 2SLGBTQ+ Persons, Indigenous Peoples, Newcomers, Persons with Disabilities, Racialized Peoples, and Women.
Vision for the Future
We want to be a partner and ally to 2SLGBTQ+ citizens and employees to create meaningful and sustained progress at the City. We aim to increase our understanding of the real struggles facing members of this diverse community. We need to fully consider intersectionalities, including how 2SLGBTQ+ Persons span all equity groups, as well as how barriers and exclusion can be compounded within these diverse identities. In partnership with the 2SLGBTQ+ community, we plan on enhancing our policies, systems, and programs to create a truly inclusive and engaging work environment. We want all employees and all citizens to feel included, supported, and safe to bring their whole, authentic selves to all aspects of their lives. Our vision also includes celebrating our many successes together, on our journey of inclusion.
Find information about employment opportunities with the City of Winnipeg at www.winnipeg.ca/hr.