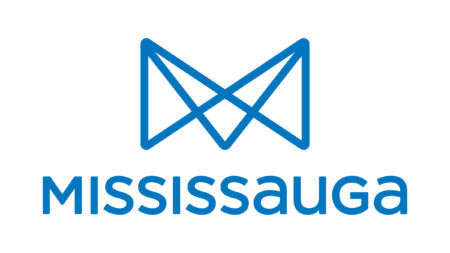 As a progressive Global City, Cosmopolitan and Vibrant, Sustainable growth and development, Hub of Arts & Culture, and Canada's 6th largest city, Mississauga is making a difference in the community. We want our employees to get the chance to influence and contribute to the quality of life of our diverse residents and help shape the future growth of Mississauga. We encourage you to be who you are – to be bold, to be the spark that leads to change, to be innovative, to find the best way to deliver what our community needs safely and equitably.
Commitment to Diversity
The City of Mississauga's City Council and Leadership Team are fully committed to the principles of equity, diversity, and inclusion. It is a corporate pillar to meaningfully advance our EDI efforts as a corporation. It is no longer enough to talk about these principles, we must live them on a daily basis from the City Manager to the front line employee. Our City and the residents we serve are changing. As a corporation, it is our duty to adapt and change as well. Our EDI work is a journey and we continue to learn and grow along the way. Our corporation and our City will be a respectful and supportive place that fosters a culture of diversity and inclusion for all.
Vision for the Future
The City of Mississauga is committed to Equity, Diversity and Inclusion which is demonstrated in the Vision statement of the City's Workforce Diversity and Inclusion Strategy:
"To create a respectful and supportive workplace that fosters a culture of diversity and inclusion, and to attract, retain, and develop a talented diverse workforce which broadly reflects the communities and citizens we serve. Our goal is to create an organization which leverages diverse talents and ways of thinking to create innovative programs and services that meet the diverse needs of our citizens."