Coca-Cola Canada Bottling Limited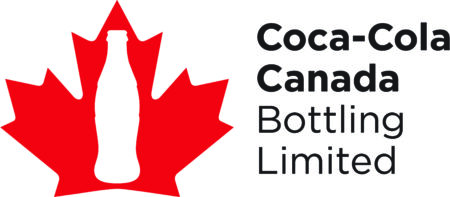 Coca-Cola Canada Bottling Limited is a family-owned business, with more than 5,700 diverse employees coast-to-coast. As Canada's local bottler, the company operates in every province through more than 50 sales and distribution centres and five manufacturing facilities. Coke Canada Bottling proudly makes, distributes, merchandises, and sells the most loved beverages Canadians enjoy including: Coca-Cola®, Diet Coke®, Coca-Cola® Zero Sugar, Sprite®, Fanta®, Barq's®, NESTEA®, POWERADE®, DASANI®, vitaminwater®, and partner brands Canada Dry®, Monster Energy®, and A&W®.
The Coke Canada Bottling family is a team determined to create a better future and deliver optimism by bringing sustainable value for our employees, customers and consumers, growing our business responsibly, and making a positive difference in the communities where we operate.
Visit http://www.CokeCanada.com to learn more.
Commitment to Diversity
At Coke Canada Bottling we welcome and celebrate our differences. Together we are creating an inclusive environment where we all see, hear and feel like we belong. We are striving for a workplace culture that empowers our employees to bring their whole selves to work and to achieve their full potential.
Our Daily Mission is to build a better future and deliver optimism to our customers, consumers, and communities.
Vision for the Future
Our Vision is to be the Greatest Bottling Company Built by the Best People. We are a team, and we act like owners, innovate, collaborate, inspire, and develop ourselves and each other.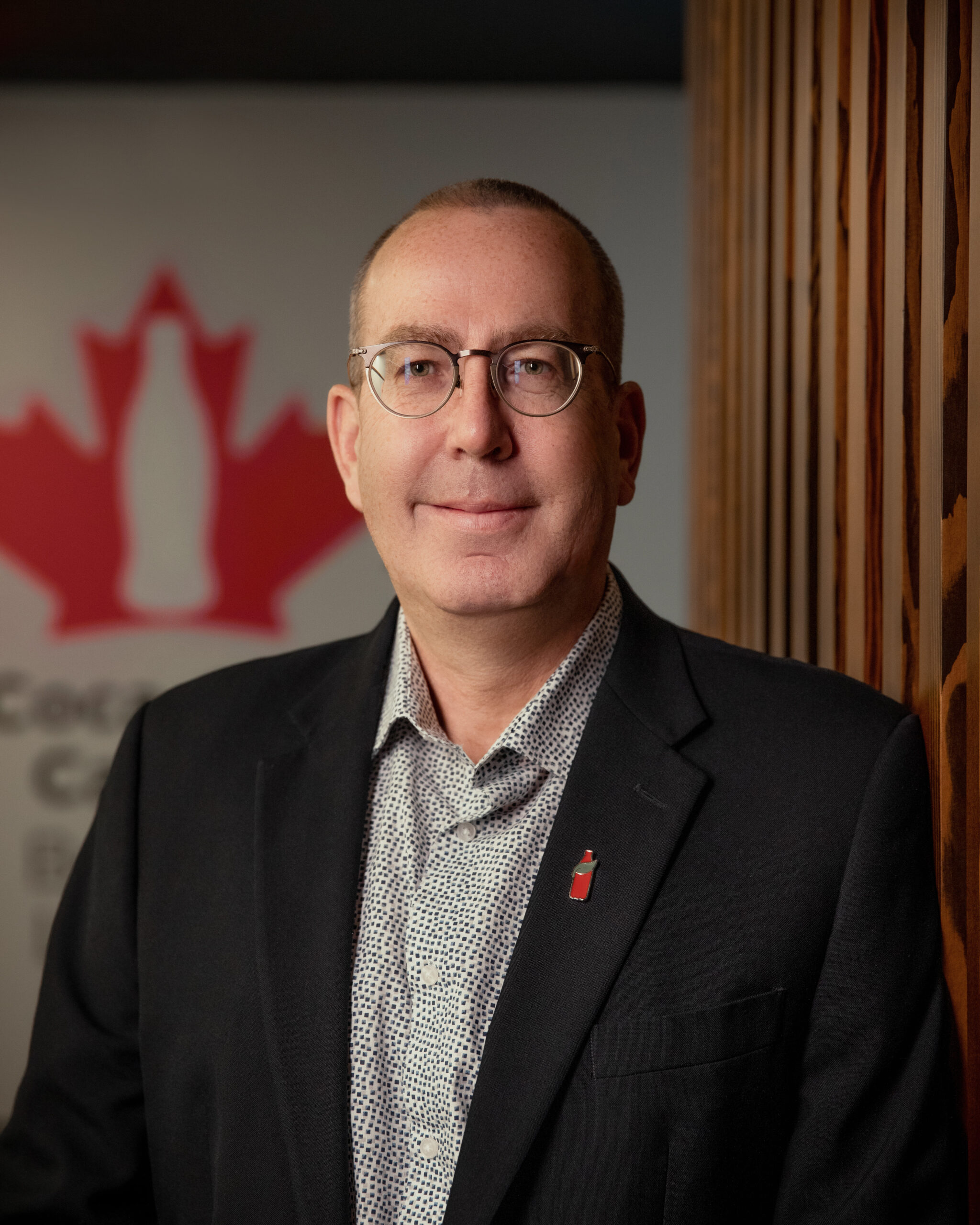 "At Coke Canada, our diversity is our superpower and our mandate is to create a workplace culture where everyone, sees, hears, and feels they belong. We're on a journey to ensure our workplace celebrates and recognizes gender expression, identity, and sexual orientation. Pride at Work Canada is a valued partner helping guide us along the way."
---
Stephen DuToit
President & COO
Coca-Cola Canada Bottling Limited