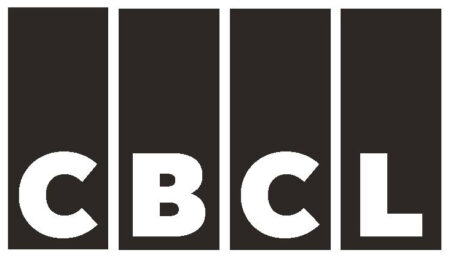 As an employee-owned firm, we are committed to creating a positive and lasting impact on people and our planet by providing world-class multidisciplinary engineering and environmental consulting services. Since 1955, CBCL has focused on making meaningful global contributions. With experience in over 100 countries, our multi-talented team creates innovative solutions for our clients that positively shape tomorrow.
Commitment to Diversity
We are committed to being a company that values and promotes diversity and inclusion. It is important that our employees, clients, and communities are valued and respected regardless of gender, race, ethnicity, religion, sexual orientation, or physical ability. We work to foster diversity and inclusion to maximize the potential of every employee and understand the unique needs of our clients.
CBCL values individual uniqueness and embraces differences in background, perspective, and experiences. Our IDEAS (Inclusion Diversity Equity Accessibility and Support) committee is focused on promoting and enhancing diversity, equity, and inclusivity throughout the organization.
Vision for the Future
CBCL's purpose is to create a positive and lasting impact on people and our planet. Our commitment to inclusion and diversity strengthens us by engaging individuals with unique experiences and backgrounds, by attracting and retaining the best talent, and boosting innovation.
We strongly believe diversity and inclusion allows us to provide exceptional consulting services to our diverse clients and contribute to our mutual success.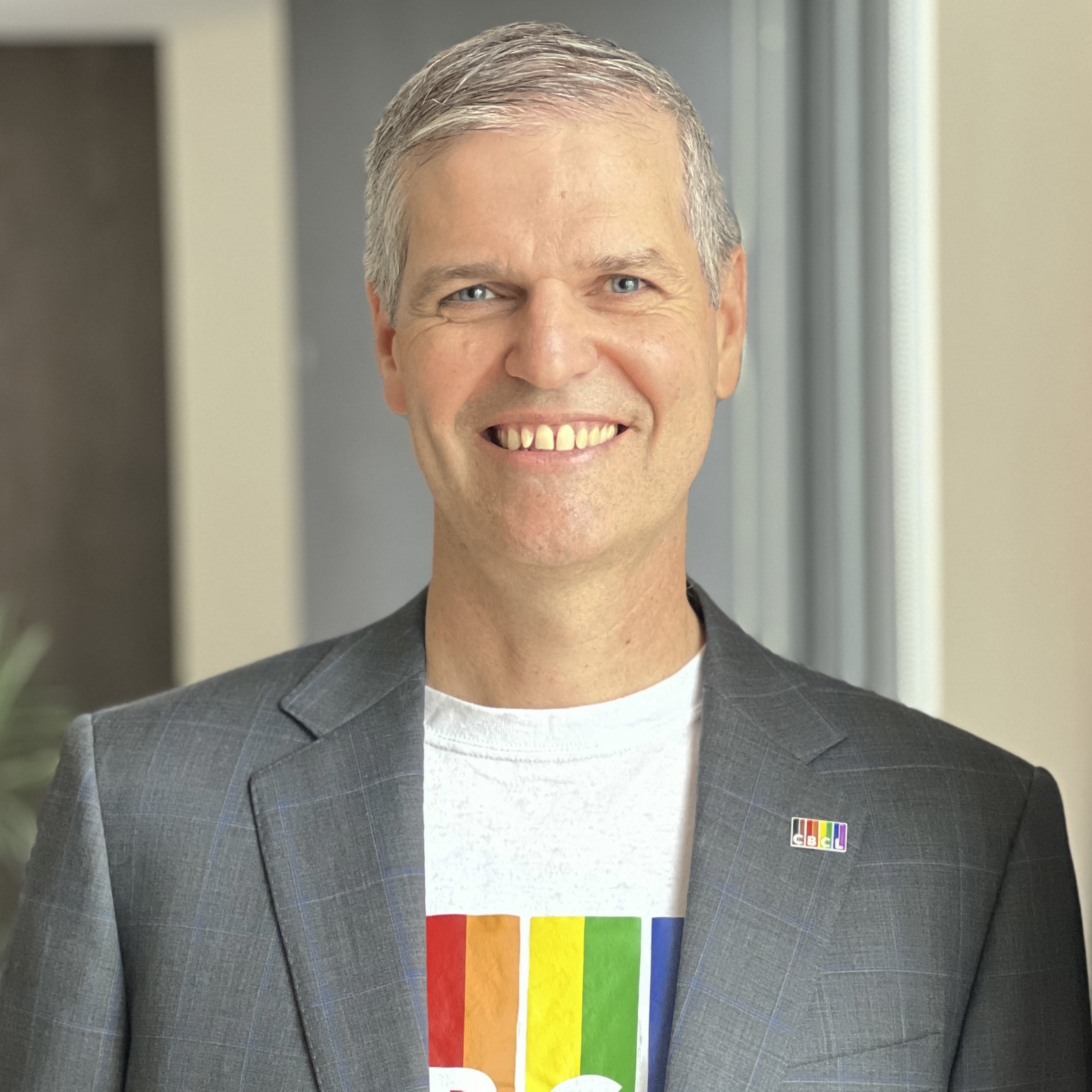 Our partnership with Pride at Work Canada will help with our ongoing education and awareness to further support our employees and families in the 2SLGTBQIA+ community.
John D. Flewelling, President & CEO
CBCL Limited