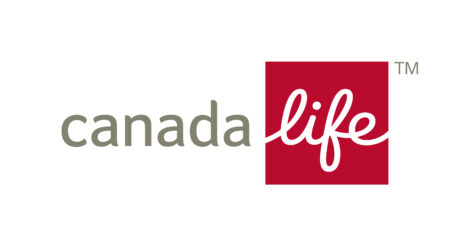 Canada Life is a leading insurance, wealth management and benefits provider focused on improving the financial, physical and mental well-being of Canadians. For more than 170 years, individuals, families and business owners across Canada have trusted us to provide sound guidance and deliver on the promises we've made.
Commitment to Diversity
At Canada Life, we value, nurture and leverage diversity and inclusiveness in all that we do. We view diversity holistically and understand that the definition is constantly evolving in a changing world. We believe in:
creating an equitable environment that includes diversity of ideas, approaches, disciplines and learning;
fostering a culture and workplace in which all employees contribute to their full potential, by promoting and providing opportunities where people who are different from one another can learn from each other;
attracting and retaining a diverse employee population that reflects the communities in which we live and work, and the customers we serve;
developing and promoting a strong, diverse pipeline of talent internally; and
making a positive contribution to the communities where Canada Life operates.
Vision for the Future
Canada Life strives to create an inclusive culture in which all employees are valued as their authentic selves, can contribute to their fullest potential, and unleash their talents to drive superior business performance.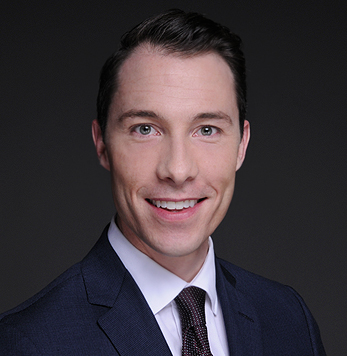 At Canada Life, we are committed to continuously developing, promoting and sustaining our culture and reputation as a high-performing organization. Our diversity and inclusion philosophy exemplifies our culture of deep respect for diversity. This is not a matter of political correctness. It is a moral imperative. At Canada Life, we treat diversity and inclusion as a holistic endeavor and recognize people as whole and complicated beings. When we connect with others to learn about our commonalities and our differences, we become wiser and better at what we do. That is why I am so proud of our employee resource group, Pride @ Canada Life, and the important work they do to create a sense of belonging, so we can be our authentic selves every day.
---
Jeremy Trickett
SVP and Chief Governance Officer and Executive Sponsor of Pride @ Canada Life
Canada Life