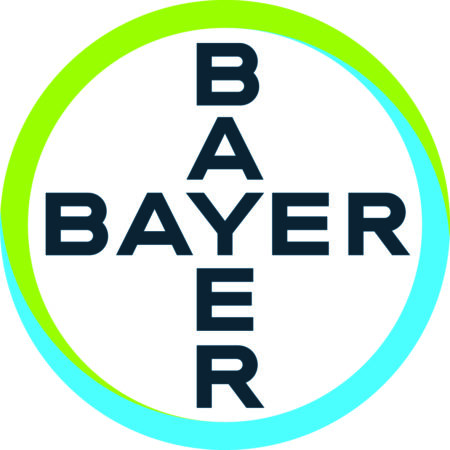 Commitment to Inclusion and Diversity
At Bayer we are committed to making the world a better place for everyone. We value and recognize that each employee brings individual and unique experiences and opinions that shape our inclusive and diverse culture. Our workforce is comprised of talented people from across the country and around the globe. Our main goal is to foster a culture that embraces an open exchange of ideas, conversations and belonging while fully supporting people of all backgrounds regardless of their ethnicity, religion, sexual orientation, or gender identity. This is what allows employees to realize their full potential. Our country leadership team in partnership with our Inclusion and Diversity Council are ambassadors in advancing our Inclusion and Diversity agenda with a clear focus on creating an equitable work environment and sustainable future for everyone.
Our Purpose: Science for a better life
Health for all, hunger for none. That is what we aspire to achieve. With a 150-year history, our vision at Bayer is putting an end to hunger and helping everyone lead a healthy life, while at the same time protecting ecosystems. Operating across Canada with an employee population of over 1300, we are a life science company and a global leader in health care and nutrition. Guided by our corporate purpose "Science for a better life", our innovative products support efforts to overcome the major challenges presented by a growing and aging global population. We help prevent, alleviate, and treat diseases. We also aim to ensure the world has a reliable supply of high-quality food, feed, and plant-based raw materials. As part of this endeavor, the responsible use of natural resources is always a top priority.
We aim to create value for customers, patients, shareholders, employees, and society. Growth and sustainability are integral parts of our strategy, guided by our corporate values of Leadership, Integrity, Flexibility and Efficiency, or LIFE for short.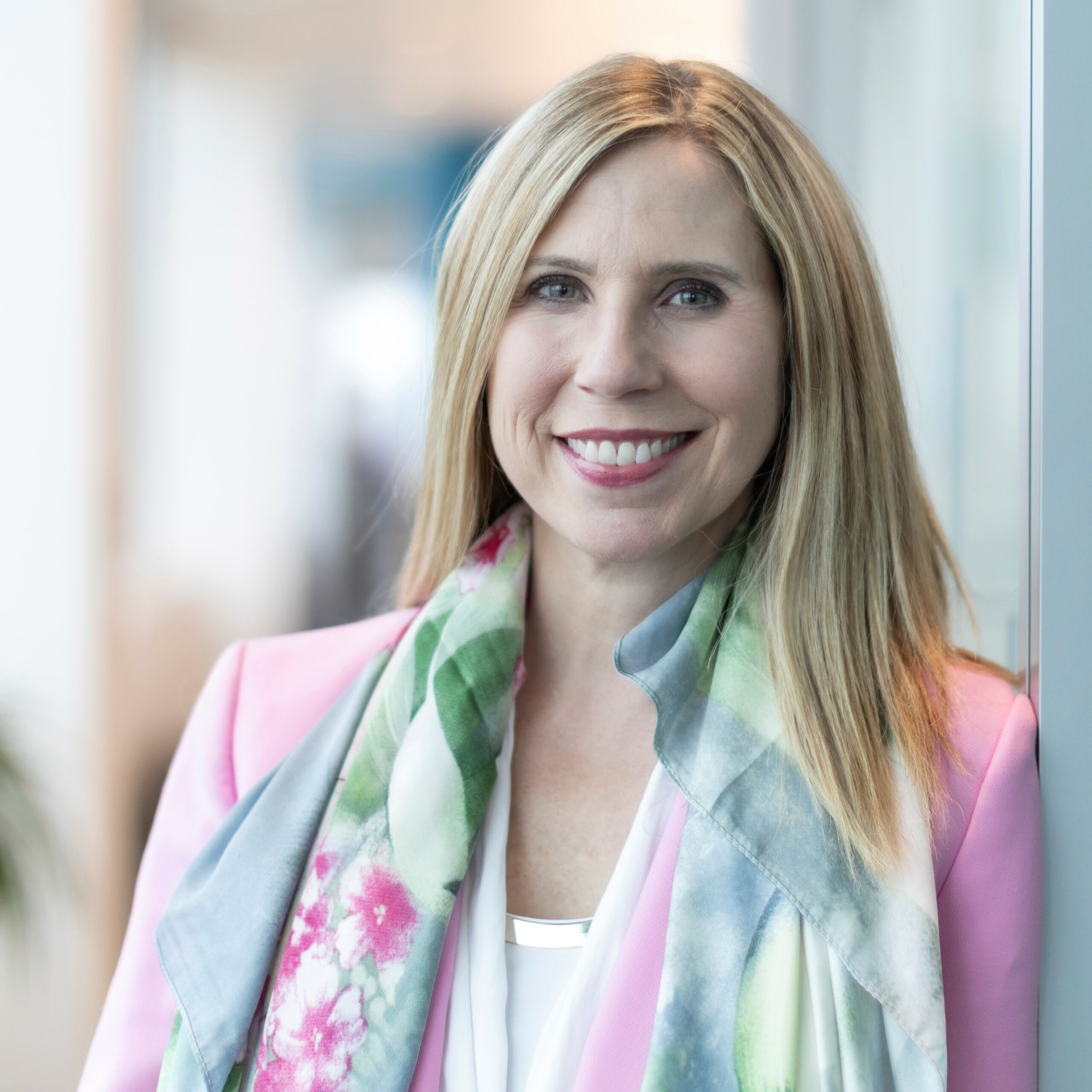 At Bayer our purpose is to build a workplace culture where every employee feels valued and welcomed as their authentic self. We firmly believe diversity creates a stronger organization and more engaged employees. This belief is foundational in our activities and everything we do.

We want our employees to feel inspired, confident, and valued as we embrace and celebrate our differences. Creating and fostering a culture of inclusion and belonging is not only an opportunity for Bayer but for society as a whole. Together we can effect positive change and steer towards a brighter tomorrow.
---
Janine Pajot
Vice President Human Resources
Bayer