Banff Centre for Arts and Creativity

Banff Centre for Arts and Creativity exists for the advancement of creative potential that enriches our world. We bring together artists, leaders, and communities to create, collaborate, share, envision, learn, and be inspired.

As a centre for arts, leadership, and convening, we advance creative development and thought leadership across artistic disciplines, leadership in many fields, mountain culture, and the environment. Founded in 1933, what started as a single course in drama has grown to become a global organization which inspires creative leaders – artists, cultural, business, and community – to conceive powerful ideas and create new work that can be shared with and improve our world. We invite everyone to experience the power of the Canadian Rocky Mountains, and particularly our home on Sacred Buffalo Guardian Mountain – artists, leaders, and thinkers – to envision and to create, and to unleash their creative potential.
Commitment to Diversity
Banff Centre for Arts and Creativity is committed to creating an equitable, diverse, and inclusive campus for students, faculty, staff and visitors. Guided by our values, Banff Centre is rooted in Alberta with provincial, national and global impact. Our strength arises from inclusion; the diversity of people, ideas, perspectives, and cultural backgrounds in our work and team. We see this in our day-to-day work and the power of our home in Banff National Park.
Vision for the Future
Banff Centre's diversity, equity, and inclusion efforts play an integral role in our strategic direction. Banff Centre aims to be accessible, open, respectful, and welcoming as we build new connections across disciplines and cultures, create new learning opportunities for participants, and enhance and share knowledge and experiences with each other locally and globally. We know that this work is strong and compassionate, and calls for authentic exploration, deep listening, and collaboration to build community, and remove barriers to access.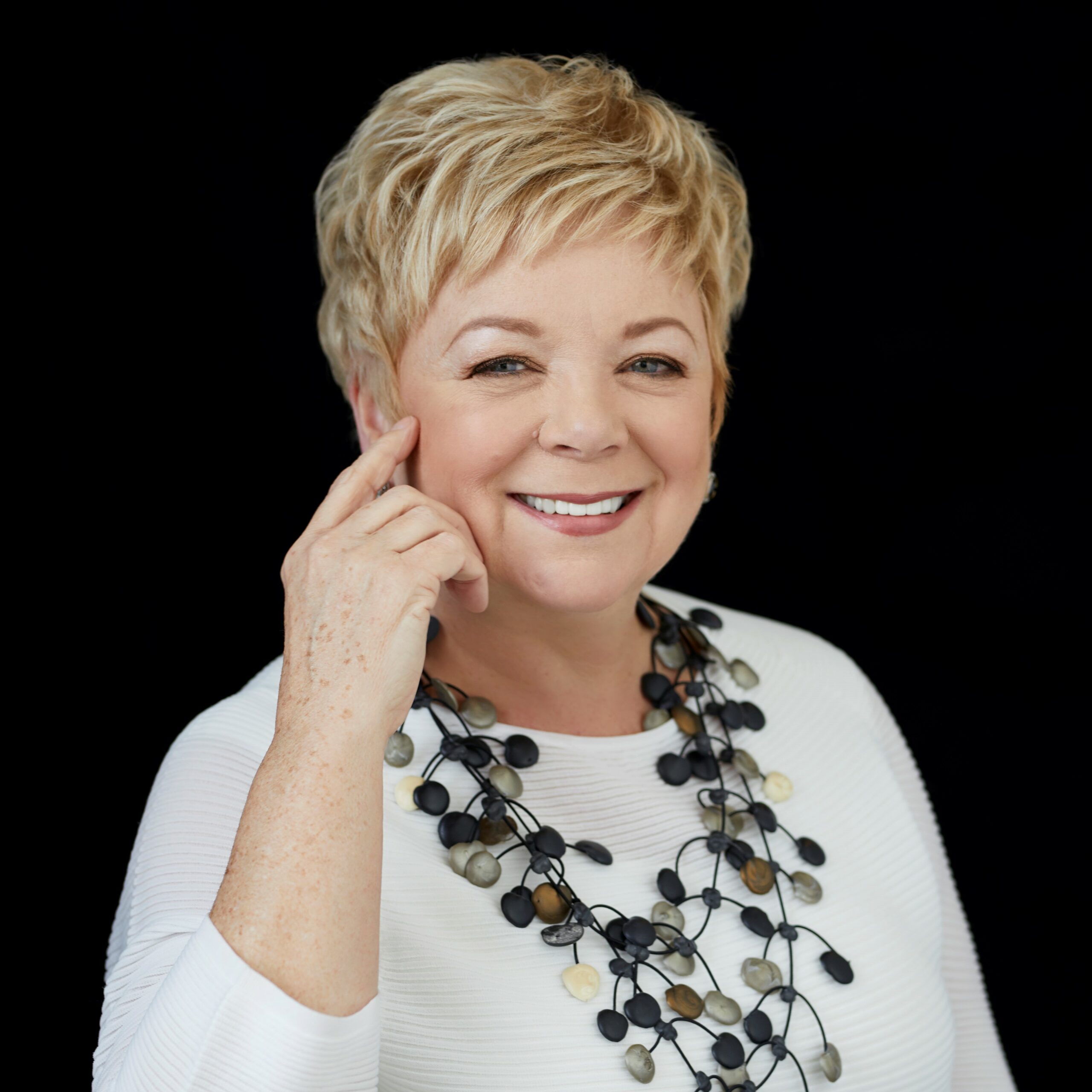 Banff Centre embraces diversity of thought and experience as essential components in realizing our core mission of advancing creativity, thought leadership, and bringing people together. We know that being in relationship to each other and our world means making space for authentic sharing of knowledge and experiences.
---
Janice Price
President and CEO
Banff Centre for Arts and Creativity