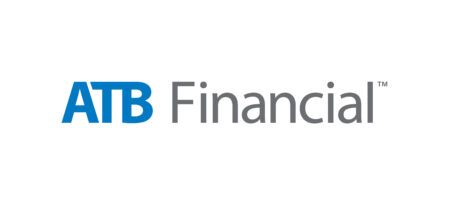 At ATB Financial, we put people first. We've been doing it for more than 75 years. In that time, we've grown from one small Treasury Branch to become the largest Alberta-based financial institution, with assets of $43.1 billion. Today, 5,300 team members help more than 710,000 customers in 244 Alberta communities.
COMMITMENT TO DIVERSITY
ATB celebrates its diversity, and takes Pride in all Albertans. ATB is a long-time partner of Camp fYrefly and fYrefly in Schools, which support LGBTQ youth. And they support major Pride festivals across Alberta. ATB's internal LGBT Alliance Network and other similar committees seek to strengthen relationships with its diverse workforce and actively show Albertans ATB's desire to be a welcoming, inclusive place to work. 93 per cent of its team members said they felt ATB values diversity and 96 per cent said they felt ATB has a work environment that is open and accepts individual differences like gender, race, ethnicity, sexual orientation, religion and age.
VISION FOR THE FUTURE
Consistent with its vision to be the place to work, ATB wants to educate and remove stereotypes to create a safe environment for all team members. ATB's mission and goals involve creating a culture that values the contributions of all its team members and provides equal opportunity for professional development and career advancement. ATB aims to promote diversity and inclusion through continual learning, building a culture that fosters innovation, offering employees access to leadership opportunities, and providing team members with opportunities to develop and grow.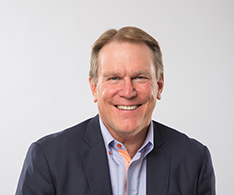 It's easy to say you support diversity, but harder in practice. A truly inclusive workplace happens when we talk about it – when we create awareness and make a point to make everyone feel welcome.
Dave Mowat
President & CEO
Executive sponsor of ATB's LGBTA Network (employee resource group)