Member Workshop: 2SLGBTQIA+ Inclusive Health Benefits

Member Workshop: 2SLGBTQIA+ Inclusive Health Benefits
August 24, 2022 @ 12:00 pm

-

1:00 pm
Wednesday, August 24, 2022, from 12 PM to 1 PM EDT – this event is exclusive for employees of our Proud Partners and Community Partners.
Health benefits play a key role in most employee packages and the quality of the coverage offered can be a key factor in both attracting and retaining talent. However, it is important to recognize that most benefit plans are not inherently inclusive of 2SLGBTQIA+ employees. Do you know whether your benefits plan is truly inclusive? Does your plan cover drugs related to HIV/AIDS (including PrEP) or coverage for transition-related costs (including gender affirmation surgeries)? Leveraging the expertise of the Pride at Work Canada staff team, this presentation will unpack some of the barriers that 2SLGBTQIA+ employees experience when accessing health benefits and offer key recommendations for ensuring your benefits plan truly benefits all employees, regardless of gender identity and/or sexual orientation.
Learning Objectives:
Overview of several health benefits that are specific to 2SLGBTQIA+ employees
Review examples of inclusive benefits coverage
Guidance on how to advocate for the most inclusive benefits plan with your provider
Audience:
Diversity, Equity & Inclusion Professionals
Human Resources Professionals
Pride Employee Resource Group Leaders
Insurance industry and EAP providers
Presenter: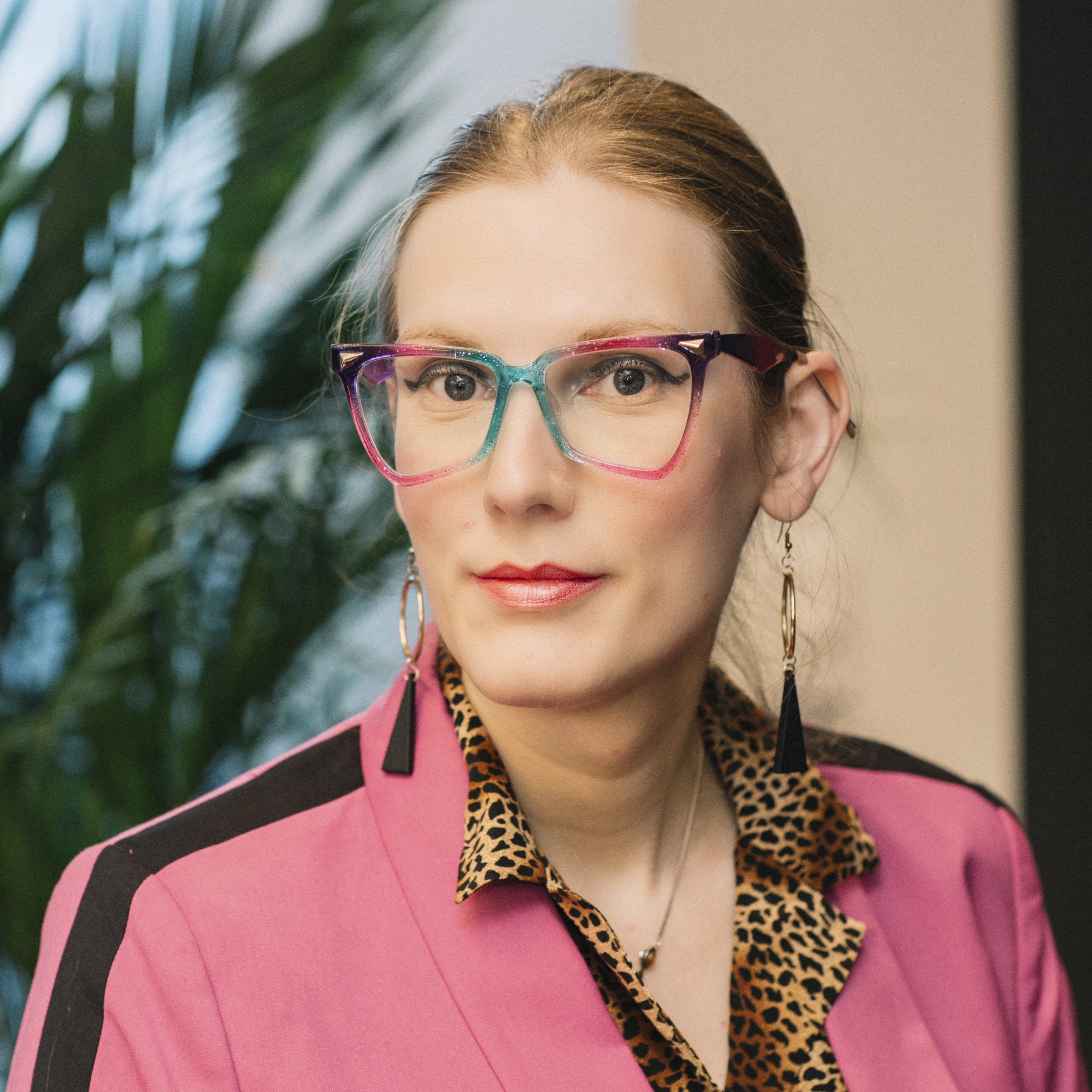 Jade Pichette (they/them), Director of Programs, Pride at Work Canada

Jade Pichette is an inclusion, diversity, equity, and accessibility (IDEA!) professional based in Tkarón:to/Toronto. Currently, Jade serves as the Director of Programs at Pride at Work Canada, where they work with over 250 large employers across Canada around gender expression, gender identity, and sexual orientation inclusion. Previously, Jade served as the Volunteer and Community Outreach Coordinator at the ArQuives, the Education Programs Coordinator at Kind Space, and an independent inclusion consultant. They are an Ásatrú Gythia (priestess) and interfaith advocate who was the first trans-feminine person to present at the Parliament of World Religions in 2018. Jade was one of the authors of Transitioning Employers: A survey of policies and practices for trans inclusive workplaces and is the cohost of the Uncovering Belonging Podcast. Jade has been named one of Future of Good's 2022 Young Impact Leaders, Toronto Metropolitan University's 2021 Pride Champions, and is a judge for the Canadian HR Awards. In their spare time they can be found geeking out over queer, trans, and Norse histories, firekeeping, and spending time with their chosen family.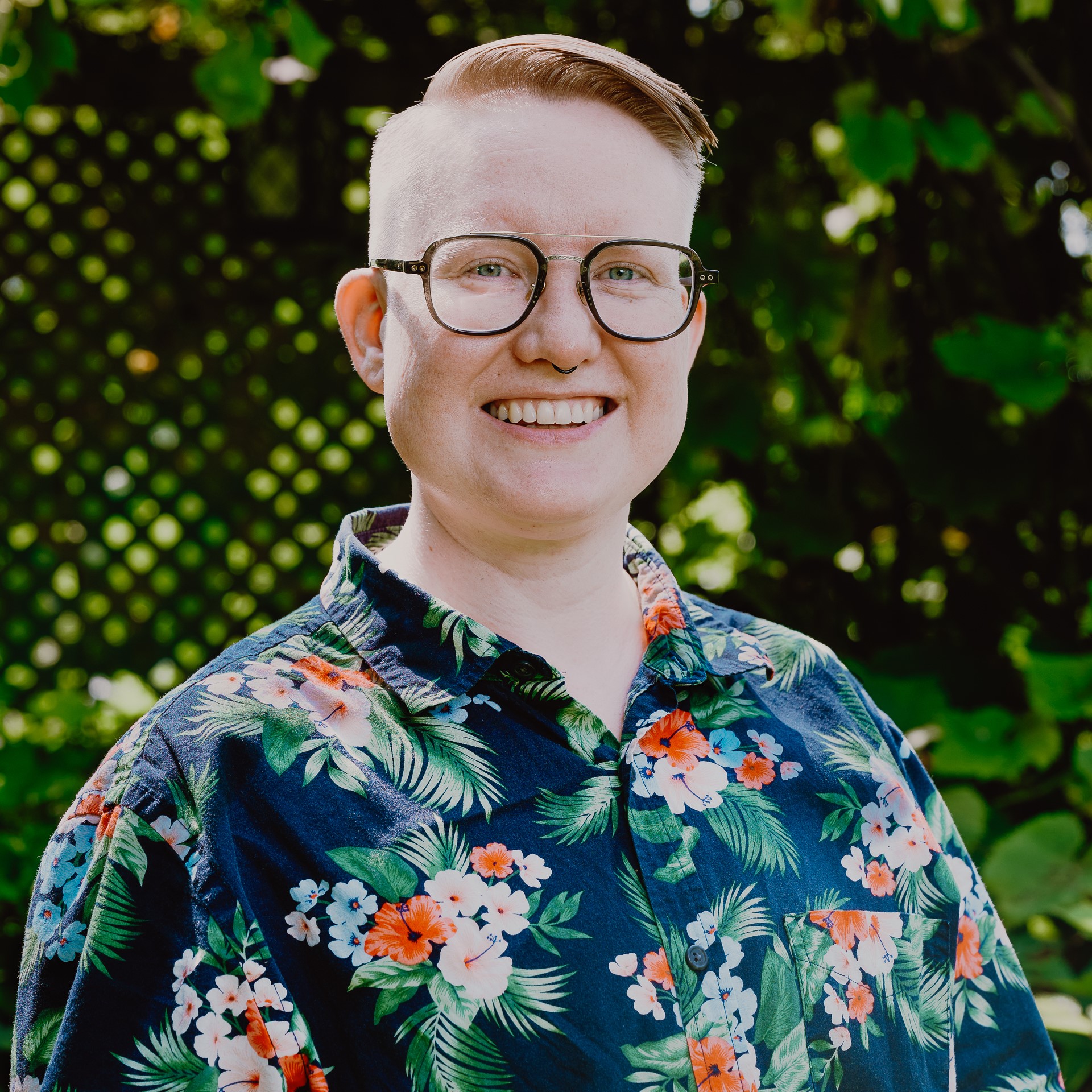 Quinn Blue (he/him, they/them), Program and Engagement Coordinator, Pride at Work Canada

Quinn Blue has over a decade of experience in 2SLGBTQ+ education and programming. Quinn worked extensively in the field of Student life, having held equity and inclusion-focused roles at the University of Ottawa, and most recently spending 6 years at the Algonquin Students' Association, where they were the Wellness and Equity Centre Coordinator. His formal education is in Women and Gender Studies and in Teaching Adult Learners. Quinn is passionate about change-making and learning.


Registration for this event has closed.
This event is exclusive for employees of our Proud Partners and Community Partners. If you would like to register after the deadline, please send an email to info@prideatwork.ca