Member Workshop: More than a Rainbow: Cultivating 2SLGBTQIA+ Belonging at Work

Member Workshop: More than a Rainbow: Cultivating 2SLGBTQIA+ Belonging at Work
May 11, 2022 @ 12:00 pm

-

1:00 pm
Wednesday, May 11, 2022, from 12 PM to 1 PM EDT – this event is exclusive for employees of our Proud Partners and Community Partners.
A rainbow logo in celebration of Pride sends a message about an employer's intention to be inclusive of 2SLGBTQIA+ clients and employees. Rainbows, on their own, do not result in measurable change for 2SLGBTQIA+ employees or achieve objectives related to diversity, equity and inclusion. In fact, new research shows that introducing brand-related measures without meaningful action can backfire and alienate queer and trans jobseekers and employees.
This workshop will guide employers to a deeper understanding of what drives inequities for 2SLGBTQIA+ people in the workplace. Exploring qualitative and quantitative data highlights from "Building the evidence base about economic, health, and social inequities faced by LGBTQ2S+ individuals in Canada,"* attendees will be provided with practical steps they can take that are less performative and more impactful.
About SRDC
The Social Research and Demonstration Corporation (SRDC) is a non-profit research organization, created specifically to develop, field test, and rigorously evaluate new programs. SRDC's two-part mission is to help policy-makers and practitioners identify policies and programs that improve the well-being of all Canadians, with a special concern for the effects on the disadvantaged, and to raise the standards of evidence that are used in assessing these policies.
*"Building the evidence base about economic, health, and social inequities faced by LGBTQ2S+ individuals in Canada" is a research project funded by Women and Gender Equality Canada, and carried out by SRDC in collaboration with Dr. Sean Waite at the University of Western Ontario, Pride at Work Canada, and the Labour Market Information Council.
Learning Objectives:
Identify the key factors influencing employment inequities of 2SLGBTQIA+ employees and job seekers
Showcase how rainbows without action can negatively impact your organization's brand among the 2SLGBTQIA+ communities
Provide actionable best practices to build bring a sense of belonging for 2SLGBTQIA+ employees and jobseekers
Audience:
Diversity, Equity & Inclusion professionals
Employee Resource Group members
Community engagement professionals
Marketing and communications professionals
Corporate Social Responsibility departments
Presenter: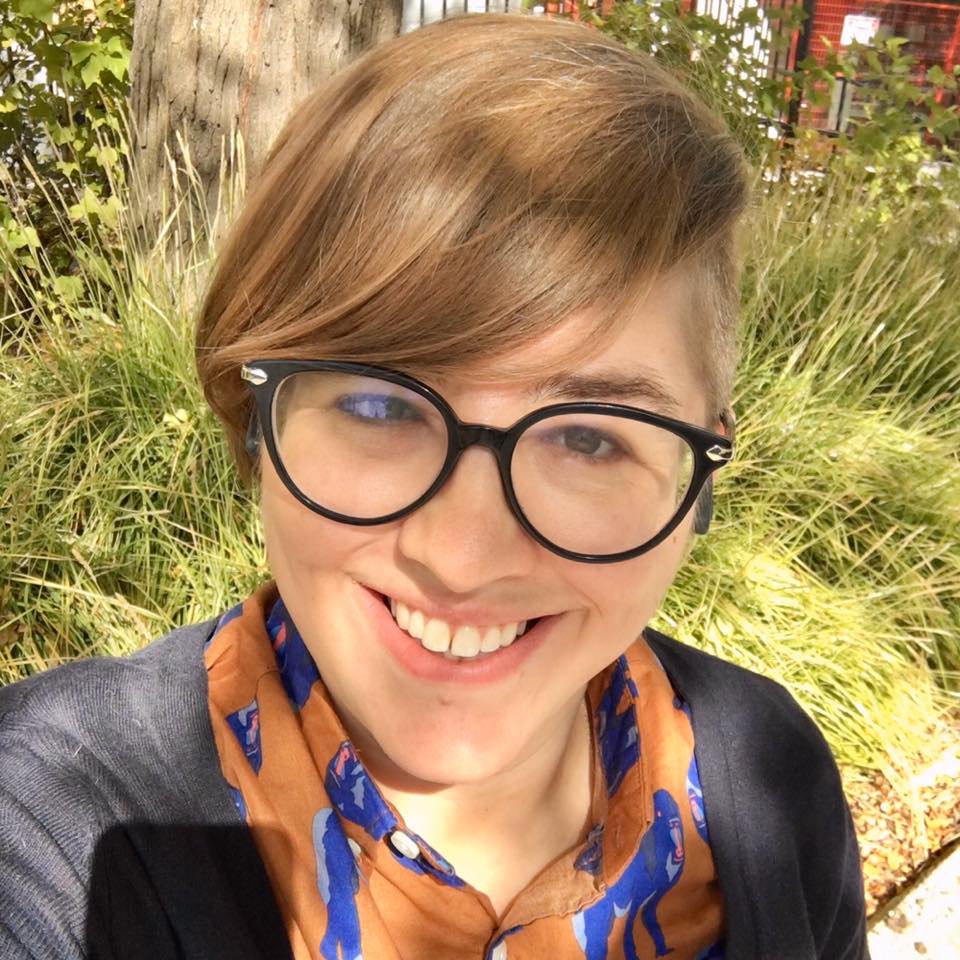 Kelsey Brennan (she/her), Research Associate at Social Research and Demonstration Corporation (SRDC)

An expert in research, evaluation and capacity building related to LGBTQ2S+ engagement, youth programs, employment supports, and Northern land-based programs. Kelsey looks deeply into existing programs being run by governments and non-profit organizations to find out if they're working the way they were meant to, and what people are getting out of participating, as well as exploratory work to inform program design and implementation. She practices mixed methods research, including both quantitative and qualitative methodologies, as well as the development of dynamic knowledge products and the presentation of findings to communities, researchers, funders, and other relevant stakeholders.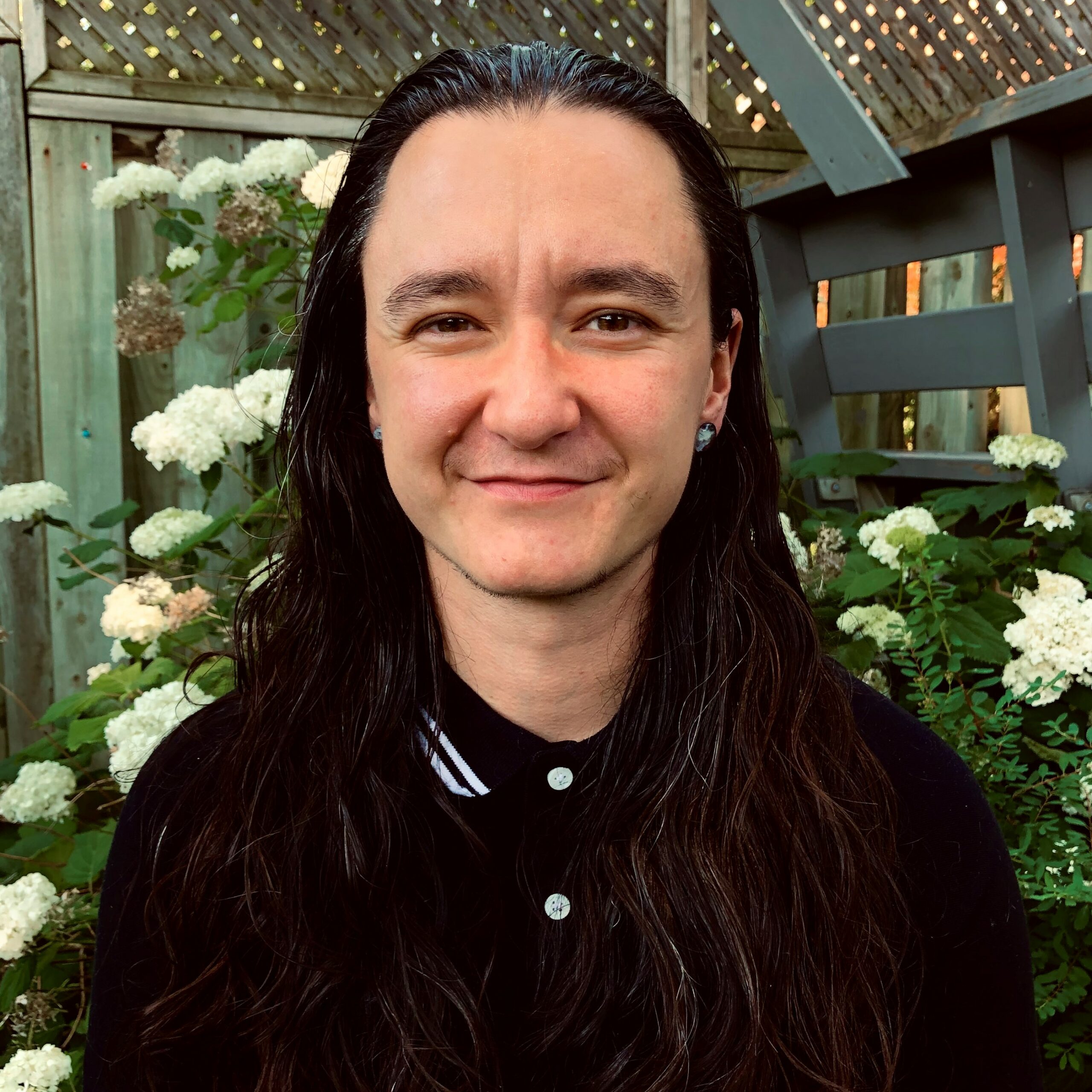 Connor Pion (he/him, they/them), Senior Programs Coordinator, Pride at Work Canada

Connor is a community engagement and outreach professional with ten years of experience in education, research, program coordination and peer support. Connor holds an Honours B.A. in Indigenous Studies as well as a M.A. in Geography and Planning from the University of Toronto. Prior to joining Pride at Work Canada, Connor held positions with Grand Challenges Canada, the Ontario Federation of Indigenous Friendship Centres, OCAD University, the Centre for Addictions and Mental Health and was co-founder of ODE ("his/her/their heart" in Anishinaabemowin), a 2SLGBTQ+ drop-in group for Indigenous youth in the GTA.

Registration for this event has closed.
This event is exclusive for employees of our Proud Partners and Community Partners. If you would like to register after the deadline, please send an email to info@prideatwork.ca