National Member Webinar: Towards Braiding: Two-Spirit and Indigenous Inclusion in the Workplace

National Member Webinar: Towards Braiding: Two-Spirit and Indigenous Inclusion in the Workplace
May 18, 2022 @ 12:00 pm

-

1:00 pm
Wednesday, May 18, 2022, from 12 PM to 1 PM EDT – this event is exclusive for employees of our Proud Partners and Community Partners.
Many employers are now explicitly encouraging applications from Indigenous jobseekers as part of their diversity statements and recruitment strategies with the desire to increase the representation. But without adequate preparation, this can do little to achieve objectives related to reconciliation and/or wiser relationships Indigenous people. In fact these inclusion efforts can end up reproducing harmful patterns of relationship and representation, resulting in tokenization and discrimination.
In this webinar you will be guided to think through your expectations, your intentions, and the impact of your choices, when it comes to Indigenous and Two-Spirit inclusion in the workplace, and to think systemically how these are rooted in a larger social and historical context. This session will offer general guiding questions for reflection and exploration, as well as point to some "red flags" that commonly emerge in the workplace and which warrant pause and further consideration before pursuing efforts to include Indigenous peoples and perspectives.
Learning Objectives:
Understand some key questions that will help guide Two-Spirit and Indigenous inclusion and belonging
Explore some of the best practice implications to Two-Spirit and Indigenous recruitment, engagement and retention
Recognize some of the common mis-steps on the path to meaningful Two-Spirit and Indigenous inclusion in the workplace
Audience:
Diversity, Equity & Inclusion Professionals
Talent Acquisition Professionals
Human Resources Professionals
Presenter: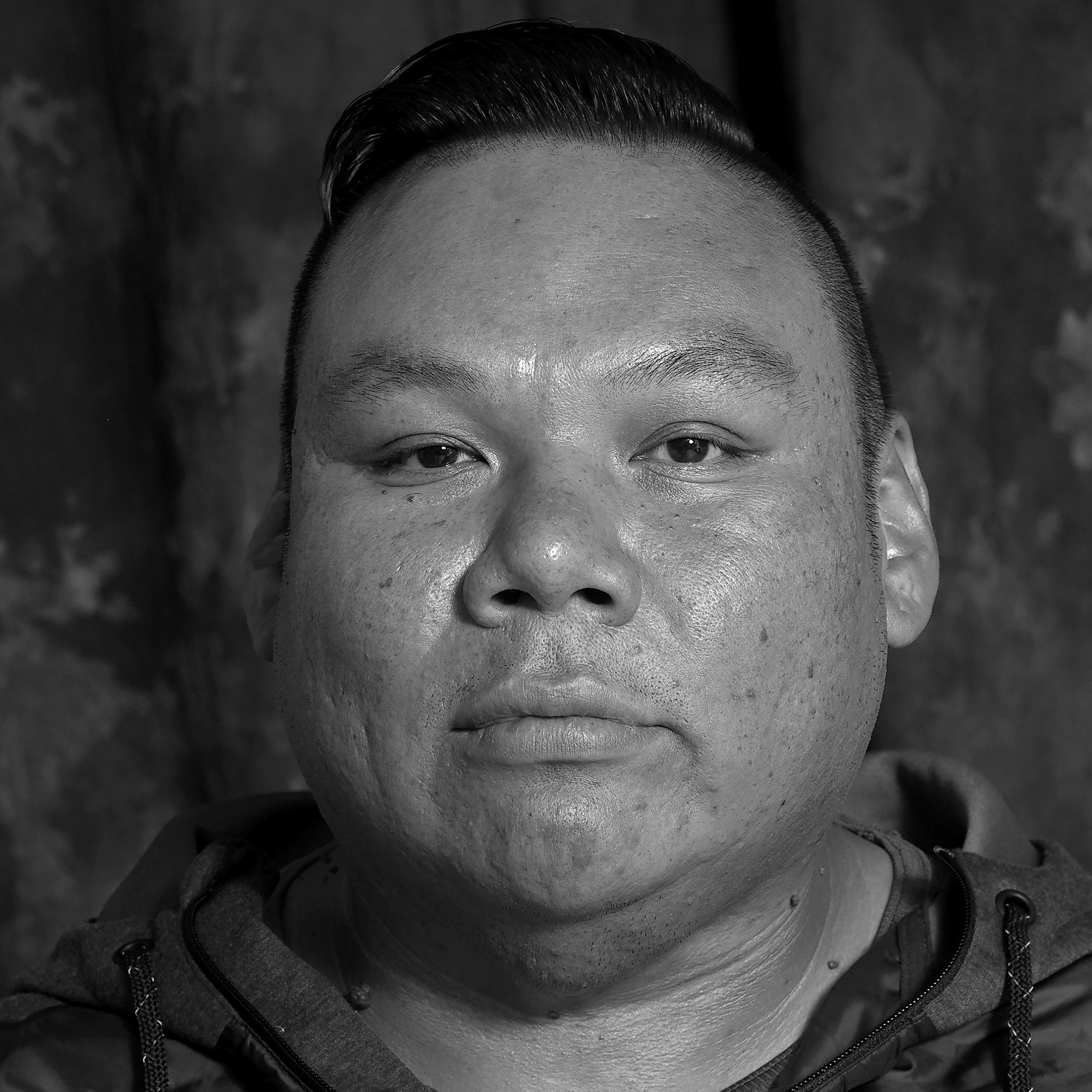 Elwood Jimmy (he/him, they, them), Thunderchild First Nation

Elwood Jimmy (he/him, they, them) is originally from the Thunderchild First Nation, a Nêhiyaw community in the global north. For over 20 years, Elwood has played a leadership role in several art projects, collectives, and organizations locally and in Europe and Latin America. Elwood is currently based in Toronto, Canada.

Photo credit: Elwood's headshot was taken by Shelley Niro.

Registration for this event has closed.
This event is exclusive for employees of our Proud Partners and Community Partners. If you would like to register after the deadline, please send an email to info@prideatwork.ca