SPARK
February 10 @ 8:00 am

-

12:00 pm
Friday, February 10, 2023, from 8 AM to 12 PM EST – This in-person paid leadership event is open to all who wish to register and has a limited number of participants.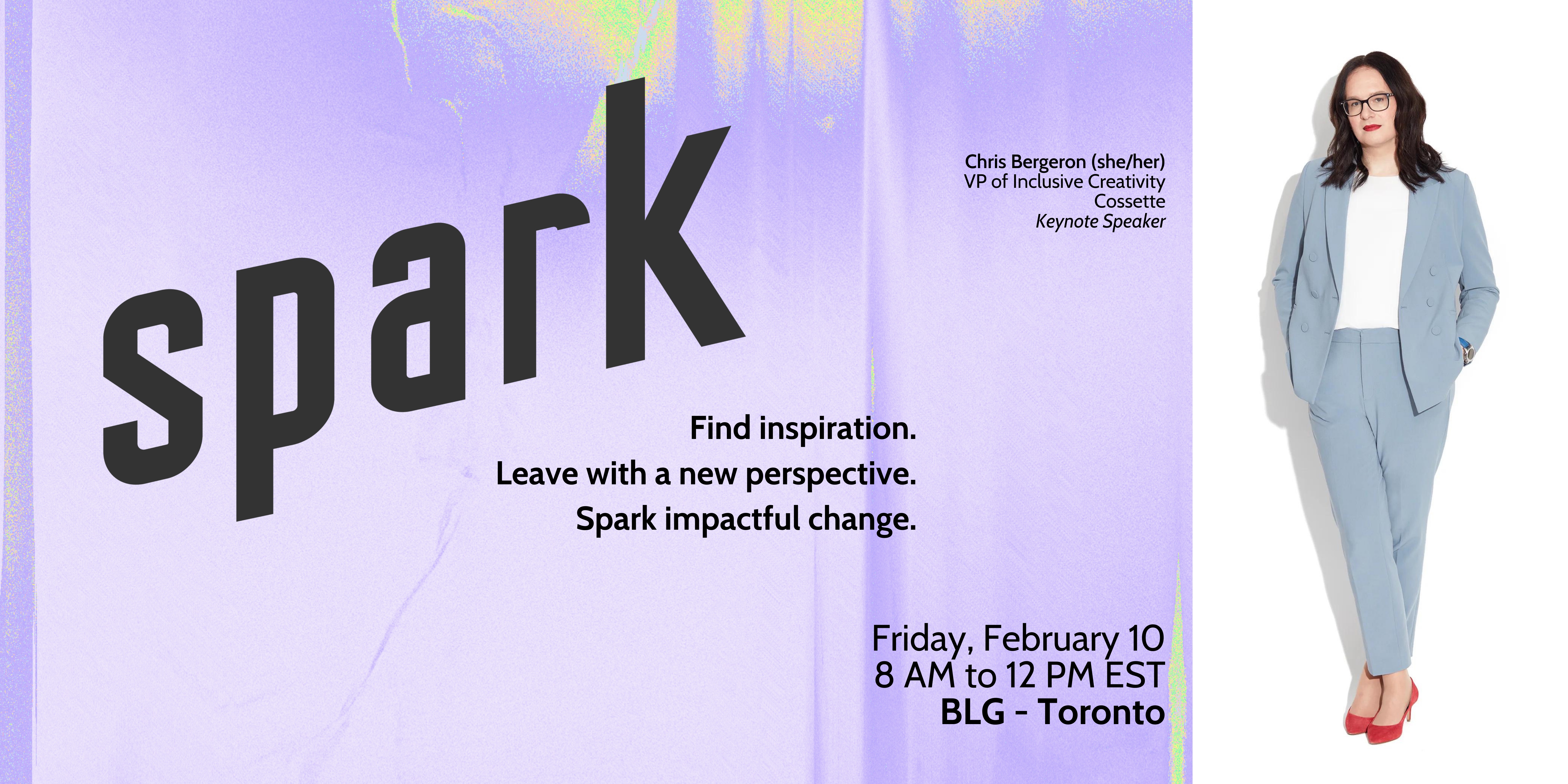 SPARK
is a half-day creative/business event connecting Diversity, Equity and Inclusion (DEI) leaders with Senior Executives for shared learning and networking.
Find inspiration. Leave with a new perspective. Spark impactful change.
Participants will get exclusive access to Chris Bergeron (she/her), author and VP of Inclusive Creativity at Cossette. Bergeron will deliver a keynote presentation about her experience of losing male privilege as a trans woman. Pride at Work Canada's Executive Director Colin Druhan (he/him) will provide an update on recent research that reflects the labour market experiences of 2SLGBTQIA+ communities in Canada.
Through collaborative study, participants will take part in three roundtable conversations exploring the intersections of 2SLGBTQIA+ inclusion with Indigenous Solidarity, Anti-Black Racism and Accessibility. These sessions will be co-led by Pride at Work Canada staff and community leaders from a range of lived experiences.
Roundtable Facilitators:
Indigenous Solidarity: Tim Geauvreau (he/him), Finance & Administration, Workforce Warriors, & Londzo Drury (she/her), Manager of Workplace & Culture, Pride at Work Canada
Anti-Black Racism: Hildah Otieno Juma (she/her), Executive Director, Black Talent Initiative, & Colin Druhan (he/him), Executive Director, Pride at Work Canada
Accessibility: Melissa Egan (she/her), National Lead, Episodic Disabilities, Realize, & Jade Pichette (they/them), Director of Programs, Pride at Work Canada
LEAD SPONSOR

Learning Objectives:
Understand the intersectionality present in 2SLGBTQIA+ communities.
Develop new perspectives on solving DEI challenges.
Make connections with leaders across a diversity of industries.
Accreditation hours:
Law Society of Ontario – This program contains four (4) hours of EDI Professionalism Content.
Audience:
Executive Sponsors
DEI professionals
Entrepreneurs and CEOs
LOCATION & HOST SPONSOR

BLG – Borden Ladner Gervais
Bay Adelaide Centre, East Tower
22 Adelaide St W Suite 3400
Toronto, ON M5H 4E3


This creative morning of ideation will be preceded by an opening brunch offered by Dispatch, a queer-owned coffee branch.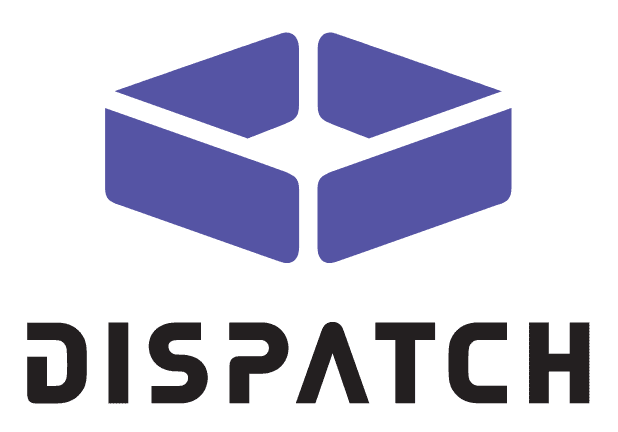 REGISTRATION & PRICING
LIMITED SEATS ONLY! Purchase your tickets as soon as possible. Registrations will be open on Eventbrite from Tuesday, December 13, 2022 to Friday, February 3, 2023, and the participation fees are:
General tickets
$1,100.00 (+ fees)
For senior leaders of other companies & organizations (non-partners)
Partner tickets
$600.00 (+ tax)
Senior leaders of Pride at Work Canada's Proud Partners & Community Partners gets a $500.00 discount
Contact us at info@prideatwork.ca and ask for your Partner Code
Early-birds – $100 off
On the purchase of your ticket by Friday, January 13, 2023, you enjoy an additional $100 off on your ticket price. Apply the code SPARK_EB13 when purchasing your ticket, and it is cumulative with the Partner ticket discount.
On Eventbrite, participants will be asked to inform some personal & professional details, accessibility requests, food restrictions & allergies, and to rank the roundtable conversations: Indigenous Solidarity, Anti-Black Racism and Accessibility. Soon we will inform the speakers for each session.
SPEAKERS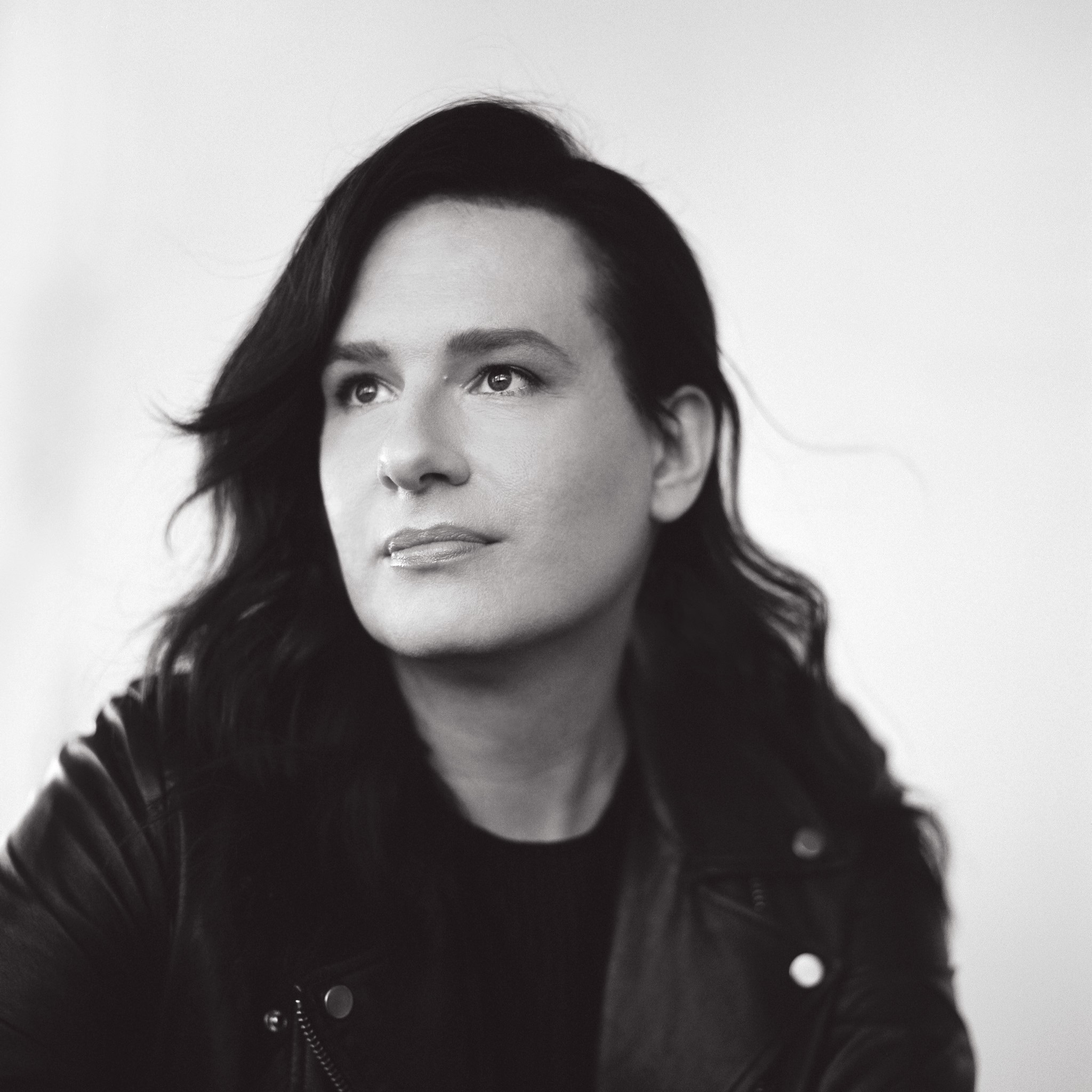 Chris Bergeron (she/her)
VP, Inclusive Creativity
Cossette
Keynote Speaker
For almost 40 years, Chris Bergeron has lived the life of a heterosexual man. From very early in her career, she had great professional success: after having been a collaborator for major media such as La Presse and Radio-Canada, Chris directed for the newspaper VOIR for five years, which was the largest network of weekly cultural magazines in Quebec at the time. She then made the leap to the advertising world where she held the position of creative director for major agencies. Then, she came out and started living true life as a trans woman. Suddenly being propelled into the reality of a visible sexual minority has profoundly transformed her perception of the world. In Quebec and internationally, Chris advocates for diversity, inclusion and the rights of trans people by sharing her story to the public. She frequently intervenes in the advertising industry to demand better representation of minorities. At Cossette, she leads a multidisciplinary team of strategists, community managers and multiplatform content creators. She is also part of the creativity collective that strives to push the boundaries of the agency's creative branch at their Montreal office. Thanks to her creative and strategic outlook, she amplifies the digital potential of Cossette's clients. Her portfolio includes several major brands, including McDonald's Canada, Destination Canada, the Quebec Tourism Industry Alliance, Tourisme Montréal, Loto-Québec, SAQ, L'Oréal, BDC, VIA Rail and Liberté.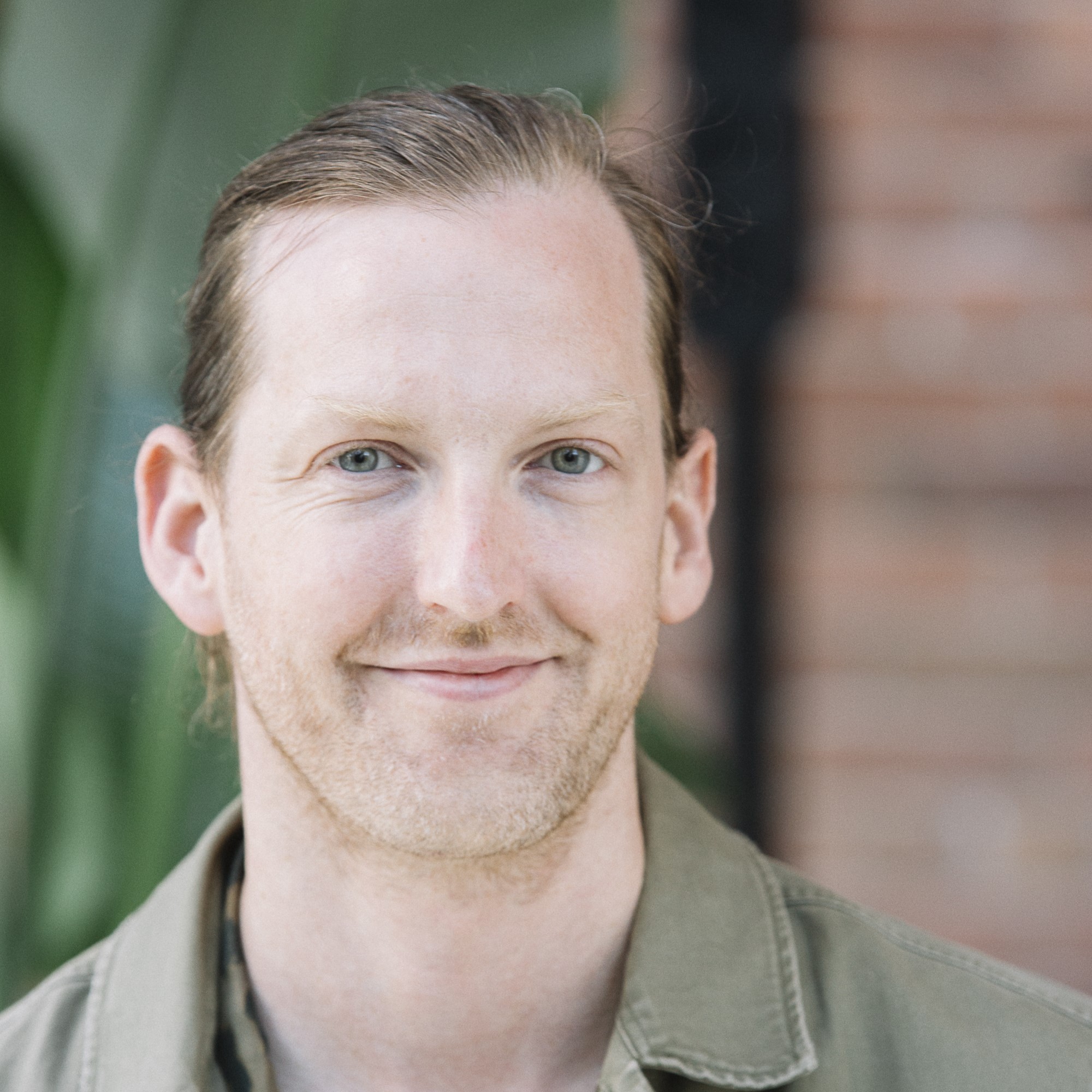 Colin Druhan (he/him)
Executive Director
Pride at Work Canada
Speaker
Colin Druhan is a business strategist with more than fifteen years of experience working with 2SLGBTQIA+ communities. He has served as Executive Director of Pride at Work Canada since 2014. In 2021 he was elected Chair of the Board of Directors of Volunteer Toronto, Canada's largest volunteer centre, where he has served as a Director since 2018. He also sits on the Advisory Board of the Diversity Institute at the Ted Rogers School of Management at Toronto Metropolitan University (formerly Ryerson). In 2020 Colin was named a DiverseCity Fellow by CivicAction, joining a diverse group of rising leaders who are passionate about shaping their communities within the Greater Toronto and Hamilton Area (GTHA). Originally from Cole Harbour, NS, Colin received a Bachelor of Fine Arts from NSCAD University and has completed executive education programs at both the Rotman School of Management and at Harvard Business School.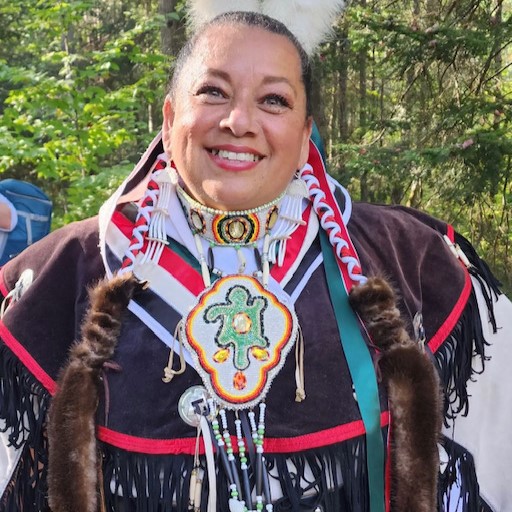 Kim Wheatley (she/her)
Anishinaabe Cultural Consultant
Remarks
Traditional Anishinaabe Grandmother Kim Wheatley is Ojibway, Potawatomi and Caribbean in ancestry. She is a band member of Shawanaga First Nation located on the shores of Georgian Bay on Robinson Huron Treaty Territories and is Turtle Clan. She carries the Spirit name "Head or Leader of the Fireflower" and has worked for 3 decades with Indigenous and non-Indigenous Communities across Canada.
As a multi award winning speaker for over 3 decades Kim has appeared locally, nationally and internationally in books, magazines, television, radio and numerous news articles. She is a published author, hand drummer, singer, water walker, artist & ceremonial practitioner. Kim is committed to forging good relationships based on acts of reconciliation that honour the past, connect the present and contribute to the future.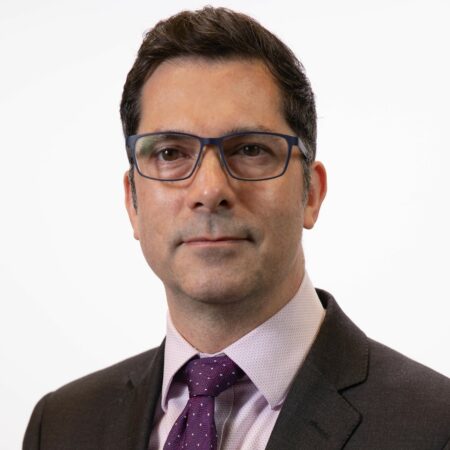 Dominic Cole-Morgan (he/him)
Senior VP, Total Rewards
Scotiabank
Remarks
After graduating from University with a degree in Psychology with Statistics, Dominic did a Masters in Industrial Relations and Personnel Management at the London School of Economics. Dominic started work at National Australia Bank in London in a generalist HR role and moved to Royal Bank of Scotland with the Total Rewards team.
After three years at Goldman Sachs as VP Compensation Europe, Dominic rejoined Royal Bank of Scotland and moved to Hong Kong as Regional Director of Reward. While in Hong Kong, Dominic joined Prudential Plc as Regional Reward Director Asia.
Returning to the UK after five years, he joined Standard Life Plc as Group Reward and Employment Policy Director.
Dominic joined Scotiabank on August 1, 2018 as SVP Total Rewards with responsibility for compensation and benefits, organization effectiveness and diversity, equity and inclusion.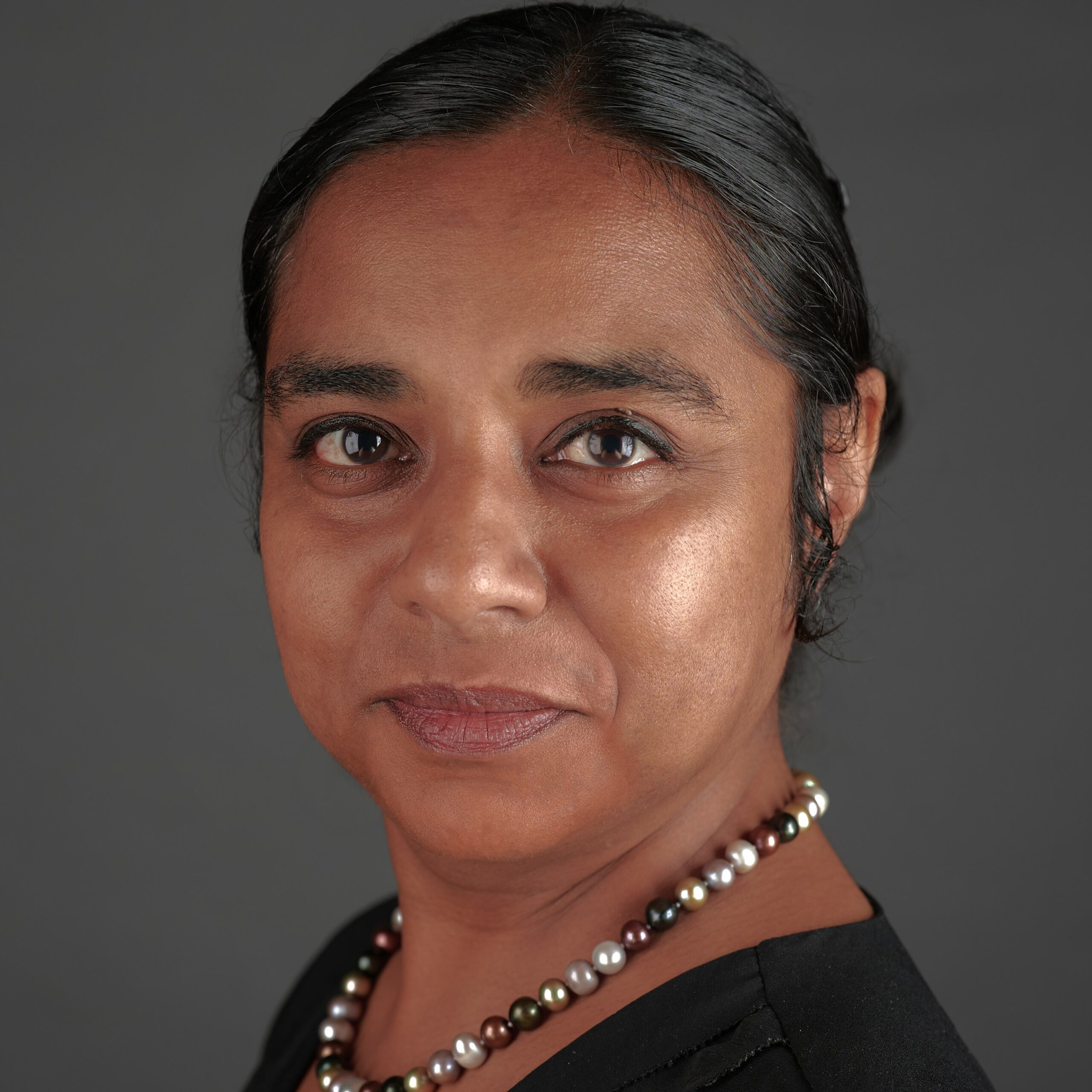 Anna-Liza Badaloo (she/her)
Journalist, Facilitator, & Non-profit Consultant
Emcee
Anna-Liza Badaloo is a journalist, facilitator, and non-profit consultant working at the intersection of health, environment, and social justice. Viewing JEDI (Justice, Equity, Diversity, and Inclusion) through the lens of empathy, her decolonized, intersectional approach helps organizations build capacity by implementing JEDI-focused training, communities of practice, advocacy campaigns, and partnerships. Committed to amplifying diverse voices, her work uncovers how colonial, capitalist, heteronormative, and ableist systems disproportionately impact underserved communities. Currently, she hosts the Institute for Natural Medicine's podcast, The ND Will See You Now, and writes about integrative medicine and health equity. She is an Associate with the Sustainability Network, building environmental non-profit capacity, and is a regular contributor to magazines including QBiz, She is Wise, The Monitor, and Indspiration. Check out her
writing portfolio
,
LinkedIn
, and
Instagram
.
Roundtable Facilitators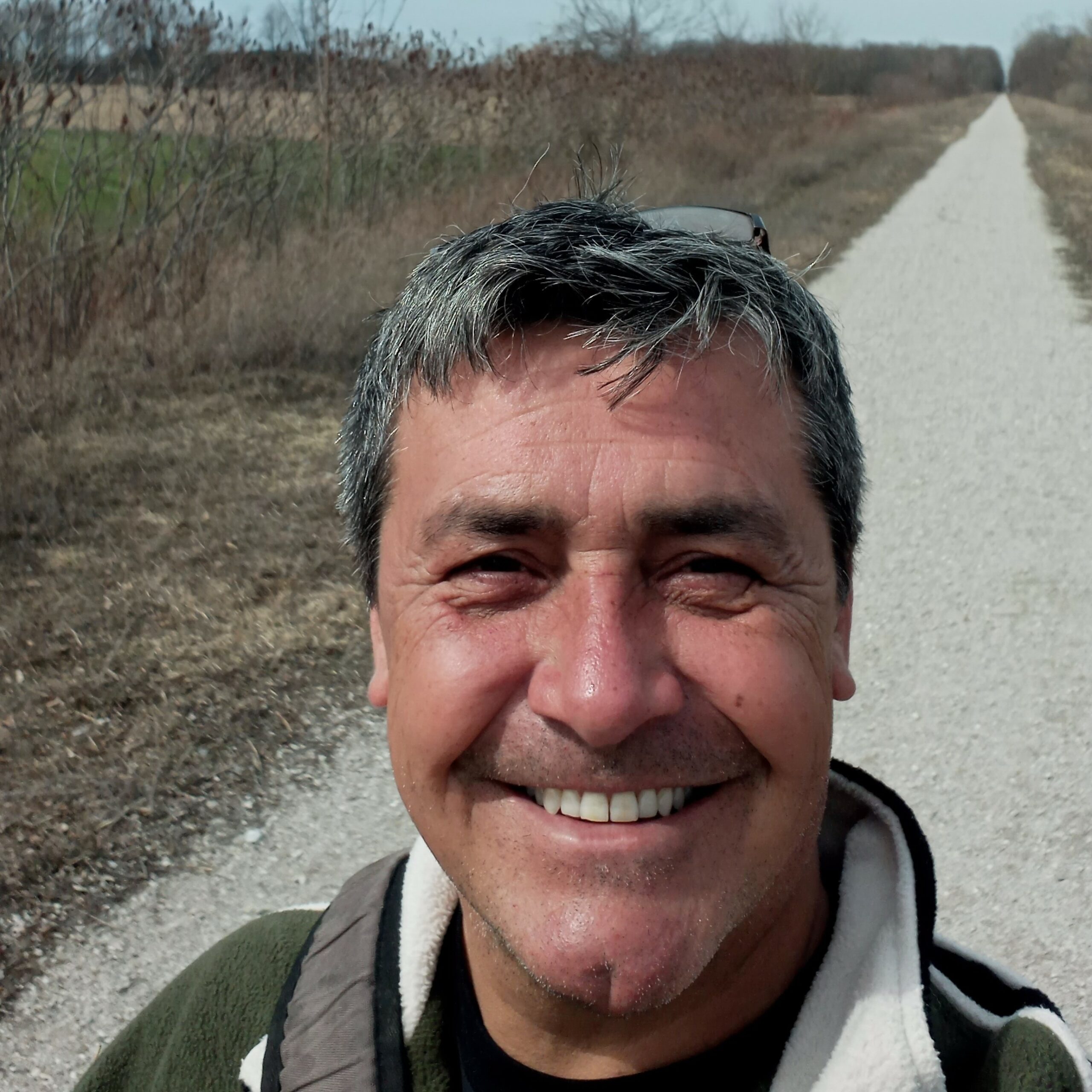 Tim Geauvreau (he/him)
Finance & Administration
Workforce Warriors
Indigenous Solidarity
Tim is 2 Spirit and comes from the Atikameksheng Anishnawbek First Nation, ON. Tim considers himself a true WorkForce Warrior moving to Toronto at age 18 he has 10 years' experience in hospitality and restaurant management, 8 years with the Bank of Montreal, 10 years implementing outsourced call centre solutions on behalf of national corporations, 2 years as Senior Operations Manager for a non-profit, and 2 years in warehouse/logistics, and entrepreneur owner of
www.Ts-meatshop.ca
with his partner.
Tim is excited to be using his experience to work with Indigenous communities and individuals to be confident in their successes and to share their successes as mentors with others.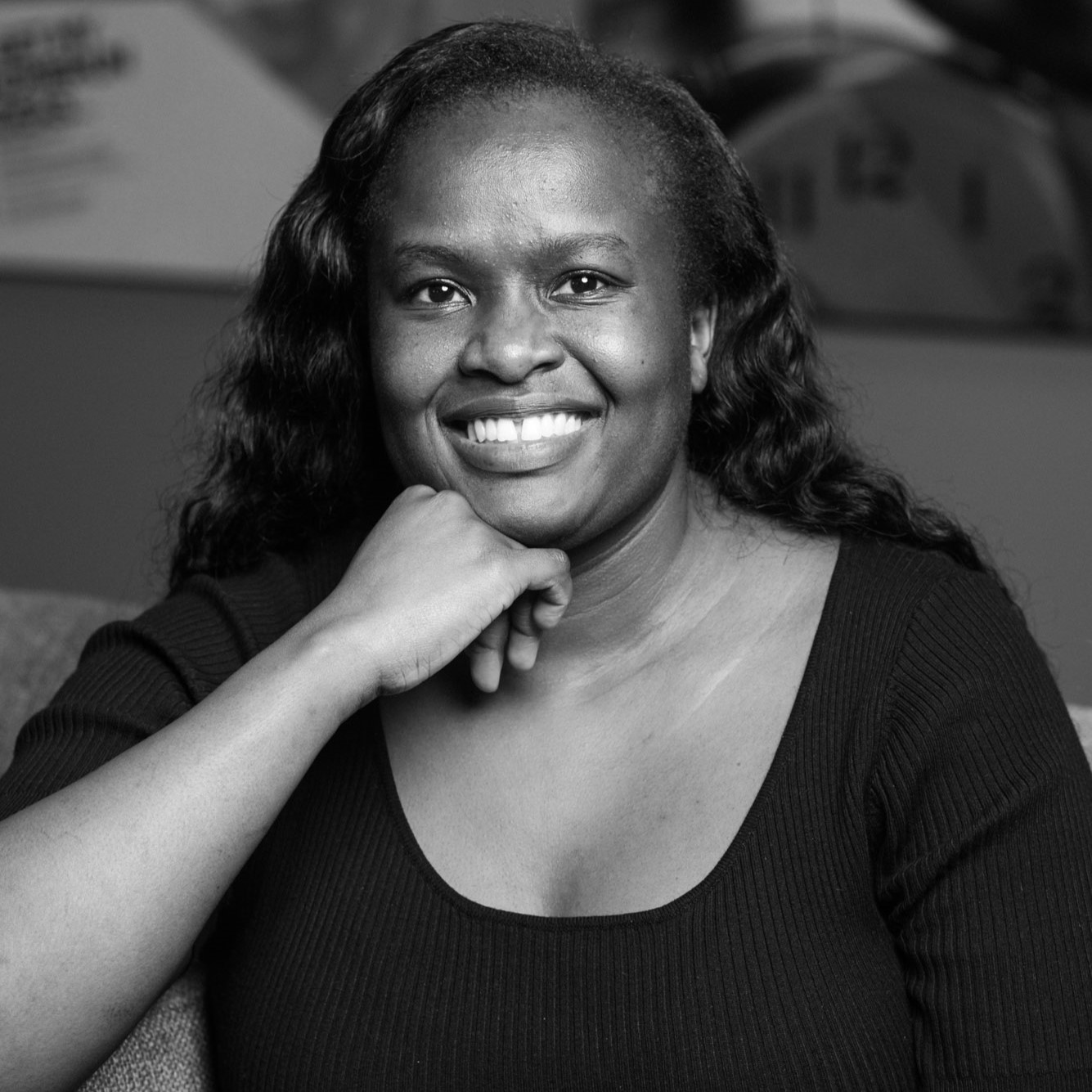 Hildah Juma (she/her)
Executive Director
Black Talent Initiative
Anti-Black Racism
Hildah Juma is the Executive Director for the Black Talent Initiative where she is leading the operational development of the social impact start-up through strategic planning and leading change through partnerships, mentorships and networking opportunities to create and inspire Black talent. Through community building, Hildah thrives in growing more members for the organization while creating innovative spaces to showcase and learn from Black community leaders and professionals.
Hildah was first inspired to join the not-for-profit world, specifically in the post-secondary education sector. With over a decade of experience, Hildah was the Executive Director for the Canadian Federation of Students – Ontario where she provided effective advocacy strategies lobbying all levels of government with an anti-oppressive framework for more than half a million college and university students across the country.
Hildah holds an Honours Bachelor of Arts in Political Science and Philosophy along with a Certificate in Non-profit Management, where she has extensive experience creating bylaws and policies as well as facilitating large-scale meetings.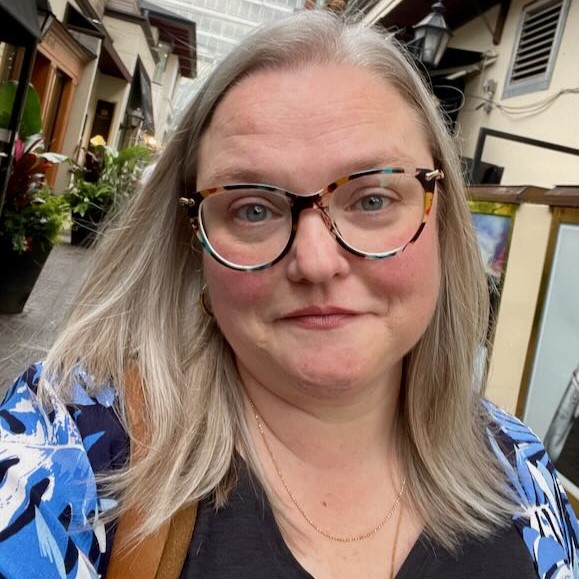 Melissa Egan (she/her)
National Lead, Episodic Disabilities
Realize
Accessibility
Melissa Egan is the National Lead, Episodic Disabilities at Realize. She has worked in the field of health education for over 20 years as a presenter and facilitator, developing and delivering training to diverse audiences across Canada. Melissa brings a commitment to inclusion, diversity, equity, and accessibility to her work, and has worked extensively with the 2SLGBTQI+ community. Melissa is currently completing a Master of Education and lives in Toronto with her wife and their cats.
This in-person paid leadership event is open to all who wish to register and has a limited number of participants.
Do you have any questions about SPARK? Please send an email to info@prideatwork.ca.