Matrices: Trans, Non-Binary & Agender Digital Connect

Matrices: Trans, Non-Binary & Agender Digital Connect
November 15 @ 12:00 pm

-

1:30 pm
Tuesday, November 15, 2022, from 12 pm to 1:30 pm EST – this event is free and open to the public.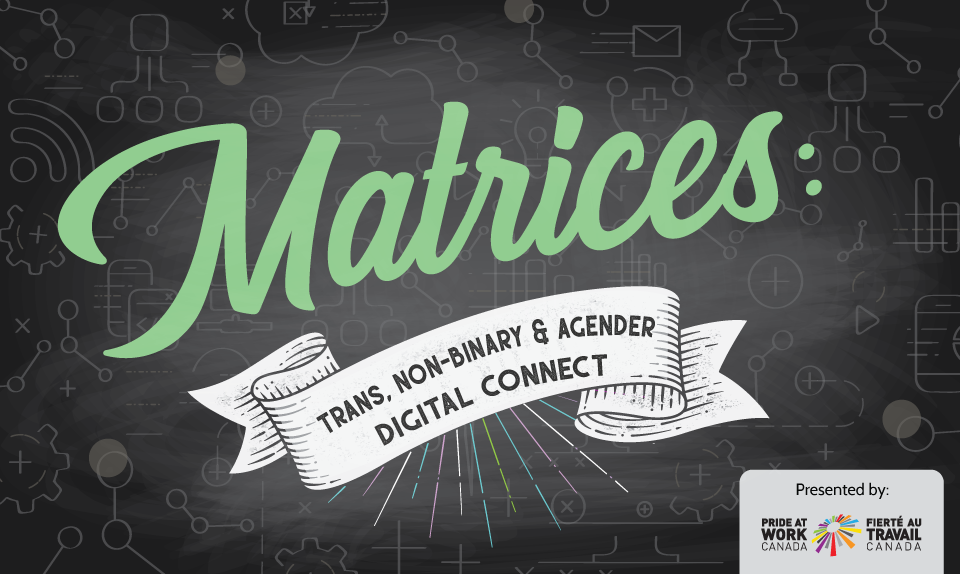 Pride at Work Canada is proud to present the fifth installment of Matrices: Trans, Non-Binary & Agender Digital Connect, a free networking event for trans, non-binary, and agender professionals and jobseekers! We will bring trans, non-binary, and agender professionals from across Canada.
Our guest speaker will deliver brief remarks, then attendees will be placed into breakout rooms to discuss our speaker's story, our session theme, and to meet other professionals and jobseekers. After the breakout room discussions, we'll come back as a group to share our takeaways and close the session.
Help us make Matrices a safer event! All attendees will be provided with a set of community guidelines for this event that they will be expected to read and abide by. Discussion facilitators will be present in our breakout rooms, and there will be a BIPOC-specific breakout room for folks who wish to join that space. Creating a welcoming space is a communal effort, we look forward to building a braver space based in communicating with compassion.
Guest speaker: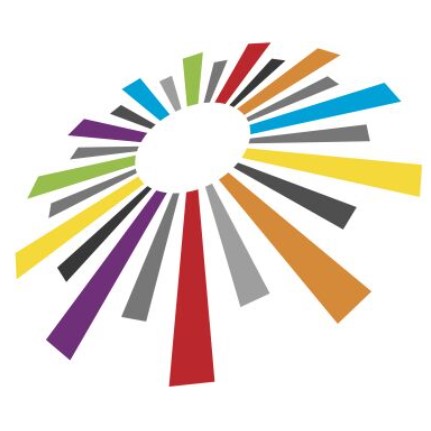 Why is this event taking place?
While many events and networks are inclusive of trans, non-binary and agender people there are questions and discussions unique to these community members and their experiences. Pride at Work Canada seeks to create space for professional and job-seeking trans, non-binary and agender people to find support from and make connections with one another. We hope to be responsive to the needs and suggestions expressed by our attendees as this feedback helps to shape future events.
Who should attend?
The purpose of this event is to provide space for folks who identify as trans, non-binary and agender. There is no desire to monitor anyone's gender or create barriers to entry. If you come to this event you will be welcome. While the support of people who identify as allies to trans people and communities is always appreciated please remember that the best support sometimes comes in the form of leaving space for people to connect around their shared identities and lived experiences.
Who can answer my questions about the event?
Please direct questions about this event to Quinn Blue (he/they), Programming & Engagement Coordinator at quinn.blue@prideatwork.ca. You may also contact info@prideatwork.ca with questions about any Pride at Work Canada events and activities.
Accessibility
Captioning provided by National Captioning Canada
If you have any accessibility requests please email quinn.blue@prideatwork.ca with requests by November 1, 2022.
Limited number of participants.