WINS – Winning Inclusive Solution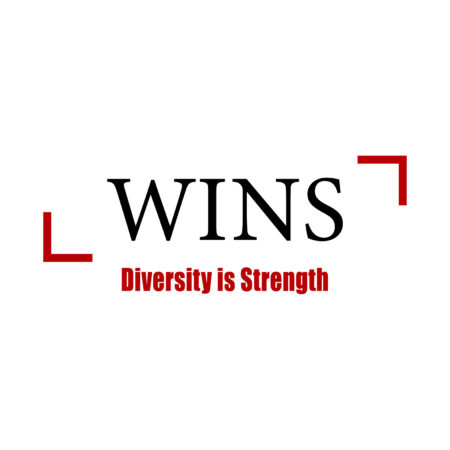 WINS - Winning Inclusive Solution
Phone number: 647 794 1192
Email: info@winscanada.com
Winning Inclusive Solution (WINS) is bringing attention to challenges faced by diverse professionals through a community-based approach driven by research that focuses on understanding the barriers impeding the professional success of those we represent. We make sure to view diversity and equity issues through a distinctly Canadian lens, keeping in mind that very often Canada's diversity narrative gets swamped by the larger North American media spotlight. We intend to achieve this through three main initiatives as follows:
Showcasing Diverse Voices: This initiative uses thorough community research that involves interviews, questionnaires, surveys, case studies and focus groups to examine the unique challenges of the groups we are representing. For example, we conducted a survey 'Showcasing Immigrant Voices' in February to March, 2021 the empirical results have helped WINS develop programs that enable immigrants on their professional paths and allows us to advocate for more equitable policies.
Road to Success: This initiative highlights diverse professionals' skills and strengths in a variety of ways. We provide a public platform for diverse professionals as speakers. We offer an embracing community of support in which diverse professionals can learn and network with like-minded others. In addition, we offer consulting to employers, government service providers and other not-for-profits which aim to empower diverse professionals towards success. Through all this, we are finding proactive ways to bring employers, diverse professionals, and policy makers together to forge a novel, growth-driven approach that benefits all.
The Diversity Forum: This is our national tri-annual newsletter under the editorship of Mark Lovewell, the Chair of WINS Toronto. It has been established to promote dialogue and discussion with the broader community to highlight a range of views on issues affecting under-represented groups in Canadian society.
Our Vision
Winning Inclusive Solution (WINS) is a not-for-profit that promotes inclusive policies and programs in Canada's workforce. At WINS we are committed to advocate and help take steps towards ensuring the creation of more equitable workplaces in which diverse members of our society can flourish.
Our Mission
We bring a growth mindset to diversity issues. The key to equity is a paradigm shift that sees all members of Canadian society including the new members that is, immigrants being accepted and valued for their distinctive strengths. This shift can be brought about only by questioning the status quo. WINS is committed to being part of such advocacy.