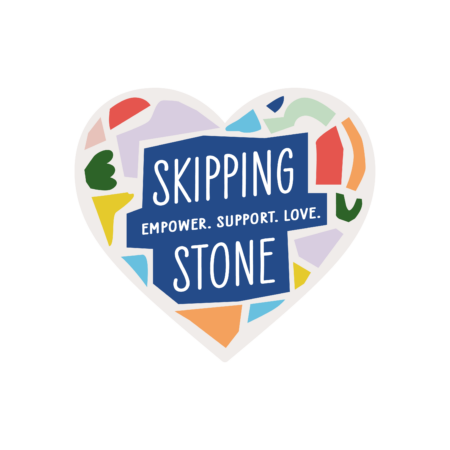 Skipping Stone
#1250 - 407 2 St SW Calgary, Alberta T2P 2Y3 tel: (587) 333.4342 info@skippingstone.ca
Our Vision
We envision a province where trans and gender diverse individuals are surrounded by positivity, affirmation, and support free from barriers, stigma, and discrimination.
Our Mission
To that end, our missions is to connect trans and gender diverse youth, adults, and families with comprehensive and low barrier access to the support they need and deserve.
Our Values
Skipping Stone
has three core values that guide all the work we do with individuals and communities; empower, support, love.
EMPOWERMENT comes through education, compassion, and illuminating the unique strengths, skills, and talents of others
SUPPORT is tangible and intangible. We value our community and aim to lift others up. We stand alongside our service users and create space for expression and belonging
LOVE is at the core of our work because it is at the core of humanity. Our love for our family, friends, colleagues, and community is abound. We aim to share this love and light with all those we encounter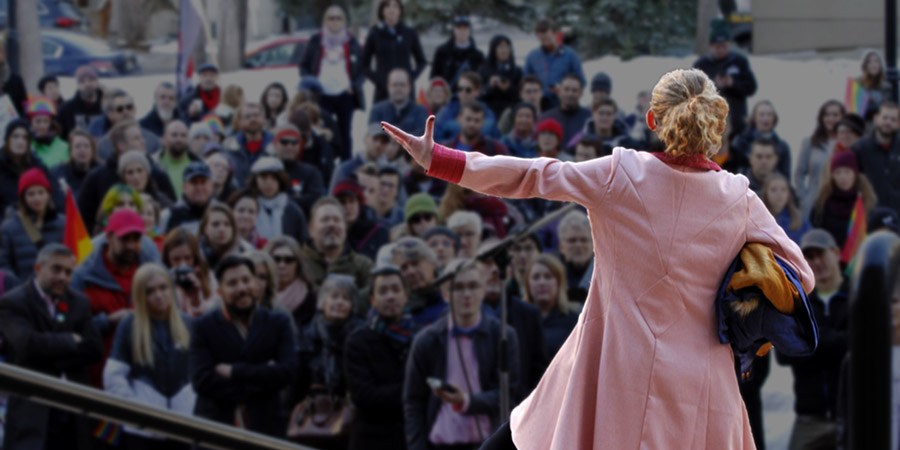 Services
Skipping Stone offers access to comprehensive, low barrier services and supports for trans and gender diverse youth, adults and families including:
Community Based Supports: We aim to build connections for our clients through programs such as: peer mentoring, groups programming, community building events and providing access to gender affirming gear and clothing
Social and Community Connections: We assist clients in accessing various social support avenues including those related to transportation, food & housing, and income & employment
Legal: We assist in accessing trans affirming legal services and support including providing support around: Name & Gender Marker Amendments on ID, Equal Access to Services, School & Workplace Inclusion, Human Rights Matters
Counselling: We provide access to low barrier counselling which is offered in a variety of formats including: Individual Counselling, Family Counselling, Group-based Counselling and Skill Building Groups
Health Care: We collaborate with a network of providers to link clients with the services including: Affirming Family Physicians, Hormone Therapy (HRT), Gender Affirming Surgeries and Injection Teaching