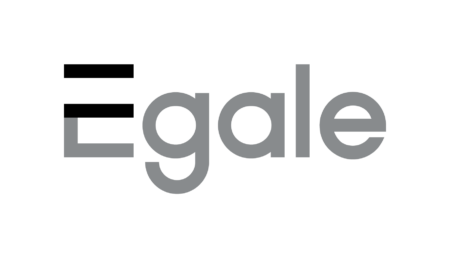 Egale Canada
120 Carlton Street, Suite 217
Toronto, ON M5A 4K2
Phone: 1 (416) 964-7887
Email: info@egale.ca
Website: https://egale.ca
Find us on social media at @egalecanada
Egale Canada is a national organization for 2SLGBTQI people and issues. We improve lives through research, education, awareness, and by advocating for human rights and equality in Canada and around the world. Our work helps create societies and systems that reflect the universal truth that all persons are
equal not other
.
Mission
Egale Canada's mission is to improve the lives of Two Spirit, lesbian, gay, bisexual, trans, queer, and intersex (2SLGBTQI) people in Canada and to enhance the global response to 2SLGBTQI issues.
Vision
Egale's vision is a Canada, and ultimately a world, without homophobia, biphobia, transphobia, and all other forms of oppression so that every person can achieve their full potential, free from hatred and bias.
Our REAL approach to inclusion
R
esearch- The focus of our research activities is diverse and includes such topics as inclusive schools and education, employment and workplace inclusion, gender-based violence, aging issues, health and wellbeing, healthcare access and equity, and intersex rights and issues.
E
ducation- Egale offers first-in-class inclusion training across many sectors. Our expert facilitators and custom workshops have the ability to cover everything from the basics to advanced training on specific areas of 2SLGBTQI inclusion.
A
wareness- Egale writes and shares news and campaigns that directly impact 2SLGBTQI lives. Our team strives to empower people to stay informed and continue learning through our newsletter, The Acronym.
L
egal advocacy- Our legal advocacy helps to ensure the work we do is long lasting. Our work helps to make explicit that 2SLGBTQI experiences are reflected in policy at all levels of government and beyond.