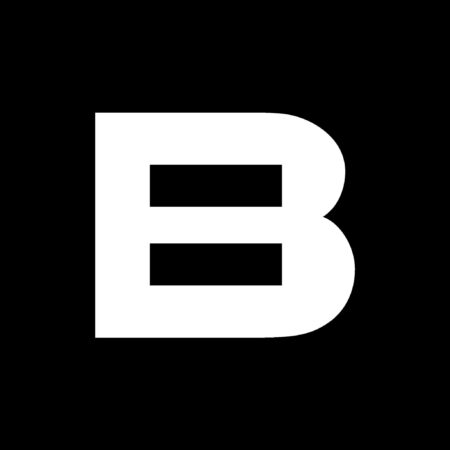 Burnaby Pride
Burnaby, British Columbia, Canada
info@burnabypride.com

Burnaby Pride holds our meetings and events on the unceded and traditional territories of the sḵwx̱wú7mesh and Hul'q'umi'num' / Halq'eméylem / hən̓q̓əmin̓əm̓ speaking people. We recognize that this acknowledgement is a tiny piece in the larger context of the ongoing work that must be done to challenge the legacies of colonialism and create palpable disruptive change and true reconciliation.
Burnaby Pride
is a collaborative community initiative. Our organizers include a number of agencies in Burnaby that support our community with their programs and services as well as individual 2SLGBTQIA+ folks and allies who are part of PCAN (that's the Pride Community Action Network). We are always looking for enthusiastic new folks to join us!
Our Values
Inclusivity: We are committed to creating accessible, respectful spaces for the meaningful engagement of all individuals, and to finding ways to continually improve inclusive actions.
Diversity: We recognize, acknowledge, and respect the diverse and intersectional experiences of 2SLGBTQIA+ individuals in Burnaby, and work to center these unique voices and experiences in every aspect of our work.
Community: We believe in the strength of community, and work to support and showcase local individuals, artists, businesses, and organizations.
Our Objectives
In hosting a Burnaby Pride we are working to:
Create a safer space where 2SLGBTQIA+ individuals, youth, and families can foster meaningful connections and strengthen the sense of 2SLGBTQIA+ community in Burnaby;
Promote 2SLGBTQIA+ visibility and provide opportunities for education, compassion-building, and greater understanding & awareness of ourselves and others;
Showcase and celebrate the diversity of identities and experiences within the 2SLGBTQIA+ community; and
Share information regarding community services, resources, and supports for the 2SLGBTQIA+ community in Burnaby and surrounding communities.