Représentant service à la clientèle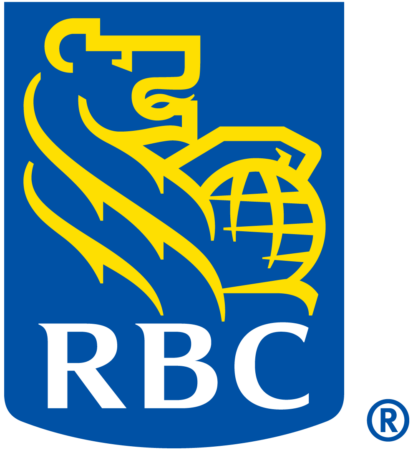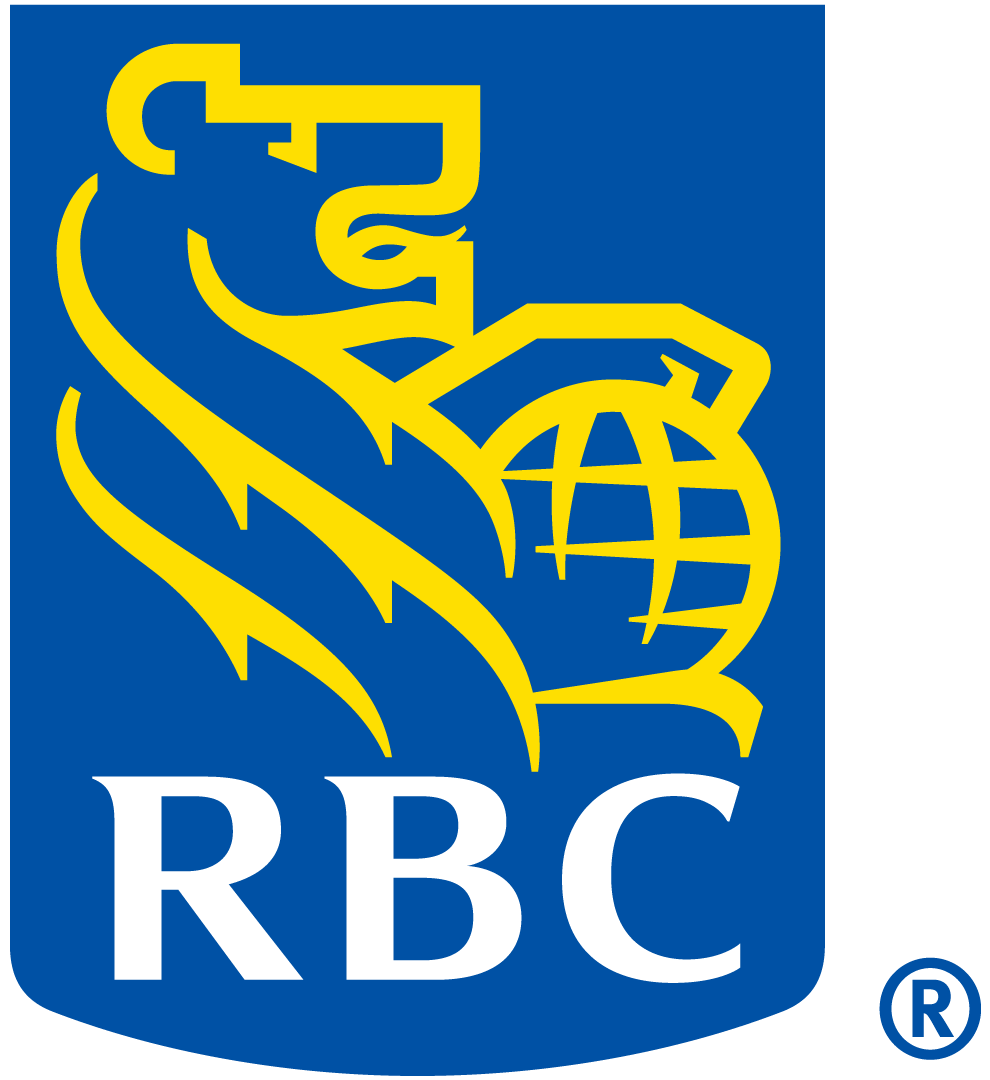 City : MONTRÉAL, Quebec, Canada
Category : Customer Service | Client Advice | Sales
Industry : Financial/Banking
Employer : RBC
Come Work with Us!

At RBC, our culture is deeply supportive and rich in opportunity and reward. You will help our clients thrive and our communities prosper, empowered by a spirit of shared purpose.

Whether you're helping clients find new opportunities, developing new technology, or providing expert advice to internal partners, you will be doing work that matters in the world, in an environment built on teamwork, service, responsibility, diversity, and integrity.
Représentant service à la clientèle | Customer Service Representative
En tant que représentant, Service clientèle, Assurance crédit, vous communiquerez avec les clients par téléphone et leur offrirez des conseils et des solutions qui répondent à leurs besoins. Vous veillerez à l'amélioration continue des diverses fonctions en adoptant une approche axée sur le client, afin de traiter efficacement les demandes des clients et d'offrir, au besoin, des conseils et des services touchant leur assurance crédit sur prêts, marges de crédit, hypothèques et prêts d'entreprise. Vous fidéliserez les clients en leur présentant les avantages et les caractéristiques de leur couverture. Votre capacité d'offrir un service clientèle de qualité supérieure, de tisser des liens et de gagner la confiance des clients sera essentielle à votre réussite.
Quelles seront vos tâches ?
Répondre aux attentes des clients en leur fournissant des renseignements, en comprenant leurs besoins, en leur offrant des solutions à valeur ajoutée, en recherchant des occasions d'affaires et en prenant personnellement l'initiative de résoudre leurs problèmes.
Attirer de nouveaux clients et fidéliser les entreprises clientes.
Veiller à ce que les clients reçoivent les meilleurs services qui soient en fonction de leurs besoins, en s'en occupant personnellement ou en les dirigeant vers le partenaire (interne ou externe) le plus susceptible de les aider.
Prendre en charge la résolution des problèmes des clients au premier point de contact et en assumer la responsabilité en adoptant des comportements axés sur le client ; s'assurer, s'il y a lieu, que les procédures de recours hiérarchique sont suivies.
Traiter les documents requis pour le compte des clients, en veillant à ce que les renseignements soient exacts et complets.
Atteindre les objectifs mensuels de vente et de conservation de la clientèle.
De quoi avez-vous besoin pour réussir ?
Exigences
Excellentes aptitudes pour la communication en français et en anglais
Solides aptitudes pour l'écoute, la création de liens et la recherche des bonnes solutions pour
les clients
Grand souci du détail et aptitudes pour la résolution de problèmes
Capacité d'utiliser plusieurs systèmes simultanément
Disponibilité pour faire différents quarts de travail, notre centre étant ouvert du lundi au vendredi de 8 h à 20 h afin de mieux répondre aux besoins de nos clients
Atouts
Expérience de vente et capacité d'atteindre et de surpasser les objectifs dans un centre
de contact
Les avantages pour vous
Nous donnons notre pleine mesure, pensons autrement pour poursuivre notre croissance, et collaborons afin d'offrir des conseils fiables qui contribueront à la réussite des clients et à la prospérité des collectivités. Nous nous soucions du bien-être de chacun et nous sommes déterminés à réaliser notre plein potentiel, à favoriser l'essor des collectivités et à contribuer à la réussite de tous.
Régime de rémunération globale complet comprenant des avantages sociaux à la carte, une rémunération concurrentielle et des commissions et des actions, s'il y a lieu
Équipe dynamique et performante axée sur l'innovation et la collaboration En vous joignant à RBC Assurances, vous ferez aussi partie d'une équipe solidaire et ouverte qui partage des valeurs communes, notamment un respect fondamental les uns à l'endroit des autres
Perfectionnement soutenu par la direction grâce à des occasions d'accompagnement et
de gestion
Options flexibles de conciliation travail-vie personnelle
Capacité d'apporter une contribution importante et d'avoir une influence durable
What is the opportunity?
The Creditor Customer Service Representative will interact with clients over the phone, and provide them with insurance advice and solutions based on their individual needs. You will strive to constantly improve functions taking a client focused approach to effectively process client requests and provides advice and service solutions where appropriate regarding their credit insurance coverage on loans, lines of credit, mortgages and business loans. Your will retain the customers by showing the benefits and features of keeping their coverages. Your ability to provide superior customer service, build rapport and gain the clients' confidence will be critical to your success.
What will you do?
• Respond to customers by providing information, understanding needs, offering value added solutions, opportunity spotting, and taking accountability for the resolution of customer concerns
• Secure new business and/or retains existing business
• Ensure customers receive optimal service at a level that meets their needs, personally or by referring them to the appropriate partner (internally or externally)
• Take ownership of client concerns, building ownership and accountability at first point of contact through client-focused behaviours, ensuring, when necessary, the escalation process is followed
• Process applicable paperwork for clients, ensuring accuracy and completeness of information
• Meet monthly sales and retention goals
What do you need to succeed?
Must-have
• Excellent communication skills in French and English
• Solid aptitude for listening, establishing rapport and finding the right solutions for customers
• Strong attention to detail and problem resolution skills
• Ability to navigate between multiple systems
• Flexibility to work a variety of shifts as our Centre is open Monday to Friday 8:00am to 8:00 pm in order to better help our clients
Nice-to-have
• Sales experience and success in meeting and exceeding sales targets in a Contact centre environment
What's in it for you?
We thrive on the challenge to be our best, progressive thinking to keep growing, and working together to deliver trusted advice to help our clients thrive and communities prosper. We care about each other, reaching our potential, making a difference to our communities, and achieving success that is mutual.
• A comprehensive Total Rewards package including flexible benefits, competitive compensation, and stock options
• Work in a dynamic, collaborative, progressive, and high-performing team. By joining RBC Insurance, you also become part of a supportive, inclusive team that shares common values – including a fundamental respect for each other
• Leaders who support your development through coaching and managing opportunities
• Flexible work/life balance options
• Ability to make a difference and lasting impact
RBC is committed to supporting flexible work arrangements when and where available. Details to be discussed with Hiring Manager.
MONTRÉAL, Quebec, Canada
CAN-QC-MONTRÉAL
Canada
37.5
Full time
Insurance
Regular
Salaried
2023-02-13-08:00
2023-03-27-07:00
Inclusion and Equal Opportunity Employment
At RBC, we embrace diversity and inclusion for innovation and growth. We are committed to building inclusive teams and an equitable workplace for our employees to bring their true selves to work. We are taking actions to tackle issues of inequity and systemic bias to support our diverse talent, clients and communities.
​​​​​​​
We also strive to provide an accessible candidate experience for our prospective employees with different abilities. Please let us know if you need any accommodations during the recruitment process.
Join our Talent Community

Stay in-the-know about great career opportunities at RBC. Sign up and get customized info on our latest jobs, career tips and Recruitment events that matter to you.

Expand your limits and create a new future together at RBC. Find out how we use our passion and drive to enhance the well-being of our clients and communities at rbc.com/careers.