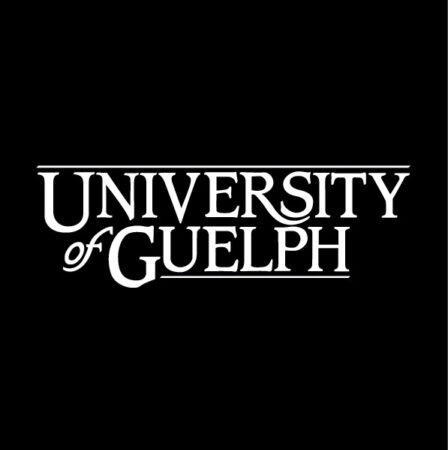 City : Guelph
Category : Other
Industry : Education and Research
Employer : University of Guelph
Printer-friendly version
PDF version
Forbes Ranks U of G Among Canada's Top Employers
Pharmacy Technician
Ontario Veterinary College Health Sciences Centre
Temporary Part-Time
(Less than 24 hours a week)
Please apply by emailing ovchschr@uoguelph.ca and sending your:
Cover letter

Resume

Availability
The OVC HSC requires a Pharmacy Technician to provide excellent pharmaceutical care to the patients of the Ontario Veterinary College Health Sciences Centre (OVC HSC) and to provide drugs and information to our clinicians, hospital staff, students, clients, referring veterinarians and the research community, while following laws and regulations and OVC HSC policies and procedures.
The successful candidate will be accountable for a variety of duties and responsibilities including dispensing pharmaceuticals under a Pharmacist's/clinician's supervision pursuant to a prescription; issuing non-prescription drugs; maintaining relevant records and preparing reports; suggesting alternate availabilities for patient's convenience; stocking, restocking and monitoring drug supplies in ward areas including automated dispensing machines (Omnicells), and removing and returning expired stock to companies for credit; ensuring all medications are under proper storage conditions; preparing products requiring specialized techniques including intravenous admixtures, parenteral nutrition and chemotherapy; specialty compounding of pharmaceuticals including bulk external liquids, small and large volume parenterals, sterile eye drops, oral liquids; repackaging manufacturer supplied items or bulk compounded items into smaller units for use throughout the hospital; ordering drugs and related items in accordance with University of Guelph purchasing policies; and will provide cross functional guidance to new technicians and non-pharmacy staff.
The incumbent will be cross trained in other technical and non-technical areas of the Health Sciences Centre.  The incumbent will be assigned to work in a variety of service areas based on operational requirements.
Requirements for the position include: Graduation from a recognized Pharmacy Technician Training program (RPhT certification preferred), plus up to two (2) years of practical experience in a hospital or a retail pharmacy setting. Candidates must demonstrate knowledge of: aseptic technique; experience in pharmaceutical compounding; experience in preparation of injectable chemotherapy drugs; proficiency with pharmacy computer systems and hospital information systems is required as is proficiency with Microsoft Office applications.  Excellent communication and interpersonal skills are required as are excellent time management and conflict management skills and the ability to work independently and in a team.
The incumbent will be required to work 7-hour day shifts of variable start times with occasional possibility of evenings or weekends as per operational requirements.
Part-time Positions
Hourly rate                                                                                                      $25.92 - $28.96 per hour*     
*Tentative evaluation.
At the University of Guelph, fostering a culture of inclusion is an institutional imperative. The University invites and encourages applications from all qualified individuals, including from groups that are traditionally underrepresented in employment, who may contribute to further diversification of our Institution.