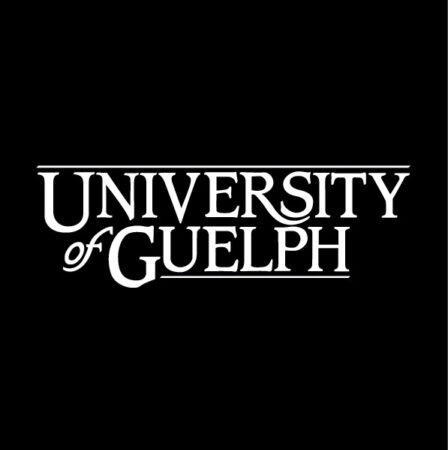 City : Guelph
Category : Other
Industry : Education and Research
Employer : University of Guelph
Printer-friendly version
PDF version
Forbes includes U of G Among Canada's Best Employers
Professional and Managerial Group
Medical Lead
Student Wellness
Temporary full-time from April 1, 2022 to March 31, 2024
Hiring #: 2022-0015
Please read the Application Instructions before applying
Student Wellness is a department within Student Affairs. We provide leadership in building a healthy campus community and facilitate the development of the whole person by utilizing innovative strategies to promote the student's optimal well-being and to achieve success in their academic careers. Student Wellness is comprised of several units that work collaboratively to meet the needs of our clients. The units include Student Accessibility Services (SAS) including the Test & Exam Centre, Counselling Services, Health Services, Health & Performance Centre, Sexual Support & Education and the Wellness Education Centre. We are looking for an innovative, collaborative and energetic Associate Director to join our multi-disciplinary team.
Working in collaboration with the Director and with the Manager of Clinical Services the Medical lead for Student Wellness Services is accountable for developing, maintaining, and managing comprehensive medical health care services at the university.  This includes medical services for both Student Health Services and oversite of the medical services within the Health & Performance Centre and includes oversite of the physician team within both centres
The Medical Lead provides medical services within Student Health Services including medical and mental health care and provides clinical oversite of the physicians working in both Student Health and Health & Performance centre. The Medical Lead will provide oversite of the physician group, facilitate dialogue within the physician group facilitate a collaborative and healthy work environment in the overall operation of medical services.
Student Wellness values ongoing quality improvement processes.  The Medical Lead will be responsible for the development, implementation, and evaluation process for the medical care of students and clients
Job Requirements
As one of our ideal candidates, you must hold a degree in Medicine and are eligible for licensure to practise medicine in Ontario from the College of Physicians and Surgeons (CPSO) and Certification in the College of Family Physicians (CCSP).  Preference will be given to candidates with their FRCPC or FRCPS from the Royal College of Physicians and Surgeons of Canada. You ideally have at least seven years of clinical experience, including general family medicine practice, Emergency department or another relevant area.   Your experience includes clinical assessment, treatment and management of mental health related concerns.  You have strong leadership skills and the ability to foster teamwork and collaboration.  In addition, you will have a track record of supporting and delivering exemplary client service.
At the University of Guelph, fostering a culture of inclusion is an institutional imperative. The University invites and encourages applications from all qualified individuals, including from groups that are traditionally underrepresented in employment, who may contribute to further diversification of our Institution.
Posting Date: 2022 01 24 
Closing Date: 2022 02 14