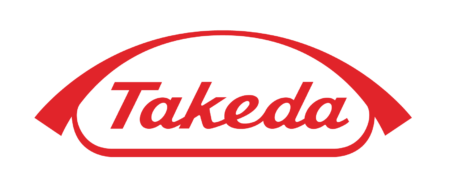 Our Commitment to Diversity, Equity & Inclusion
There is strength in diversity, empowerment in inclusion and fairness in equity.
All three elements of the DE&I spectrum are essential for everyone at Takeda to reach their full potential. And it is just as important for our business success – we need a workforce as diverse as the communities and patients that we serve.
Our aim is for our workforce to reflect the talent pools in the communities in which we operate, supporting the full range of human differences, physical, cognitive, relational, occupational, societal and value related.
Our commitment is to give everyone equitable access to opportunities and achieve their full potential. We do this by removing barriers to inclusion, and giving everyone what they need to be successful, including through advancement, support, and reward.
Our goal is to create a workplace where people feel a sense of belonging, respect, and value and that they have a voice, feel heard and feel psychologically safe.
In Canada, our DE&I committee is led by Jason Hamburg, Vice-President, Neuroscience and Vaccines, and steered by a diverse group of employees across the company, who work every day to ensure DE&I is embedded into everything we do. This team is further supported by our Global DE&I Council, comprised of senior Takeda leaders across the businesses, functions and locations, which advises Takeda on appropriate issues and aligns initiatives with the company's global focus areas.
Our Purpose: Better Health, Brighter Future
Takeda is focused on creating better health for people and a brighter future for the world. We aim to discover and deliver life-transforming treatments in our core therapeutic and business areas, including gastrointestinal and inflammation, rare diseases, plasma-derived therapies, oncology, neuroscience and vaccines. Together with our partners, we aim to improve the patient experience and advance a new frontier of treatment options through our dynamic and diverse pipeline. As a leading values-based, R&D-driven biopharmaceutical company, we are guided by our commitment to patients, our people and the planet.
To find out more about Takeda and our commitment to Canadians, visit www.takeda.com/en-ca.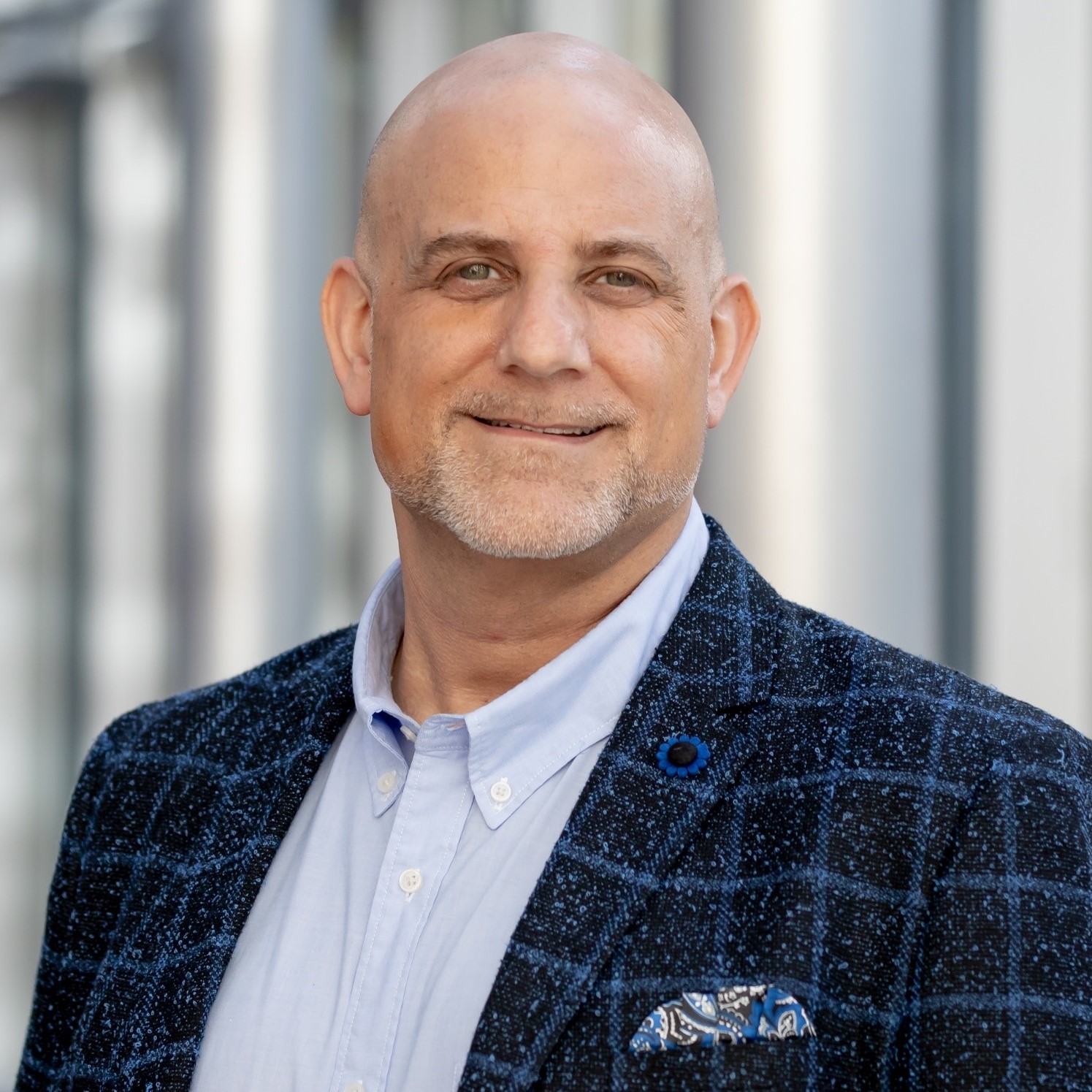 "Embracing diversity, equity, and inclusion in the workplace isn't just the right thing to do, it's the smart thing to do. By valuing and supporting every employee, we create a culture of diverse thinking, innovation, collaboration, and success. Each of us has a stake in building a more equitable and inclusive workplace, and by doing so, we're investing in the full potential of tomorrow's future leaders."
Jason Hamburg,
Vice-President Neuroscience & Vaccines and DE&I Canadian Lead