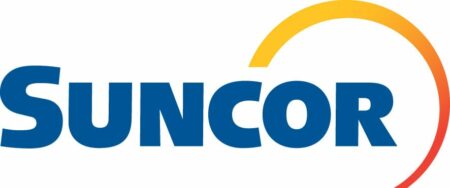 Suncor Energy is Canada's leading integrated energy company. Suncor's operations include oil sands development and upgrading, offshore oil and gas production, petroleum refining, and product marketing under the Petro-Canada brand. A member of Dow Jones Sustainability indexes, FTSE4Good and CDP, Suncor is working to responsibly develop petroleum resources while also growing a renewable energy portfolio.
COMMITMENT TO DIVERSITY
We are all committed to a diverse and inclusive work environment where everyone feels valued and respected.
VISION FOR THE FUTURE
We want Suncor to be a great place to work for everyone.  To achieve this, we're committed to building an inclusive culture where people's unique perspectives, experiences, backgrounds, cultures and attributes are valued, respected, and leveraged so each individual can thrive and contribute to their full potential.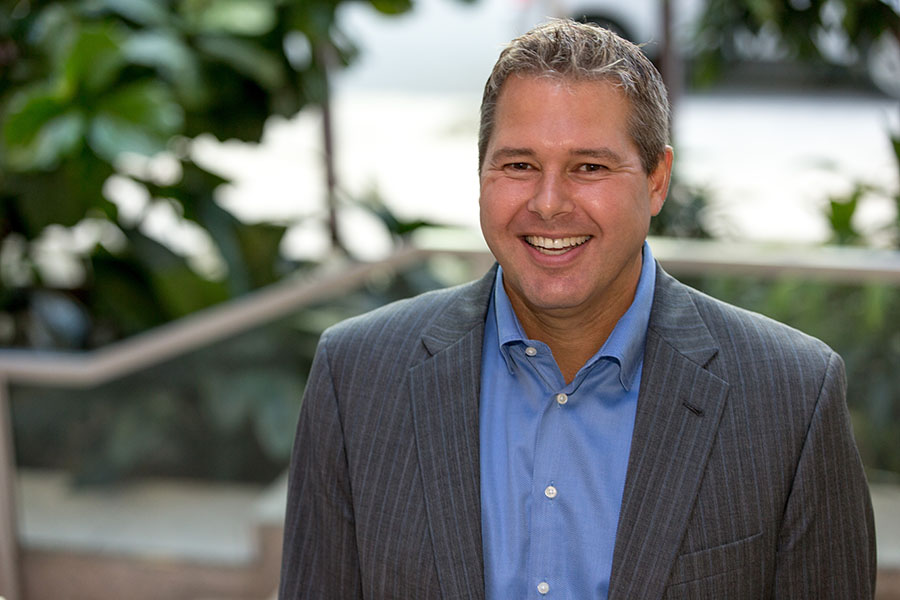 "As a large organization with operations across different geographies, our workforce is diverse, yet we haven't fully tapped into the opportunity to create a workplace that values differences and fosters a sense of belonging. We know it's our work together to build a great place to work for all our people."
Paul Gardner,
SVP Human Resources