Standards Council of Canada

Since 1970, the Standards Council of Canada (SCC) has been a leader and Canada's voice on standards and accreditation on the national and international stage. We drive collaboration and build relationships, promote Canadian priorities, and connect our stakeholders to global networks and resources. Everything we do is aimed at improving Canadians' quality of life and economic prosperity.
COMMITMENT TO DIVERSITY
We are committed to creating and fostering a diverse, equitable and inclusive work environment that reflects the peoples' lives that we impact and the Canadian community that we work within.
Our diversity is our strength. We believe that leveraging our differences helps to create a stronger, more cohesive team. We welcome Indigenous peoples and persons from all races, ethnicities, gender identities and expressions, sexual orientations, and physical or mental abilities to be part of our team.
VISION FOR THE FUTURE
Embrace and move well beyond the basic concept of diversity. Workplace inclusiveness is the next aspirational level. Building cultures and workplace practices where all employees feel valued, respected, and supported is the standard for the best workplaces.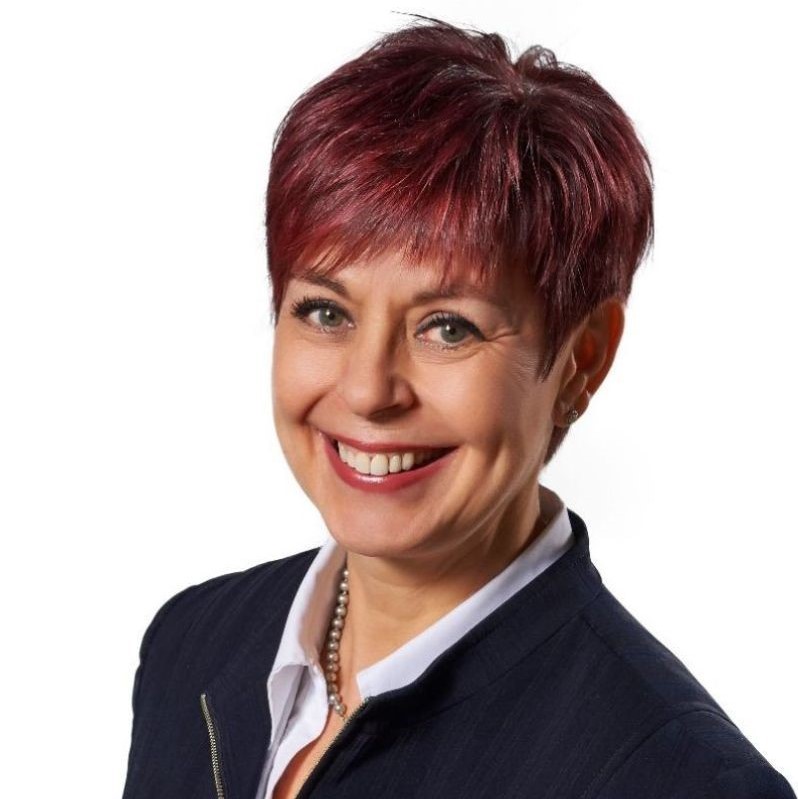 At the Standards Council of Canada, our mission is to drive prosperity and well-being for Canada through innovative standardization strategies. We embrace a people-centred culture that follows the principles of compassion, flexibility, and agility.

I am proud to lead a diverse team that values an inclusive people-centric collaborative approach to success. We strive to create an environment where everyone is comfortable being their authentic selves. We want everyone to feel empowered to do their best work and achieve their career goals.
---
Chantal Guay
Chief Executive Officer
Standards Council of Canada