Royal Roads University (RRU) is located on the traditional lands of the Xwsepsum (Esquimalt) and Lekwungen (Songhees) ancestors and families who have lived here for thousands of years. Located in one of Canada's most beautiful National Historic Sites, RRU has a long history of excellence. In 2015, we celebrated 75 years of leadership and learning - 55 years as a military college and 20 years as a public applied research university. At Royal Roads University we pride ourselves on creating a work environment that mirrors the philosophy and values that underpin the programs we offer our learners. The curricular themes of leadership, conflict management, sustainability and entrepreneurship are ingrained in the structure and daily operation of our university. A career at Royal Roads University means being part of an innovative, dynamic organization. You will have the opportunity to contribute to a workplace culture where we value creativity, accountability and caring, and where teamwork, service excellence, innovation and having fun are the norm, not the exception.
COMMITMENT TO DIVERSITY
Diversity is the recognition and acknowledgment of multiple and overlapping identities, including race, ethnicity, culture, nationality, linguistic origin, citizenship, colour, ancestry, place of origin, creed (religion, faith, spirituality), family status, marital status, ability or disability, sex, gender identity, age, sexual orientation, education, style, socio-economic class and political belief. Diversity enriches community. Royal Roads strives to increase understanding and acceptance of each other, which supports people in becoming more compassionate human beings and strengthens the fabric of communities.
VISION FOR THE FUTURE
We connect people, ideas, experiences and culture to change lives and the world. Our EDI vision is to create: "an engaged organizational culture that embraces, understands, and advances equity, diversity, and inclusion."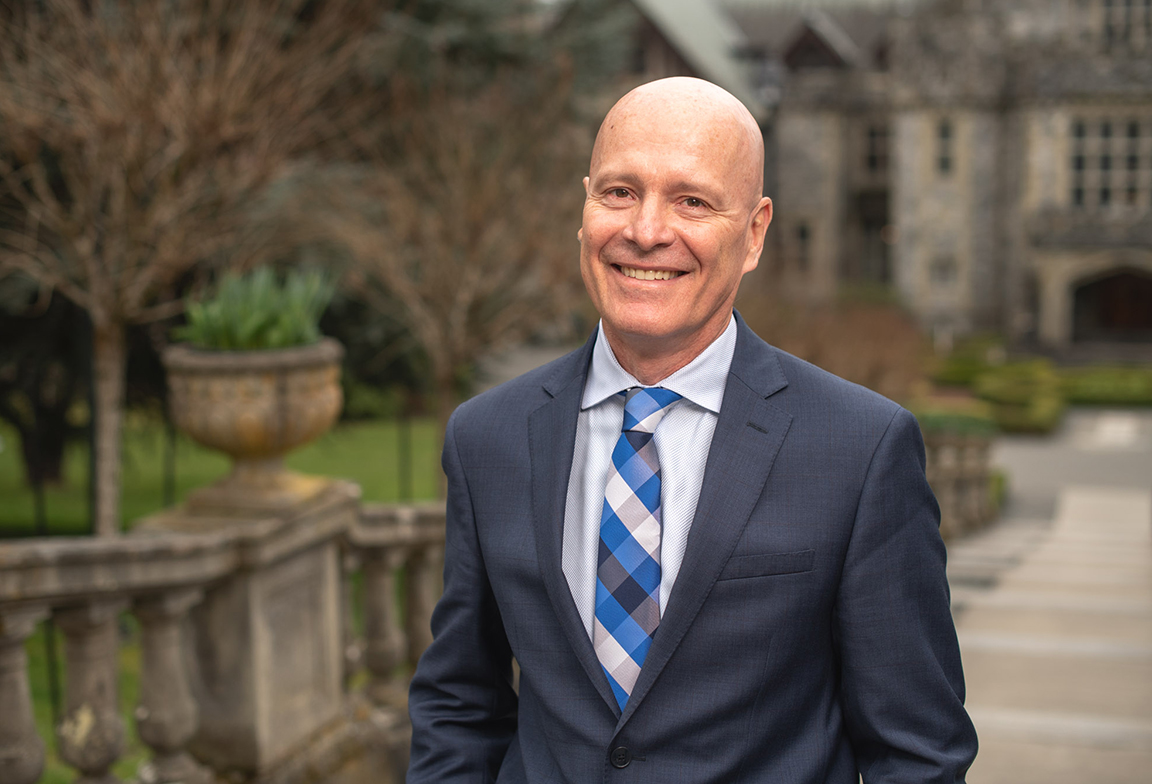 "At Royal Roads, we continue our journey toward fostering an inclusive environment for work, research and study—one in which people can bring their entire self to a workplace that reflects the diverse community we serve."
Philip Steenkamp
President and Vice-Chancellor
Royal Roads University