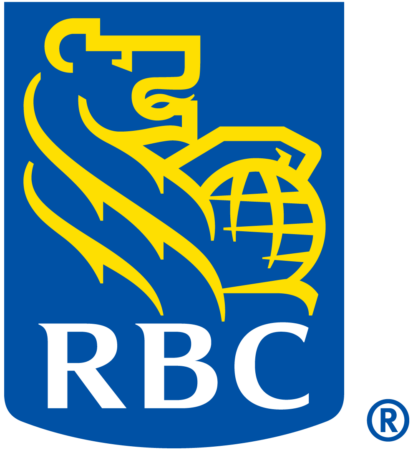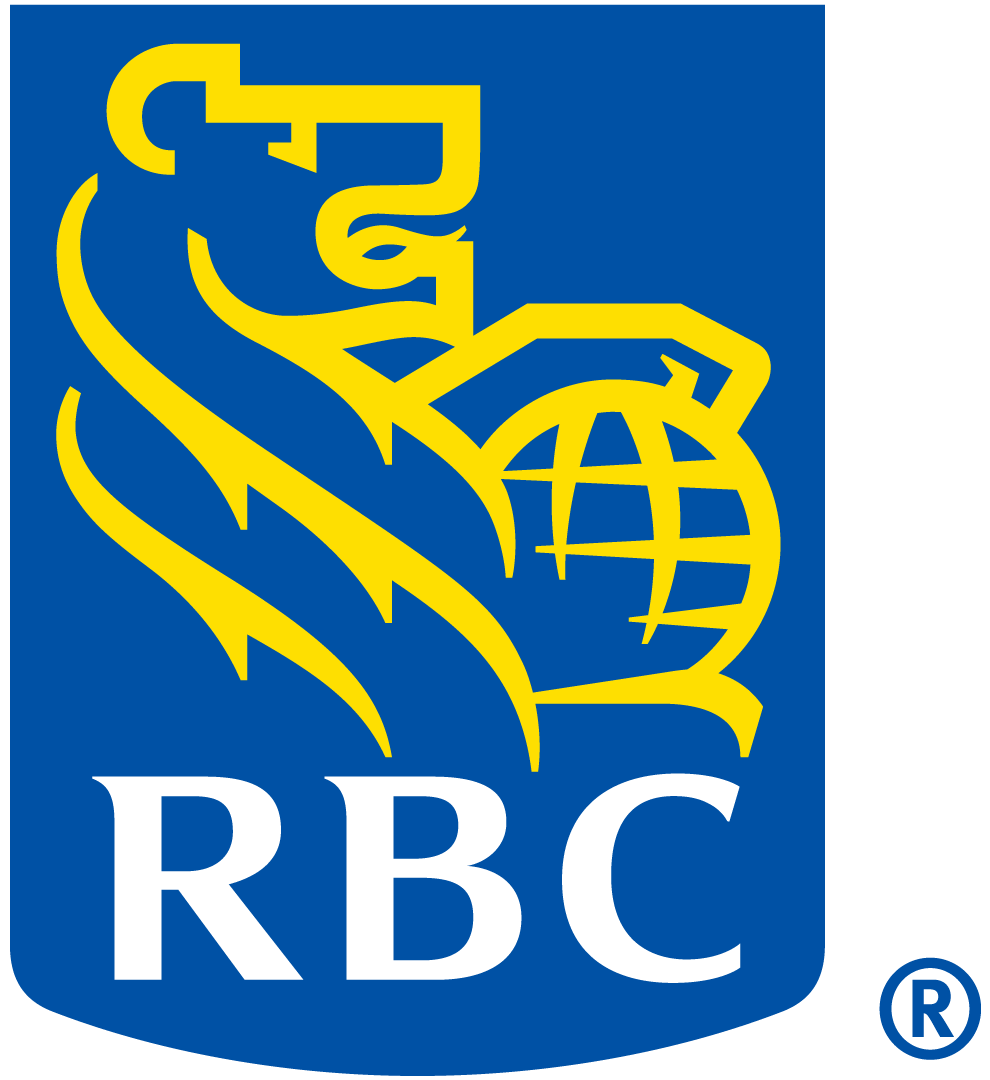 RBC is one of North America's leading diversified financial services companies, and provides personal and commercial banking, wealth management, insurance, investor services and capital markets products and services on a global basis.
Our Purpose of helping clients thrive and communities prosper is core to who we are as an organization, and can only be achieved when everyone has the opportunity to achieve their fullest potential. RBC is more committed than ever to accelerating the pace of change.
Our Vision
At RBC, Diversity and Inclusion (D&I) is more than a value, it is core to our Purpose and a fundamental strength of our organization. Our D&I vision is to be among the most inclusive workplaces and successful companies, putting diversity into action to help employees, clients and communities thrive.
Commitment to Diversity and Inclusion
Our culture of inclusivity is what enables us to attract top talent, drive innovation and growth, and provide meaningful, differentiated value for the clients and communities we serve. We also believe that diversity and inclusion is an engine for innovation and economic prosperity, and as Canada's biggest bank, and a top global financial institution, we are committed to playing a leadership role in accelerating a more inclusive, sustainable and prosperous future.
RBC is proud to be a founding member of Pride at Work Canada and to work with other leading organizations to effect and drive positive change for LGBTQ+ employees in the workplace.