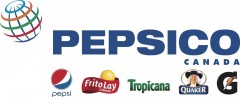 PepsiCo Canada is comprised of PepsiCo Foods Canada, which includes the Frito Lay Canada and Quaker businesses, and PepsiCo Beverages Canada, which includes the Pepsi, Gatorade and Tropicana businesses.
COMMITMENT TO DIVERSITY
PepsiCo Canada's Diversity & Inclusion (D&I) strategy is grounded in valuing all individual differences, both visible and invisible. PepsiCo Canada employees play an important role in building a culture of inclusion. Employees are invited to join Employee Resource Groups, employee-led groups formed around a characteristic of diversity and open to all employees. These include the Women's Inclusion Network, PepsiCo Asian Network and EQUAL (LGBT). Employees can also join national Diversity and Inclusion Councils or Advisory Boards, which have a mandate to influence, guide and champion PepsiCo Canada's D&I values nationally. At PepsiCo Canada we are committed to our values and fostering a diverse and inclusive environment. These principles are fundamental to our success; they define who we are today and how we intend to operate in the future.
VISION FOR THE FUTURE
PepsiCo Canada believes that an inclusive culture that recognizes and values the unique attributes and experiences of every employee is critical to the sustainable growth of its business. The company's mission is to build a culture that enables people and business results where:
Individuals feel they can bring their whole self to work;
Employees are engaged and inspired to drive business results; and
PepsiCo Canada's workforce reflects the diversity of its communities.
PepsiCo Canada believes that its future success is only possible with the commitment and engagement of its nearly 10,000 employees across Canada.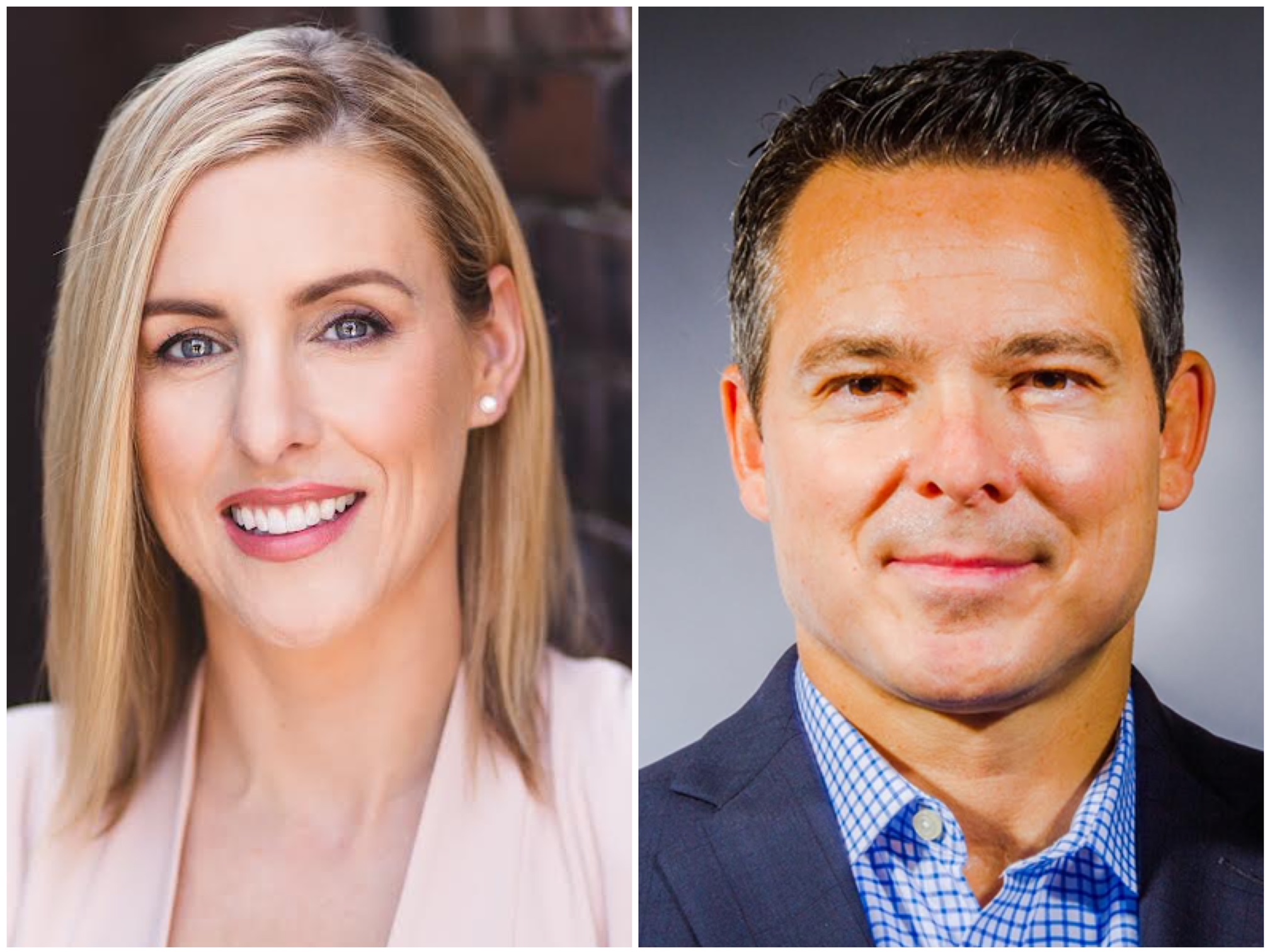 We, at PepsiCo Canada, are proud to be a place where every associate is free to bring who they really are to work every day and foster a safe environment for all to achieve their full potential, regardless of our differences.

At PepsiCo Canada, we are committed to fostering an environment where all employees can bring their whole self to work regardless of their sexual orientation. Through our partnership with Pride at Work Canada, we aim to show our support for a society free of discrimination, prejudice and harassment.
---
Cara Keating
President, PepsiCo Foods Canada

MIke Ruff
President, PepsiCo Beverages Canada