Pacific Blue Cross is a Health Benefits Society and British Columbia's number one health benefits provider. Based in Burnaby, BC, the not-for-profit organization provides health, dental, life, disability and travel coverage for 1 in 3 British Columbians through group benefits and individual plans. As part of its mission to improve health and wellbeing for British Columbians, Pacific Blue Cross proactively supports charitable organizations across the province working to improve health outcomes.
COMMITMENT TO DIVERSITY
At Pacific Blue Cross, we strive to create a workplace where everyone feels valued for their differences, and employees feel empowered to freely participate and contribute regardless of race, ethnicity, gender, sexual orientation, religion, ability, education level, parental status, or socioeconomic status.
Our company, like our province, is a combination of many cultures, values, and unique differences. We embrace this diversity and know that a feeling of belonging is key to driving engagement, retention, and performance. We believe that every person has the fundamental right to work in an environment where they can be themselves and are treated in a cooperative, respectful, and professional manner.
To increase the engagement of our LGBTQIA2S+ employees, we sponsor local pride events and provide grant funding to non-profit organizations serving this community through the Pacific Blue Cross Health Foundation. Our Executive Sponsor of Diversity, Equity, and Inclusion (DEI) initiatives serves on several boards and committees, including the Diversity and Inclusion Leadership Council for the Greater Vancouver Board of Trade. Our Pride Employee Resource Group (ERG) is one of our most active and has been instrumental in advocating for organizational changes, education, activities, and sponsorships.
VISION FOR THE FUTURE
To offer an employee experience that is open, trusting, kind, and respectful, where employees feel safe to be their authentic selves and feel a sense of belonging.
Our workforce reflects the people we serve and constantly grows and evolves with time.
We empower and support each other to be and to perform our best.
We continue to celebrate our differences and are connected by an unwavering shared mission to improve the health and wellbeing of all British Columbians.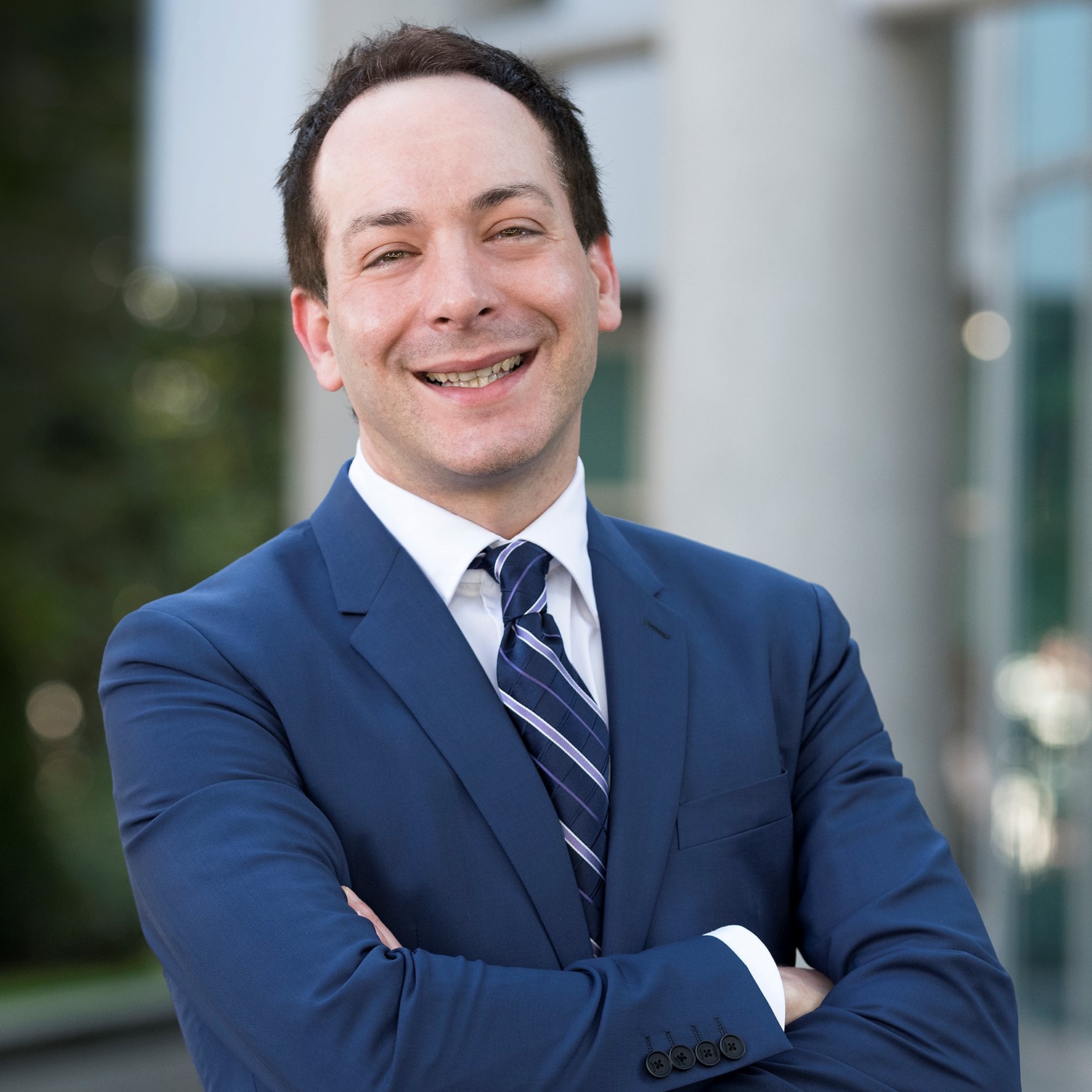 At Pacific Blue Cross, we are committed to creating a workplace where every employee, member, provider, advisor, and vendor feel like they belong.

Diversity, Equity, and Inclusion (DEI) are more than just words to us—we have woven it into the fabric of who we are. Our staff and our products reflect the British Columbians we serve. Over the past few years our DEI committee has successfully championed gender-neutral restrooms, free sanitary products in all of our restrooms, the raising of a Pride Flag, and our sponsorship of Burnaby Pride. Our robust onboarding program includes modules on DEI, Unconscious Bias, Gender Awareness, and How to be an Ally.

As a proud member of the LGBTQ2S+ community, I am honoured to be the Executive Sponsor of the DEI committee and spend time with all new employees sharing my leadership journey and our organization's commitment to DEI initiatives.
---
Rob Chiarello
Sr. Vice President, People & Culture
Pacific Blue Cross