Norton Rose Fulbright Canada LLP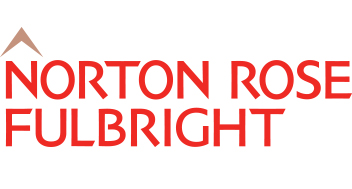 Norton

 Rose Fulbright is a global law firm providing the world's preeminent corporations and financial institutions with a full business law service. Our six Canadian offices include Calgary, Montréal, Ottawa, Toronto, Québec,
and Vancouver .
COMMITMENT TO DIVERSITY
Our global Diversity & Inclusion priority is to foster a culture where people can be themselves at work, because if people are able to bring their whole self to work they will be more engaged and more productive and only then are we able to leverage the full potential and diversity of perspective our people bring to our practice.
We will achieve this by:
fostering inclusive leadership;
promoting the value of difference and our commitment to an inclusive culture internally; and
drive the attraction, selection, retention, greater inclusion and career advancement of diverse talent.
As a people business, we have a strong commitment to creating and sustaining a diverse working environment and we are confident that our approach allows us to pursue and retain the best talent and an inclusive workforce allows us to understand our clients' needs in diverse markets.
Our partnership with Pride at Work Canada is an important part of our commitment to supporting our LGBT colleagues and promoting diversity and awareness both within our firm and in the community at large.
VISION FOR THE FUTURE
Our Pride network for LGBT colleagues and allies was one of the first to launch in a law firm in Canada and today is a global network that spans Europe, Asia, Africa, the US, and Canada. Our Pride network has active chapters in each of our six offices in Canada and contributes to our Diversity & Inclusion agenda by:
creating a more inclusive and accepting environment for LGBT individuals
engaging allies of the LGBT community
encouraging the recruitment, retention and professional development of LGBT talent
supporting the firm's business by developing contacts with clients who are members of the LGBT community
increasing awareness and education of professionals and staff about sexual orientation
providing a network that supports the professional development of LGBT employees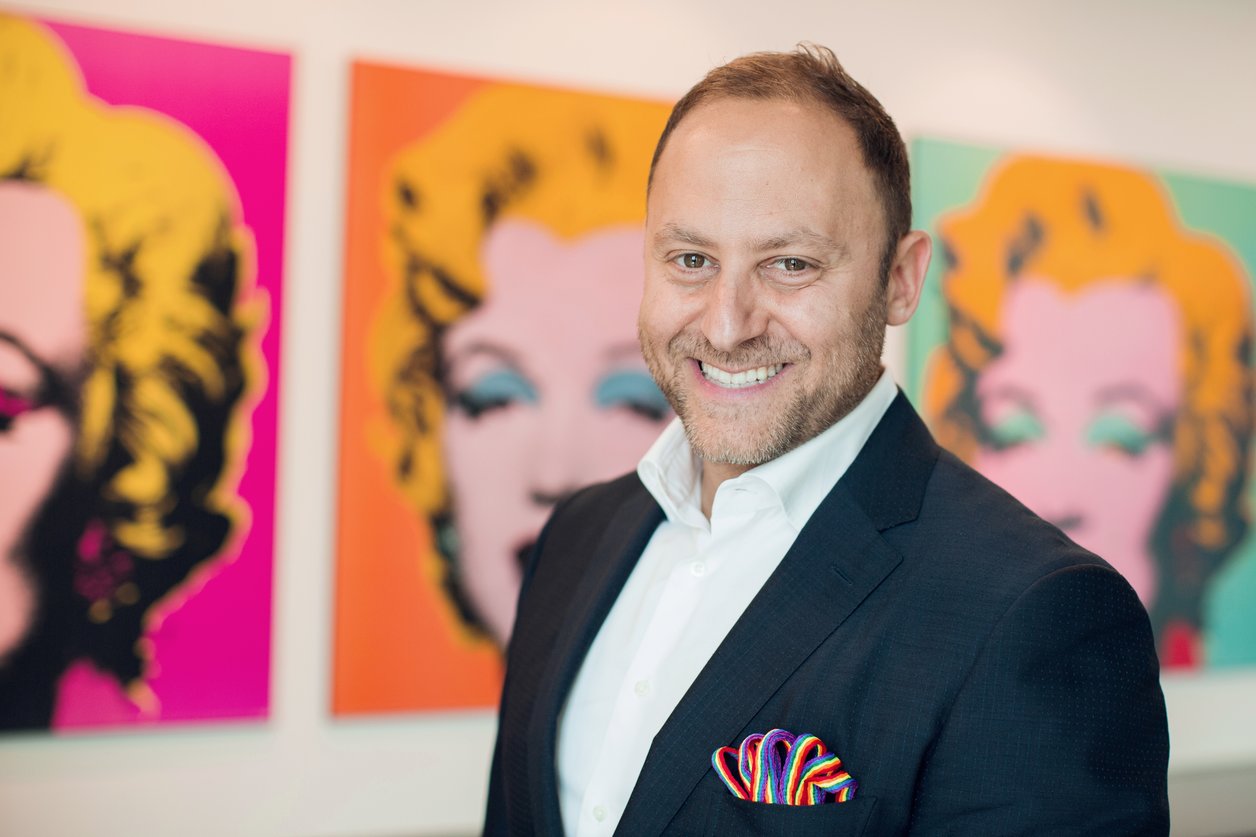 At our firm we want everyone to be proud of who they are and to feel free to celebrate their individual diversity. We want all our colleagues and clients to know that they are valued and fully accepted. We continuously strive to be even more inclusive both in the workplace and outside. There is no other way.
Troy Ungerman,
Partner and Chief Diversity & Inclusion Officer
Norton Rose Fulbright