National Bank is a dynamic financial institution with more than 20,000 employees across Canada and an excellent reputation as a top employer. The Bank and its subsidiaries provide a complete range of financial services, from day-to-day banking to portfolio management and trust services.
COMMITMENT TO DIVERSITY
At National Bank, diversity is an integral part of our corporate culture. Our managers and employees embrace diversity every day through their actions and the close relations with the communities they serve. We value and strive to highlight the unique talents and skills of all our employees regardless of their gender, age, cultural, physical or mental ability, or sexual orientation. We see diversity as a great source of wealth and are committed to promoting it within all our business units. We know that our employees are key to our success and the quality of ties forged with them is of the utmost importance.
The Bank is proud to offer its employees a 2SLGBTQ+ network, through which it can apply the most stringent principles for the inclusion. The MOI network promotes a Motivating, Open and Inclusive environment. It is an additional point of contact available to all employees and sectors of the Bank regarding questions about diversity of orientation and identity.
VISION FOR THE FUTURE
At National Bank, diversity is an integral part of our corporate culture and is considered a strength, an indisputable asset, and a concrete way of attracting talent and offering clients superior service. Supporting and partnering with organizations that share our vision and advocate the same values as ours is important for us.
National Bank takes great pride in being a member of Pride at Work Canada and offering all its employees the chance to participate in networking activities and conferences available through Pride at Work Canada.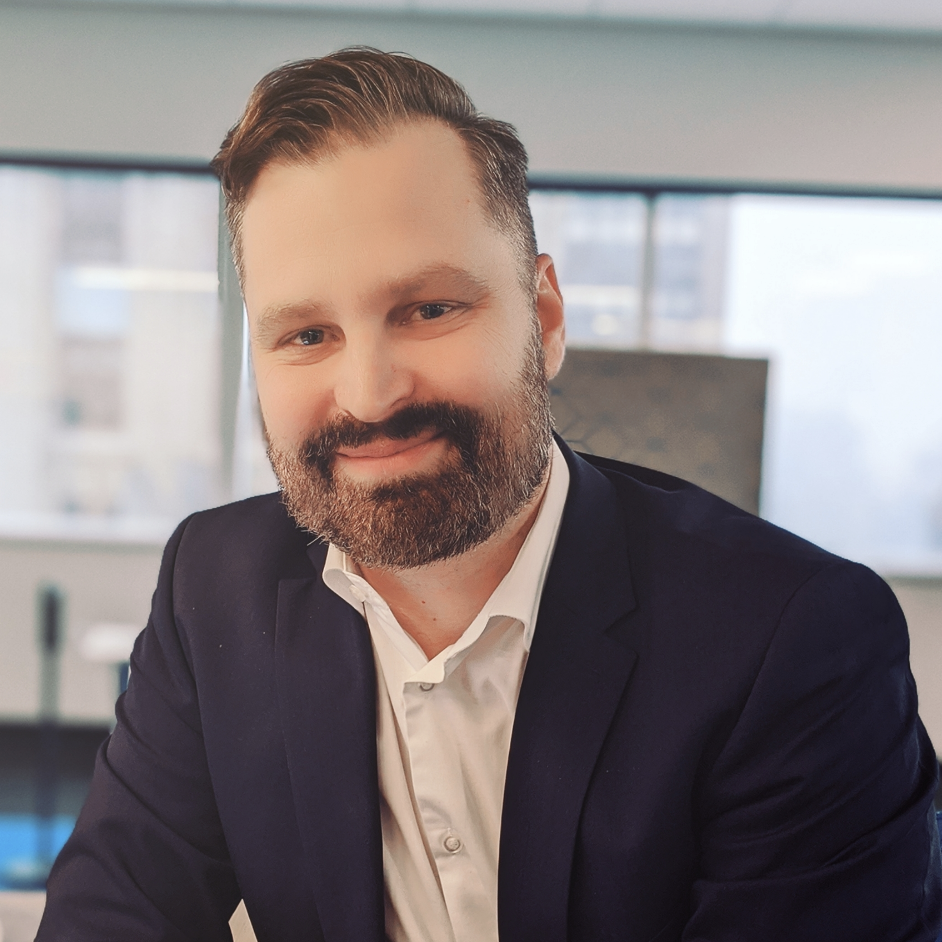 For National Bank, diversity is more than belonging to a group. It is a value and a way of life. As the sponsor of the Bank's 2SLGBTQ+ network, I am proud to help make this vision a reality. This network helps the Bank offer all its employees an inclusive work environment where differences are respected and, consequently, provide a stimulating work environment where everyone can reach their full potential.
Éric Girard
Senior Manager, Intellectual Property Office (IPO), Legal Affairs
National Bank