Metrolinx, an agency of the
Government of Ontario
under the Metrolinx Act, 2006, was created to improve the coordination and integration of all modes of transportation in the Greater Toronto and Hamilton Area.
Metrolinx is undertaking the most extensive transportation investment in Ontario's history to get you where you need to go better, faster, and easier while also operating GO Transit, UP Express and PRESTO. We have a unique opportunity to plan, build, operate and connect transportation in the Greater Golden Horseshoe.
Vision
At Metrolinx, we believe individual differences and unique stories are at the core of our innovative culture and positive employee experience. We want you to feel safe and comfortable to be yourself at work every day, and we encourage and champion each other to be open, transparent, and welcoming in everything we think, say, and do.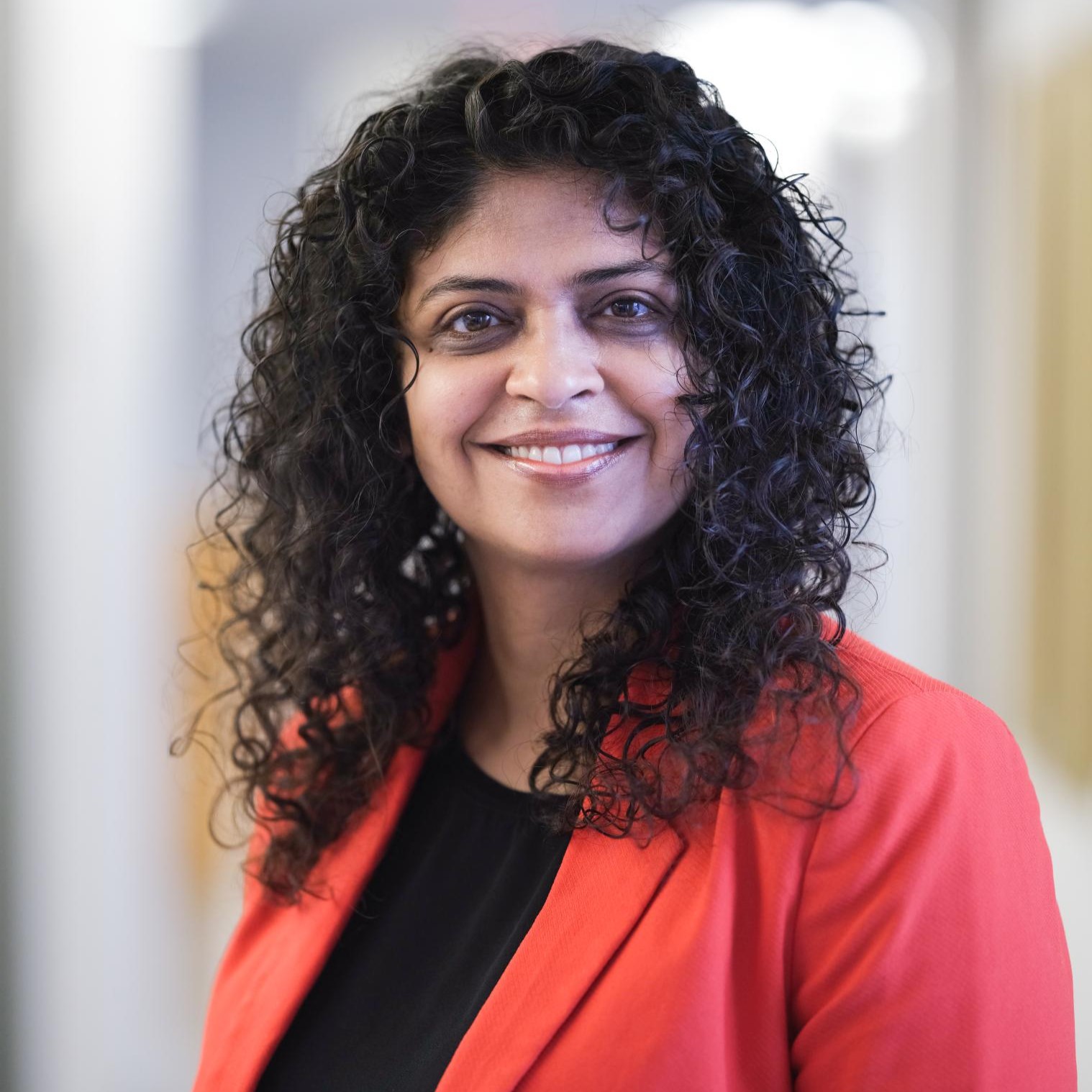 ​"I am excited for the opportunity to build on our commitment to Indigeneity, equity, diversity and inclusion at Metrolinx and engage meaningfully with our employees, customers and communities. While these commitments are important, they mean nothing without our actions.​ Creating an inclusive culture requires partnership, accountability and transparency. It also requires us to reflect on our values as an organization.

As we build the new enterprise-wide inclusion strategy, we will explore ways to enhance equity, diversity and inclusion competencies among all employees on anti-racism, anti-Black racism and Indigenous cultural awareness. We will also build the capacity of our organization to use an equity-centred approach in our work. As we do this, I look forward to engaging with all of you, including our employee resource groups, to listen, learn and create change together."
Karima Hashmani,
Chief Inclusion Officer