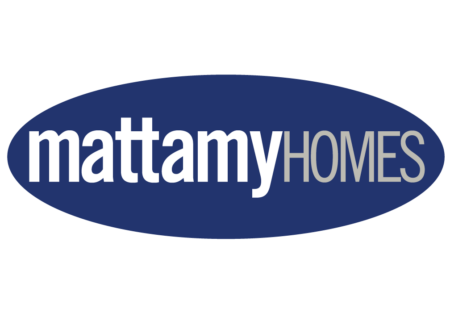 Mattamy Homes is the largest privately owned homebuilder in North America, with 40-plus years of history across the United States and Canada. Every year, Mattamy helps more than 8,000 families realize their dream of home ownership. In Canada, its communities stretch across the Greater Toronto Area, as well as in Ottawa, Calgary and Edmonton. In the United States, the company is represented in 11 markets – Charlotte, Raleigh, Dallas, Phoenix, Tucson, Jacksonville, Orlando (where its US head office is located), Tampa, Sarasota, Naples and Southeast Florida.
COMMITMENT TO DIVERSITY
Be yourself. We want it that way.
At Mattamy, we're passionate about creating and promoting a diverse and inclusive environment where everyone can do their best work. Diversity and inclusion are important aspects of the work we do to support our homebuyers, colleagues and communities. From how we build our teams to cultivating our leaders, we're on a journey toward a welcoming, barrier-free culture for everyone.
We strongly believe diversity and inclusion across our teams leads to stronger decision making, fresh ideas and a deeper compassion for our homeowners, colleagues and communities.
Our approach includes training, mentoring and sponsorship programs, such as WiN@Mattamy (a program to support the development and retention of high-potential women), partnerships with external organizations (including the Canadian Centre for Diversity and Inclusion and Pride at Work Canada) as well as applying a diversity and inclusion lens to how we attract, retain, develop and promote employees.
"Racism, intolerance and injustice have no place at Mattamy, and I truly believe that doing our part to promote a more inclusive society is the right thing to do. It's also what's best for our organization; for us to better reflect and draw on our diverse communities and continue to play a leadership role in our industry."
---
Brad Carr
CEO
Mattamy Homes Canada