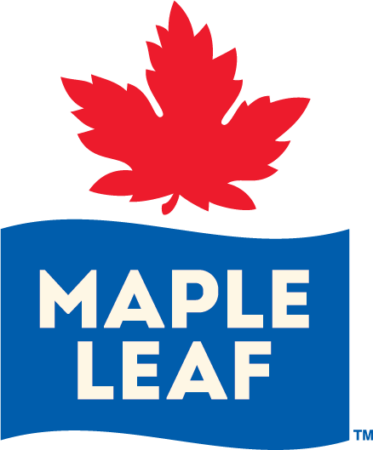 We are proud of our roots, which we can trace back over 100 years, but our vision and purpose are decidedly forward-looking. As we pursue our vision to become the most sustainable protein company on earth, we work to reconnect families with the goodness of food. We are helping to transform the world's food system so that it can survive, and thrive, for generations to come.
COMMITMENT TO DIVERSITY, INCLUSION AND BELONGING
We are committed to fostering a culture where all our people feel valued for the uniqueness they bring, and feel heard, represented, and that they belong, where everyone has equal opportunity to thrive. Our focus is simple: support great people to develop themselves and their careers. We are so much stronger when people know they are accepted and valued for who they are and what they bring to the workplace.
Achieving a diverse and inclusive culture is a critical component to advancing our collective purpose, vision and living the Maple Leaf Leadership Values. We believe in building, investing in, recognizing, and rewarding remarkable people who value an inclusive workplace, embrace all forms of diversity, and commit to include every voice in a highly collaborative environment.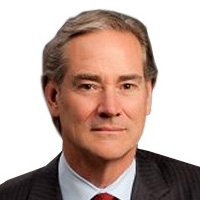 "I will be very clear and more than firm on this matter – Maple Leaf is and always will be open, accepting, inclusive and welcoming for LGBTQ members of our team, recognizing everyone as a valued member on our team. We will encourage openness. We reject judgment or discrimination. I will always stand for zero tolerance for anything other than this perspective and reality at Maple Leaf Foods."
---
Michael McCain
CEO
Maple Leaf Foods