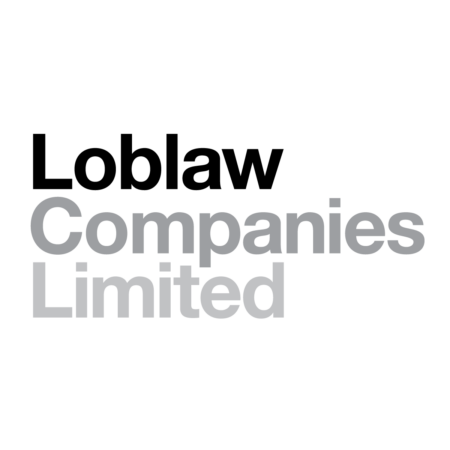 Loblaw is Canada's food and pharmacy leader, and the nation's largest retailer. Loblaw's purpose – Live Life Well® – puts first the needs and well-being of Canadians who make one billion transactions annually in the company's stores which provide grocery, pharmacy, health and beauty, apparel, general merchandise, financial services and wireless mobile products and services. With more than 2,400 corporate, franchised and Associate-owned locations, Loblaw, its franchisees and Associate-owners employ more than 190,000 full- and part-time employees, making it one of Canada's largest private sector employers.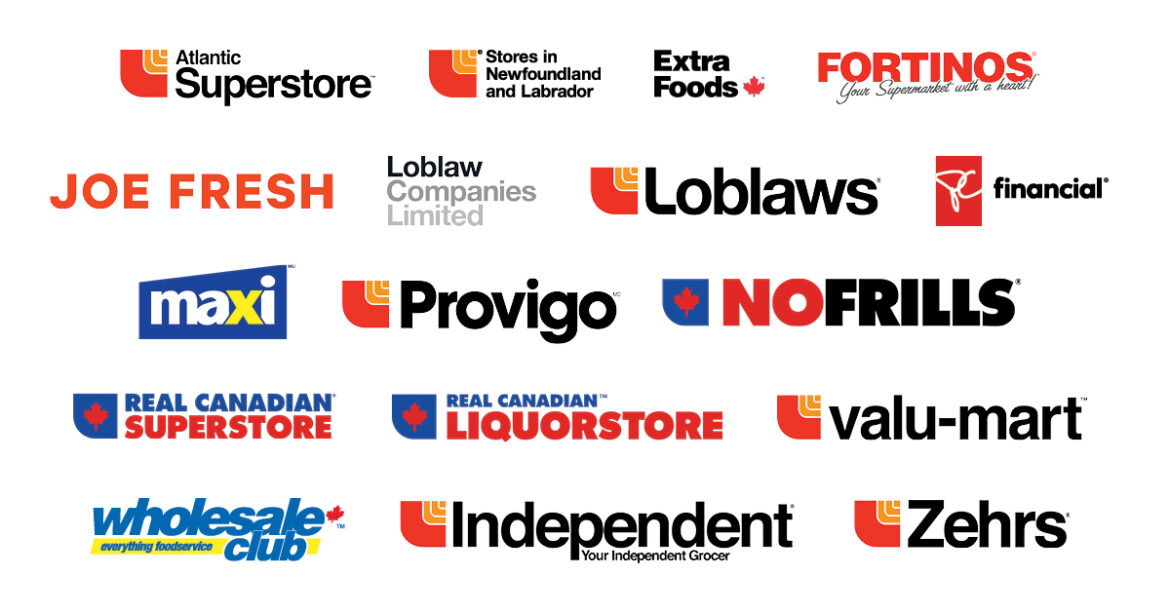 COMMITMENT TO DIVERSITY
Loblaw has been committed to diversity, equity and inclusion for more than a decade. Our focus is on ensuring we represent Canada's diverse population, create more inclusive and equitable talent programs and systems, and educate our workforce on different identities and ways to be better allies. Here are some facts about Loblaw and its focus on 2SLGBTQIA+ inclusion:
Loblaw has been named one of Canada's Best Diversity Employers for more than a decade
Loblaw was the first Canadian grocery retailer to join Pride at Work Canada
Loblaw's 2SLGBTQIA+ employee resource group focuses on community networking and connections, educating our workforce, and contributing to the safety and inclusion of our 2SLGBTQIA+ colleagues and communities in Canada
Loblaw monitors 2SLGBTQIA+ representation in our organization and their sense of belonging to track progress on our inclusion efforts
Loblaw conducts mandatory DEI training, including 2SLGBTQIA+ inclusion and allyship
Loblaw's Inclusion Council is a group of more than 20 diverse senior leaders from across our organization who hold our organization accountable for its commitments on diversity, equity and inclusion
VISION FOR THE FUTURE
​​We believe that Canada can be, and should be, the happiest and healthiest country in the world, as measured by the health of its people, communities, and environment. We believe we have a vital role to play in that. We ca​n make a difference because we are in virtually every community across the country. So when we commit to something, we can change things. Our vision is to advance social equity, and to become an even more representative and inclusive place to work and shop.