Intact Financial Corporation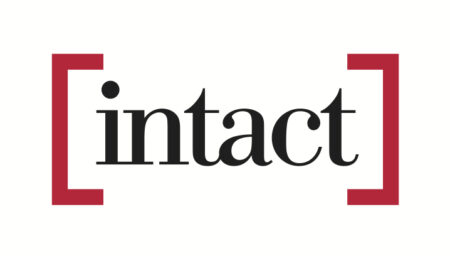 Intact is Canada's largest provider of home, auto and business insurance. More people count on us for peace of mind than any other insurance company in Canada. Our insurance offerings from Intact Insurance, belairdirect, Grey Power and Jevco provide a wide array of innovative solutions tailored specifically for your needs.
COMMITMENT TO DIVERSITY
At Intact, we believe that a diversity of perspectives leads to better decision-making, more relevant products, and makes work more interesting. More than that, embracing the diversity of all allows us to tap into all the perspectives, experiences, lifestyles and cultures that we collectively possess to better reflect the customers and brokers we serve. With our association with Pride at Work Canada, our goal is to create an environment where every employee can thrive so they in turn can provide the best to our customers.
VISION FOR THE FUTURE
While we know we are doing relatively well compared to peers in gender representation – with women representing more than half of our management – we're not where we want to be when it comes to diversity and know we can do more in attracting and retaining people of various generations, visible minorities, people with disabilities, and LGBT communities. We know diversity is a continuous journey and are committed to creating an open environment where everyone can flourish. More than 93% of our employees believe we have a work environment that is open and accepts individual differences according to our latest employee engagement survey, so we know we are on the right track.