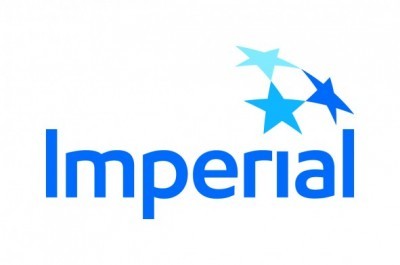 After more than a century, Imperial continues to be an industry leader in applying technology and innovation to responsibly develop Canada's energy resources. As Canada's largest petroleum refiner, a major producer of crude oil and natural gas, a key petrochemical producer and a leading fuels marketer from coast to coast, our company remains committed to high standards across all areas of our business.
COMMITMENT TO DIVERSITY
At Imperial, we believe diversity and inclusion are key competitive strengths that are critical to maintaining our position as a leader in our industry.  We operate in a diverse country and a global industry. We believe that we succeed by valuing and developing our employee base, which includes harnessing ideas and perspectives offered by each individual's distinct background and experiences. Imperial has a long history of supporting educational programs and investing in the communities where we live and operate.  Creating awareness and providing better access to training helps remove barriers to employment and builds local capability that allows companies, including ours, to access the full range of the best talent for building our workforce. Imperial is pleased to partner with Pride at Work as we expand upon our commitment to diversity and inclusion.
VISION FOR THE FUTURE
When a workplace values diversity and inclusion, we believe people do the following: Are conscious of diversity and inclusion – when dealing with customers, suppliers, associates, contractors and employees. Encourage a range of ideas, perspectives, and styles – knowing there is more than one right way to achieve results. Ask respectful questions and explore differences – since a diverse workforce can help us understand the needs of the range of customers we serve and communities where we operate. Identify and help address even the most subtle barriers to success – so that we can all work more effectively. Are open-minded – welcoming differences and seeing the value they bring. Feel engaged and respected – for who they are and what they can contribute.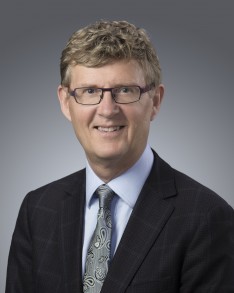 At Imperial, we believe while inclusion and diversity are critical to our success, they're also the right thing to do. Our communities are diverse and our employee population reflects that diversity. We recognize a business environment founded on honesty, integrity, transparency and inclusivity allows our employees to bring a broad range of experiences and perspectives into play as they contribute to their potential, and push the envelope beyond. We are pleased to partner with Pride at Work to learn and develop best practices in diversity and inclusion, to create an environment of respect and trust for all.
Meredith Milne
Investor Relations Manager
Imperial PRIDE Management Sponsor