Life takes energy
At Enbridge, we exist to help fuel the quality of life for millions of people across North America. Whether it's oil, natural gas or renewable power, our North American energy network connects millions of people with the energy that helps fuel their life, every day.
COMMITMENT TO DIVERSITY
Enbridge's success is built on a diverse and respectful workplace. We are committed to upholding our company values of integrity, safety, and respect, and believe a workplace should be welcoming and inclusive for everyone. We encourage diversity in our workforce because we understand that different backgrounds, abilities, and perspectives will help keep us innovative and dynamic.
Through continual renewal and development of positive policies and programs, Enbridge builds a workplace that is equitable, respectful and free from harassment.
Recognized as one of Canada's Best Diversity Employers, Enbridge celebrates diversity.  Prism Energy, our LGBTQ employee resource group, reflects our commitment to the integrity, safety, and respect of all our employees.
Enbridge is a proud member of Pride at Work Canada.
VISION FOR THE FUTURE
Enbridge will build and leverage a diverse workforce and inclusive workplace through leadership capability and organization capacity.  Every employee and leader will be committed to an inclusive work environment that maximizes employee engagement, fosters collaboration, and is a source of learning and innovation.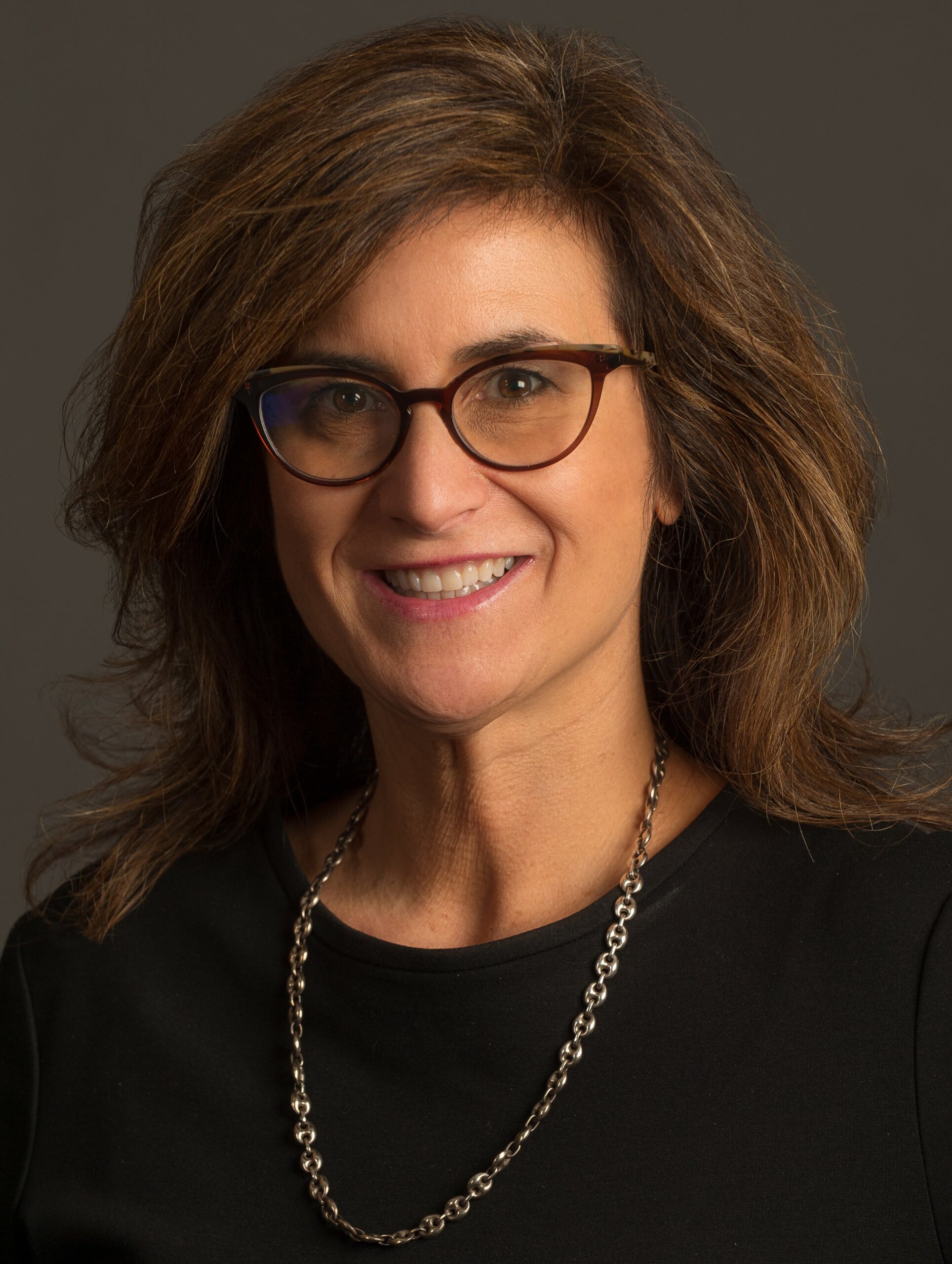 Support for the LGBTQ2S community is consistent with the Enbridge values of integrity, safety and respect. The vision of our employee resource group for LGBTQ2S employees is a workplace where LGBTQ2S people are ensured equality and embraced as full members of the community and its mission is to create a positive, inclusive and sustainable work environment for LGBTQ2S and allied employees.
---
Tanya Mushynski
Vice President, Customer Care
Enbridge Gas Inc.