EllisDon is a world-leading construction and building services company that completes in excess of $5 billion worth of contracts annually, in every market sector and across the globe. Over the last 69 years, we've grown from being a general contractor to a multi-faceted company that can deliver any aspect of a project.

Our Values of Freedom & Trust, Complete Openness, Mutual Accountability, Entrepreneurial Enthusiasm and Integrity & Mutual Respect provide our employees with the courage to express and apply their innovations and expertise, allow our clients to work with us in an open, transparent way, and push us to expand beyond the boundary of what it means to be a multi-faceted company.
Commitment to Diversity
EllisDon's commitment to Inclusive Diversity is to work together to create an inclusive environment where all of our employees can reach their full potential and individual differences are valued and respected. We welcome all people at EllisDon and will provide a working environment free of discrimination. We will do all that we can to create an environment where employees feel safe to be themselves, and they will do the same for each other.
Vision for the Future
We believe that Inclusive Diversity will enrich our environment and change our industry for the better. We know that this is both an individual and collective journey and we will be learning together along the way. EllisDon's vision for the future is one where we have the courage, resolve, open-mindedness, and curiosity to work together to create an inclusive environment where everyone is able to be their most authentic selves.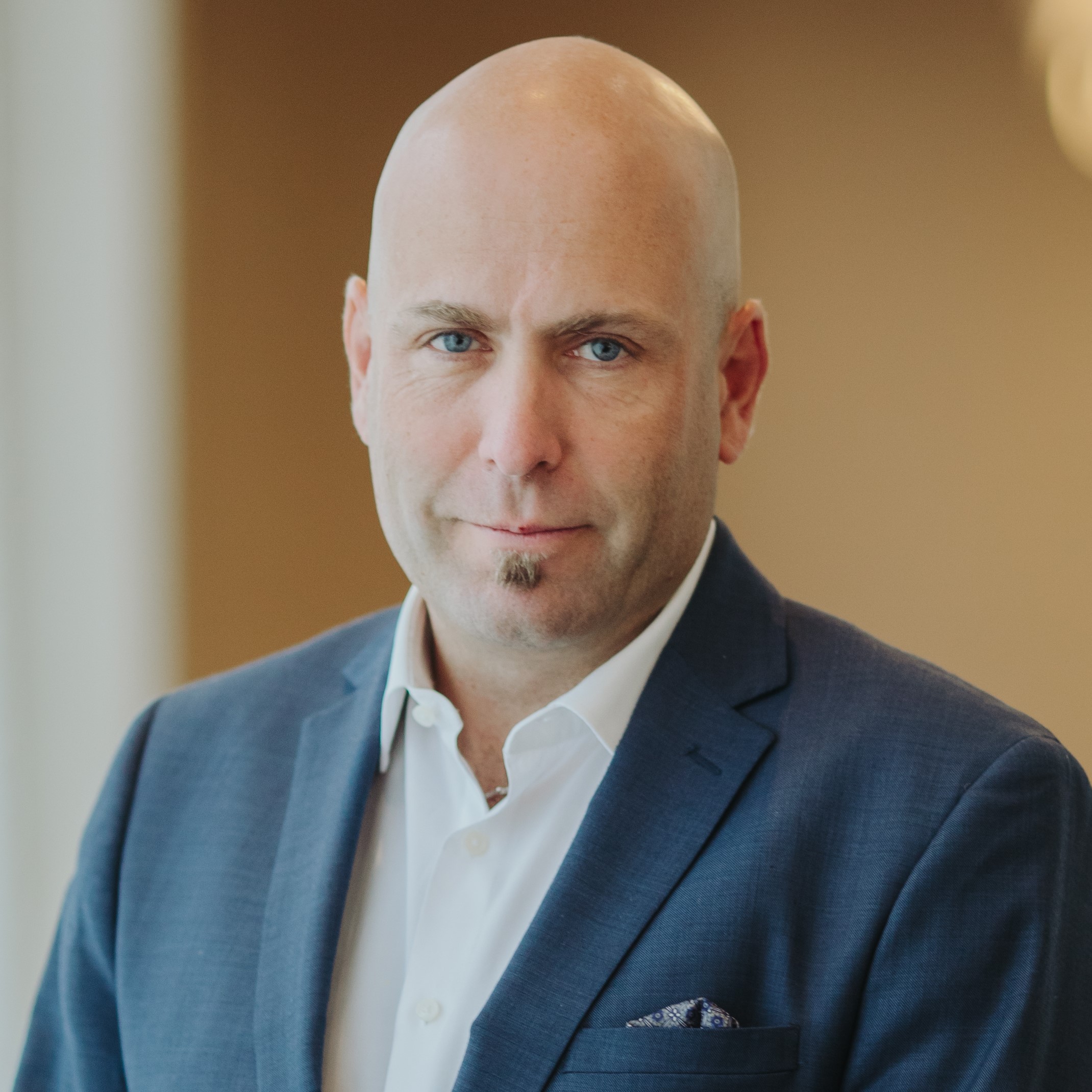 We are trying to build a great inclusive culture inside EllisDon. With people from all different walks of life, backgrounds, upbringings and cultures we create a more diverse environment to facilitate ideas and to innovate. Everybody should feel welcome at EllisDon and feel comfortable in sharing their thoughts at any point in time, with any audience.
---
David McFarlane
Senior Vice President, Western Canada
EllisDon